This year's events have made us consider new ways of socialising, connecting with people and making friends. Some of us may be apprehensive, others itching to meet up, but all are in need of company.
From joining sports clubs to using social media, we've picked 10 ways to help you meet people and get the most out of a city like London. Whether you're new to town, or you've been here a while, there's plenty of conversations out there waiting to be had, just as long as you know where to find them.
1. Be Open-Minded
It may seem obvious that being friendly is key to making friends but it can be easy to forget to put the extra effort in. Smiling or making the first move might lead you to wonderful places and open more doors than you would imagine. When the opportunity arises, don't be afraid to say yes to plans, even if things might seem slightly out of your comfort zone. Though it goes without saying that you shouldn't push yourself to a point where you feel unsafe. See where life takes you and enjoy the journey.
Be open-minded: say yes to opportunities, be friendly and doors will open for you.
2. Take Up Coliving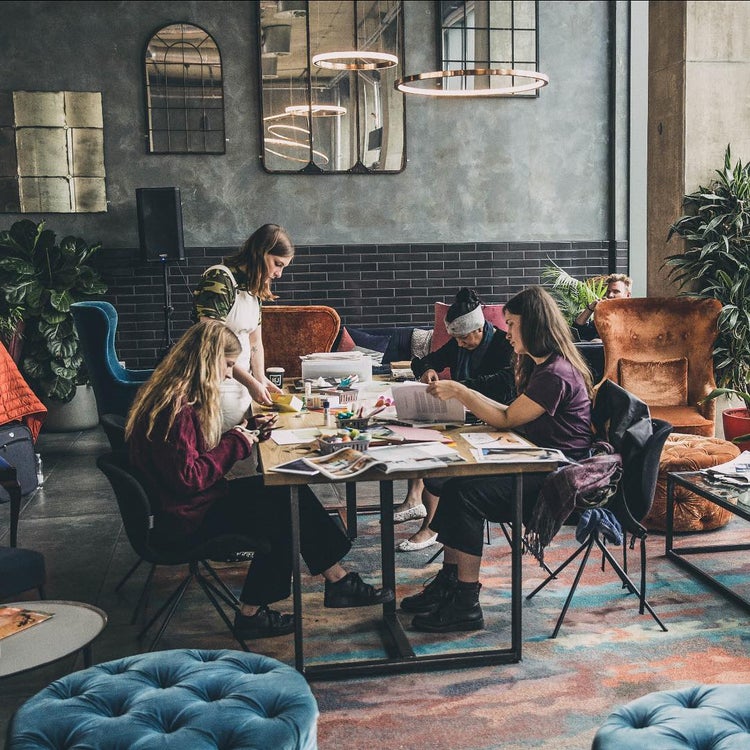 The Collective has been carefully designed to foster human connection and togetherness through its shared social spaces and curated weekly events programme. It is one of the world's largest urban co-living communities, so chances are you'll find someone you connect with. Hang out in the lobby, strike up a conversation in the kitchen or learn a new skill with your neighbours - there's a whole network of people to befriend. You may even meet your next business or romantic partner.
3. Discover New People on a Dating App
Dating apps are so much more than just the tool to find the one. Apps these days are great for creating authentic social interactions, provided you have the right intention. Shift your expectation to discovering interesting, like-minded people to meet up with for activities you enjoy. Get started with the following:
Bumble App, use the friend option to swipe through potential mates.
Hinge, match with someone and invite them along to a food market
Get Sharing on Socials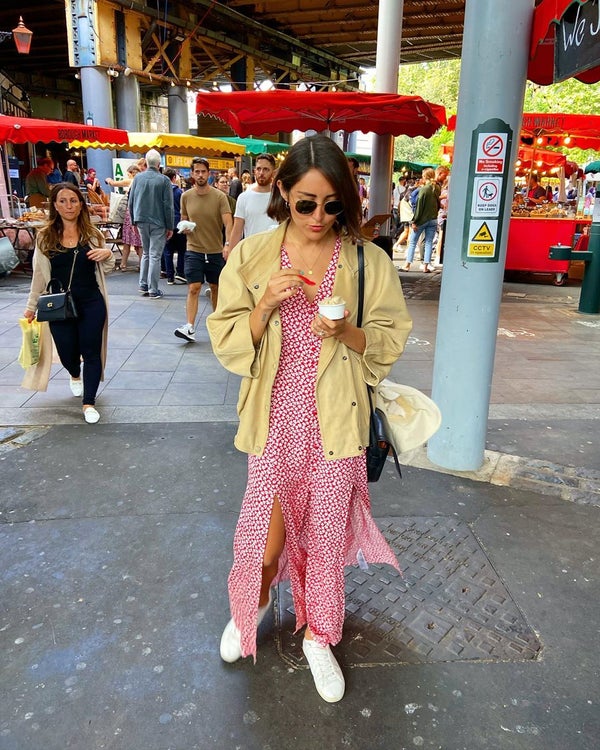 Rethink social media and use it to your advantage. Social media platforms are literally designed by experts to connect people. Both Facebook and Instagram could really help you broaden your reach and ability to discover the world around you. Post about your new city or a place you are visiting, ask for recommendations and advice, you'll soon see your inbox filling up with destination suggestions, events happening near you or an introduction from one of your friends. Users love helping each other out with peer to peer recommendations, which in turn will help you navigate your way around a new city through places, people and events. Try these:
Instagram Stories, start sharing your journey by adding location tags.
Facebook news posts, share your journey in pictures and add location tags.
Facebook search functionality can help you find existing friends by filtering by city tags, be proactive and start reaching out to people you already know.
5. Attend More Work Functions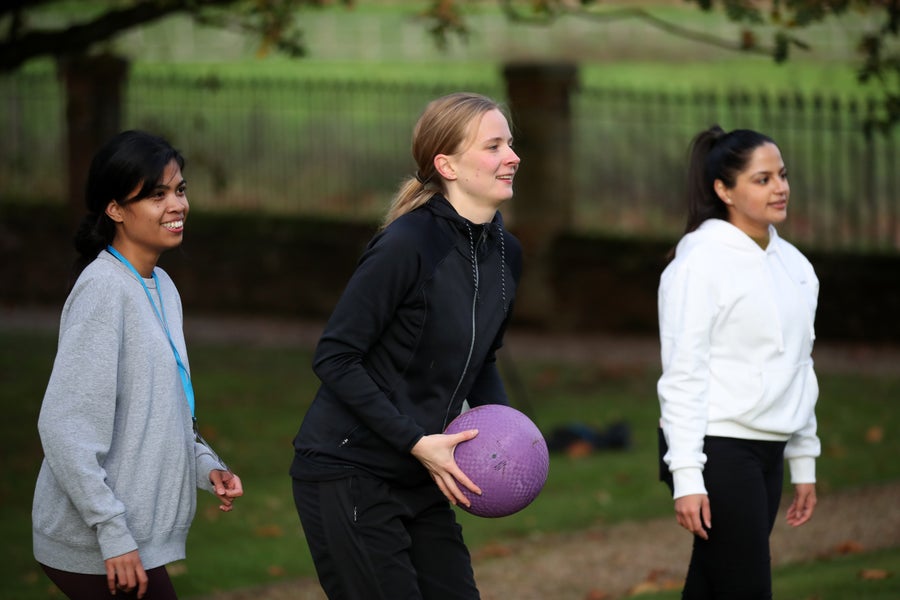 Working for a multinational company could be a good idea when moving cities because of the huge potential for social interactions. But even if you work for a medium or small company, don't be afraid to make plans with someone you click with. You may even expand your network further with some of their friends from outside the company.
Tip: Chat to your human resources team or events manager to line up your calendar with the work functions that appeal to you the most.
6. Become a Regular Park Goer
Discover your neighbourhood park, and visit it often. Strangers will become more familiar and friendlier faces. Open a conversation, ask them for a recommendation, or see if they fancy a game of tennis. Parks are a great place to meet people over the weekend when they have more time to relax. London is full of impressive parks, why not some of these:
7. Explore Vibrant Spaces
Solo exploration can be a great way to overcome feelings of loneliness and remember the time you spend alone has value. Plan your free time with visits to vibrant spots in and around the city. These places are often filled with similar people looking for social interactions along the way. Here are some of our favourite London hotspots:
8. Go Lido Hopping
Outdoor public pools are a great way to make the most out of a British summer. They're a great way to relax and make casual conversation with others bopping about or sunbathing beside you. And if you're brave enough to go all through winter, you'll easily get to know the regulars, often a diverse community of all ages and backgrounds. Here are a few to add to your list:
9. Become a Member
Membership clubs are designed to connect people with similar interests and hobbies. Whether those are sports-related, wellness-inspired or of social desire. We've put together a list of some of the best and most affordable London memberships to consider:
10. Cultivate a Hobby
Not only will this help you cultivate an interest you love but it is one of the easiest ways to start a conversation with someone. Bond with fellow enthusiasts over shared interests, collaborate and be inspired at these craft and cultural hubs: (And make sure to keep an eye out for special events too.)
This article has been made with love by the team working, living and inspiring connection here at The Collective. If you have any other suggestions on how to make new friends, overcome loneliness and live happier, healthier and more abundant lives, we would love to hear from you. Please email us pbutterworth@thecollective.com