the collective canary wharf
flexible length co-living
The new Collective on the block. Our Canary Wharf co-living space is a haven of creativity and community in the heart of the City. The same inspiring shared spaces, events programme and beautifully designed private rooms, but with the added benefit of flexibility. You can stay for a night or longer.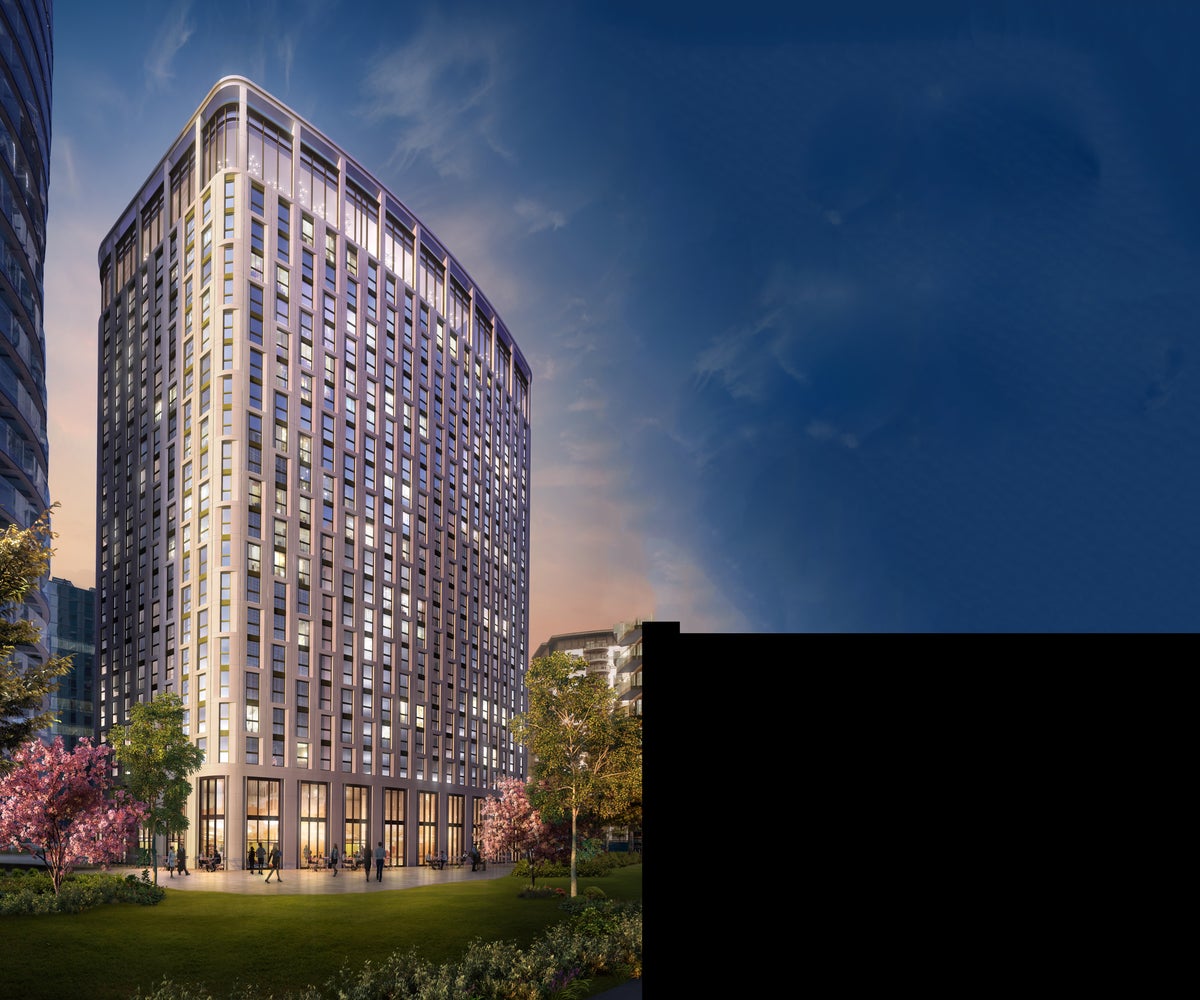 Your home, your office, your playground. One of a kind spaces, events and the little things like wifi and cleaning are all included in one bill, no matter how long you're with us.
Washing machines & tumble dryers
Cultural events programme
cultural programme
From music gigs to ring-making and coding bootcamp, our cultural events programme is ever-changing and bespoke for each location. If you've got your own idea or impulse, we're here to help you make it happen. Here's a peek into what we've got going on.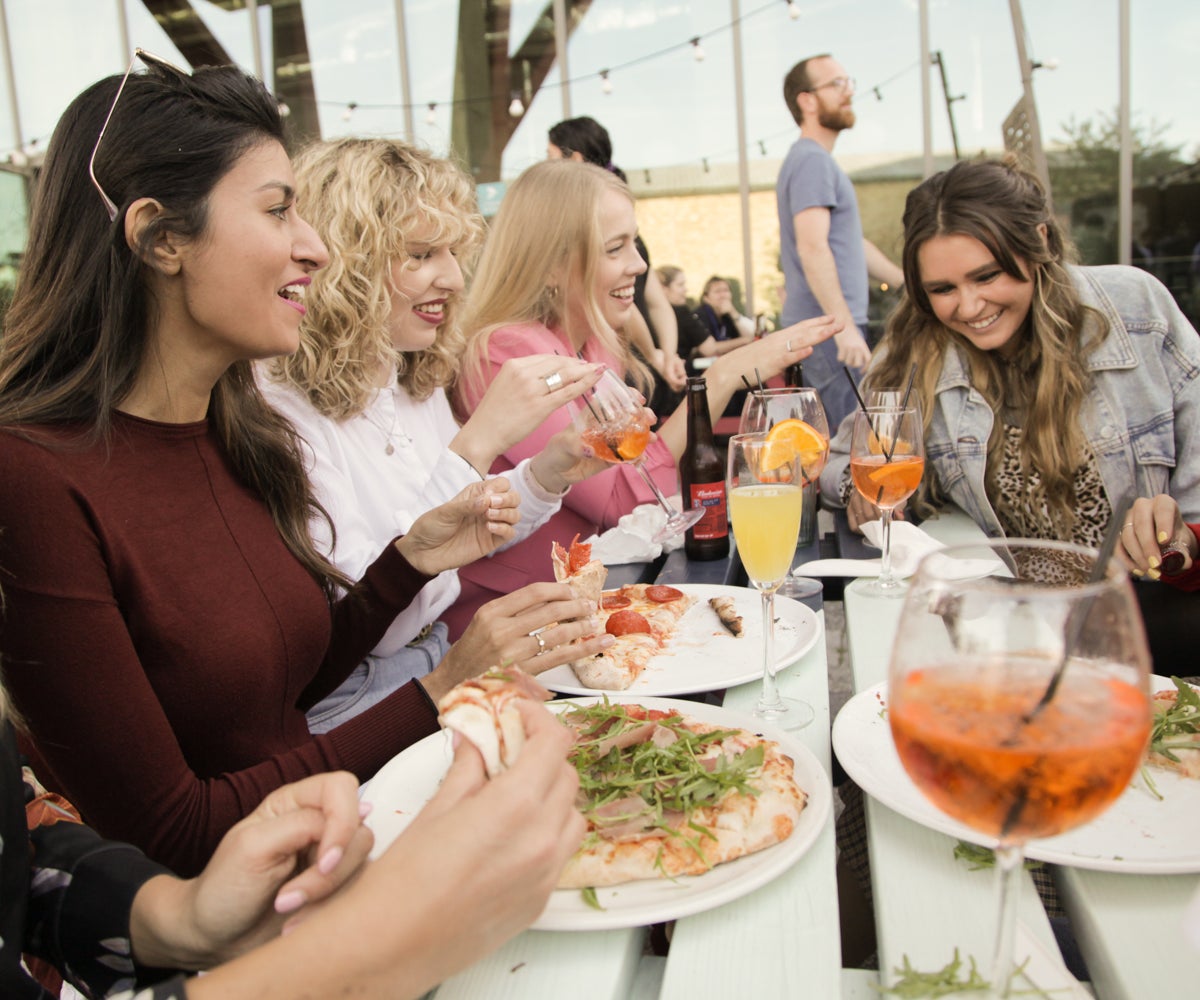 Sip on cocktails you've made yourself
Mix Mix Mix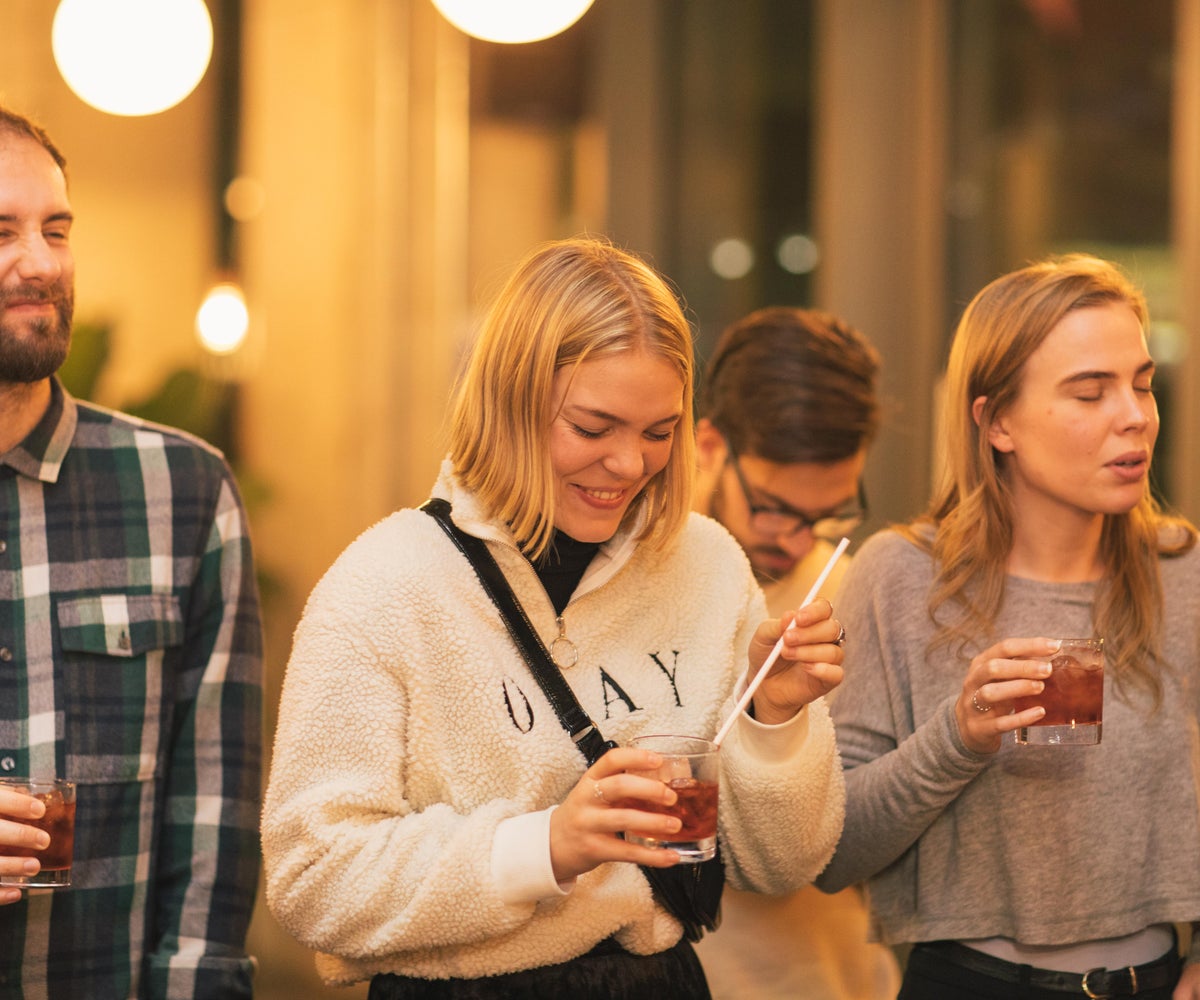 Boogie on to your favourite tunes
Jam Jam Jam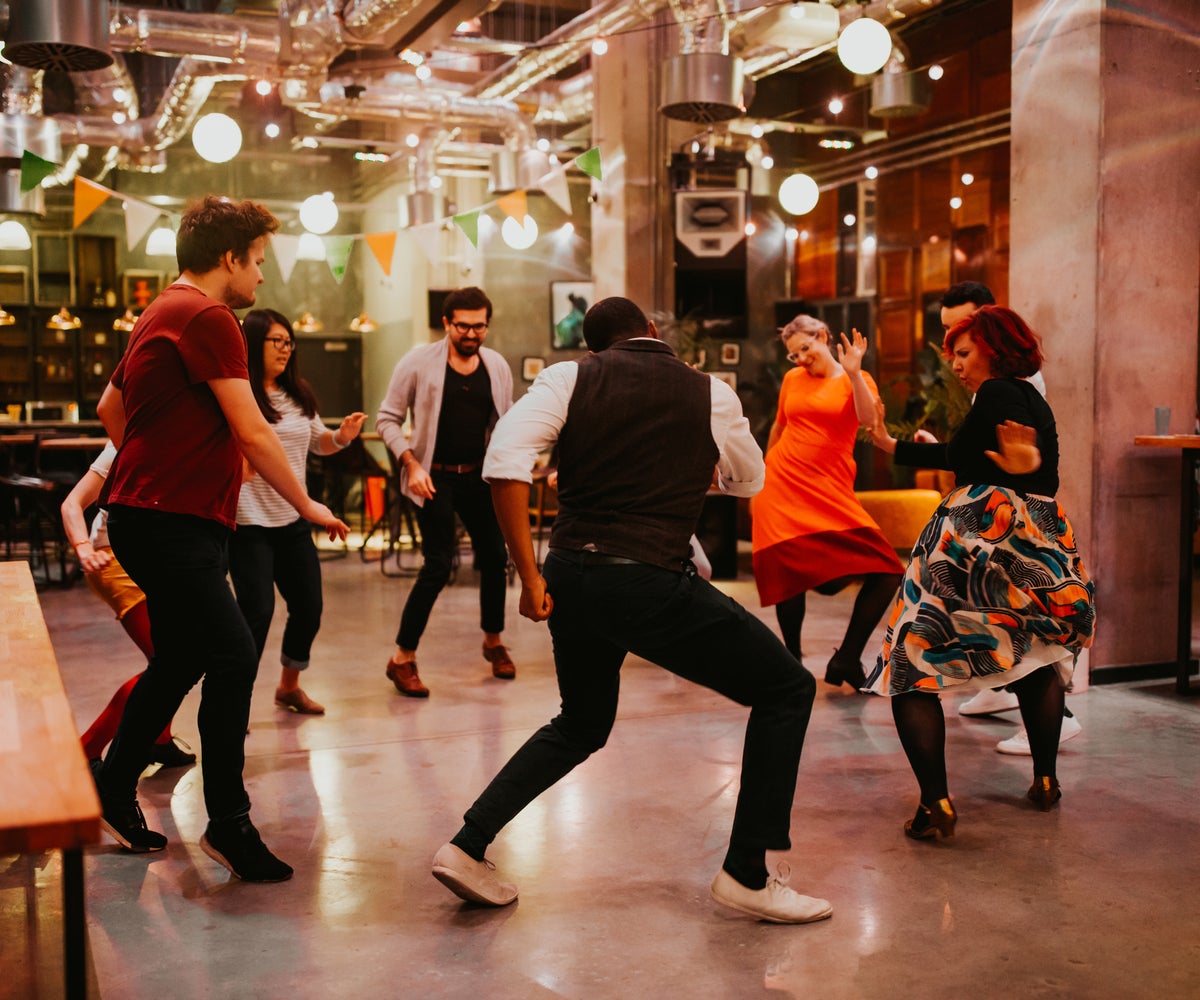 What's on offer
Take a look at our opening offer
Enjoy up to 30% off and free breakfast, Prosecco and late check-out on us.
Become a member now and save
Join us this Summer and enjoy two weeks free.
How to find us
We're in Crossharbour Plaza, just a few steps away from the Crossharbour and South Quay DLR stations and a 10 minute walk from Canary Wharf for quick and easy access to Central London by tube or the light rail.
For your GPS: 20 Crossharbour Plaza, London E14 9YF
FAQ
Answers to frequently asked questions at The Collective Canary Wharf.
The swimming pool, spa and sauna facilities will open on 21st October 2019.
MTHR, the 20th floor restaurant and bar, will open on the 28th October 2019.
Dates are subject to change. For further information please contact the property at +44 (0) 20 3973 9000.
Have the flexibility to stay for a night, or longer. No matter how long you stay, we're sure you'll feel at home.
Amazing shared spaces, private rooms and an inspiring events programme to better yourself and to meet new people - no matter how short or long you stay.
We're at E14 9YF, 1 minute walk from Crossharbour DLR Station and a 10 minute walk from Canary Wharf station. Our space is close enough to the action but with a crucial degree of separation, for that balanced life we're all searching for.