Careers
We're motivated, down to earth and believe we can change the world for the better. And we want to do this by bringing people together to share experiences in our spaces, because we believe that being a part of a community is the key to a fulfilling life.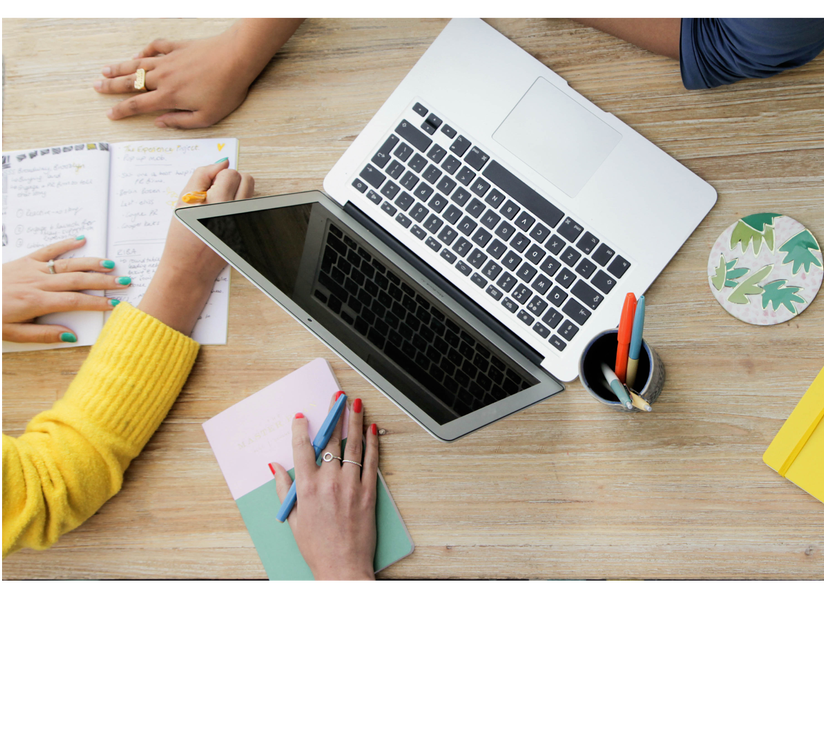 Help us to build a better world together.
At The Collective we push boundaries, and are courageous enough to make a stand against the status quo. We are forever keen to learn from - and willing to challenge - the way we live now, to make it better for everyone.
Being part of The Collective means we care about your personal development and growth too, with a heavy focus on training and growing responsibilities within the business. Together we support each other in our ideas and ambitions, giving one another the confidence to hustle harder, push further and achieve more.
Our communities are growing fast, worldwide, as is our team – and we want talented people to join us on the journey.