Careers at The Collective
We've got some pretty big plans. After all, transforming the way people live doesn't happen overnight. So we need
some pretty great people to help us make that happen.
Working at The Collective means never settling for what you know. Our team is constantly hustling, learning, challenging and pushing the boundaries, with a culture of support and ambition that encourages them to translate their big thinking into real results.
We're pioneering a better way to live, and we'd love to have you along for the ride.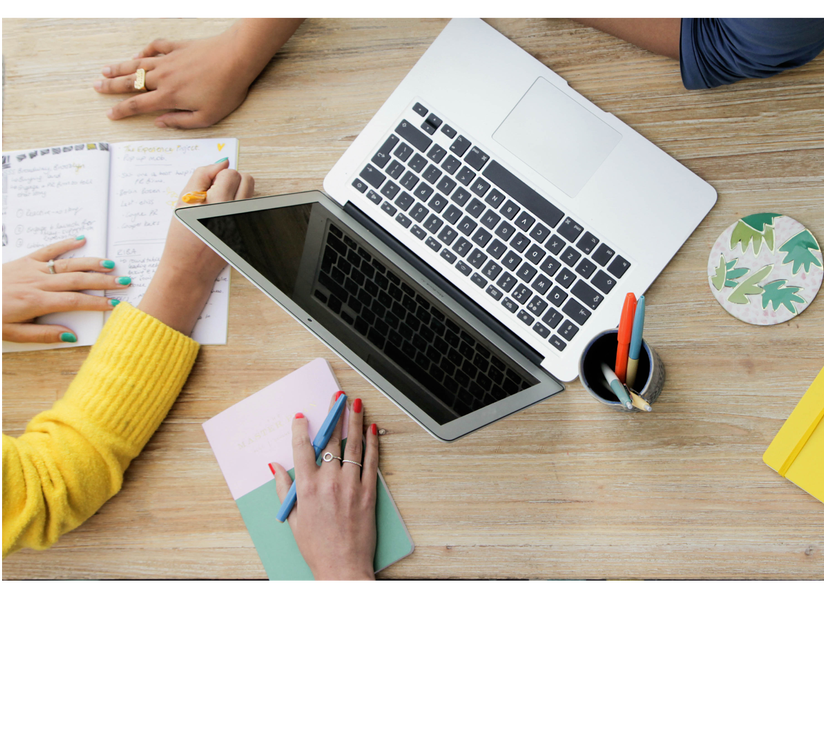 Help us to build a better world together.
At The Collective we push boundaries, and are courageous enough to make a stand against the status quo. We are forever keen to learn from - and willing to challenge - the way we live now, to make it better for everyone.
Being part of The Collective means we care about your personal development and growth, with a heavy focus on training and growing responsibilities within the business. Together we support each other in our ideas and ambitions, giving one another the confidence to hustle harder, push further and achieve more.
We're dedicated to promoting diversity, multiculturalism and equality in our recruitment. Inclusion is more than a buzzword to us — it's the foundation of our business. Our communities are focused on increased access and personal growth, and their strength is in their diversity of race, gender orientation, religion, ethnicity, national origin and perspective.
Our communities are growing fast, worldwide, as is our team – and we want talented people to join us on the journey.