Discover a better way of living.
Be More Together
Discover a better way of living.
Enjoy your own studio apartment, share extraordinary living and working spaces and connect with great people at daily events, with everything included in one hassle-free bill.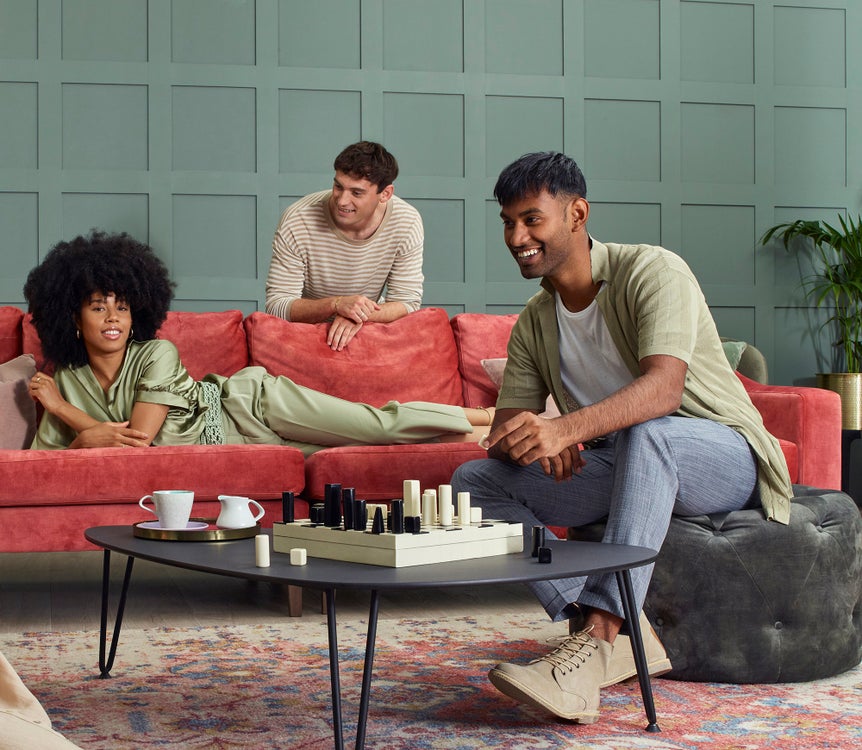 Find your people
Connect in spaces designed to bring incredible people together. Our community might just contain your next friend, lover or mentor.

Experience more
Learn a new skill, expand your mind and let loose and unwind. Our boundary-pushing cultural events come to you, live from your living room.

Stay or
live
Discover true flexibility and join us for as long as you want: dip your toes in for a few nights, or go steady for a year. This is home.

Stress
less
Find game-changing convenience in one all-inclusive bill. We take care of the life admin, so you can focus on what moves you.
a day in the life at The Collective
7.00am - 9.00am
Gather. Stretch. Steam.
Bend, breathe and clear your mind with friends in a morning yoga session on the rooftop terrace. Sun salutations done, soothe your body in the steam room.
10.00am - 12.00pm
Caffeinate. Co-work. Present.
Grab a coffee fix to kickstart your day, then perfect your presentation in the co-working space. Now book the boardroom and nail that pitch.
12.00pm - 1.00pm
Meet. Mingle. Collaborate.
Take a break and connect with those around you over lunch. Network with freelancers, brainstorm with entrepreneurs, share skills and find solutions.
7.00pm - 8.00pm
Watch. Learn. Create.
Use your hands and open your mind at a daily class or workshop, like mindful marbling or film editing 101. Or design an event of your own and share your skills.
8.00pm - 11.00pm
Chop. Chat. Unwind.
Join the wine society in the restaurant for a tasting, then prepare a feast with friends in one of the shared kitchens. Head to your private abode for some you-time.
Our commitments to your safety:
Clean and hygienic spaces
Our industry-leading cleanliness measures are fully certified by Public Health England. We've increased the frequency of our cleaning, provided hand sanitiser throughout the building, and introduced innovative new cleaning technologies.
Stringent Social Distancing Measures
We've installed plastic partitions at the hub, introduced capacity limits on all our shared spaces and rearranged furniture to allow for best practice social distancing.
A Best-in-Class Support Team
Our team is here to support you 24/7, and they've been fully trained in the UK governments 'COVID-19 secure' guidelines. If, for any reason, you need to self-isolate, our team will call you daily to check in, and make sure you get everything you need contact-free, whether it be medicine, food, or fresh bed linens.
Contact free Room Service and Experience
Our experience is now contactless: you can take a tour, check in, check out, log a service request and order delicious food and drinks from our room service menu completely contact-free.
Connection and community
We're more committed to fostering community now than ever. Our members get access to daily digital events from stand up comedy to slow flow yoga, online connections resources and a virtual buddy scheme.
More questions?
If you have any questions or would like to talk to us about any aspect of our safety and hygiene policy, please get in touch at info@thecolelctive.com.
It's your home, your workplace and your playground. One of a kind shared spaces, a cultural events programme and the little things like wifi and cleaning are all included in one bill – no matter how long you're with us.
Washing machines & tumble dryers
Cultural events programme
Wake Up and Come Home to This
From music gigs to ring making and coding bootcamp, our cultural events programme is ever changing and bespoke for each location. If you've got your own idea or impulse, we're here to help you make it happen. Here's a peek into what we've got going on.
Enjoy a workshop crafternoon of screen printing
CREATE CREATE CREATE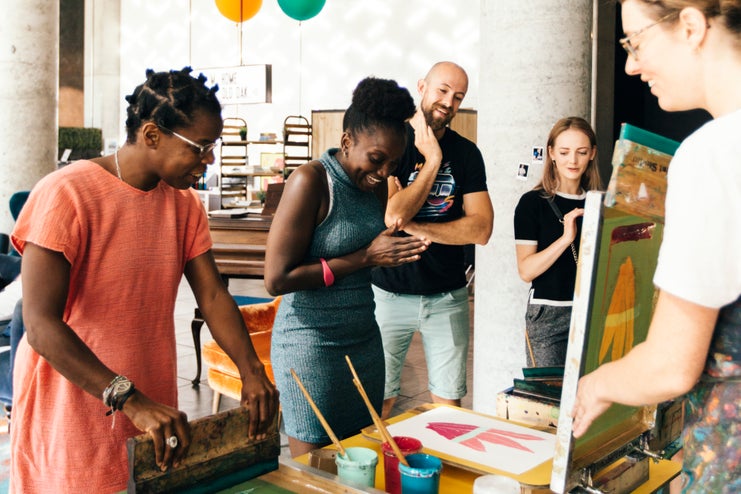 Seize the day with early morning yoga
Breathe Breathe Breathe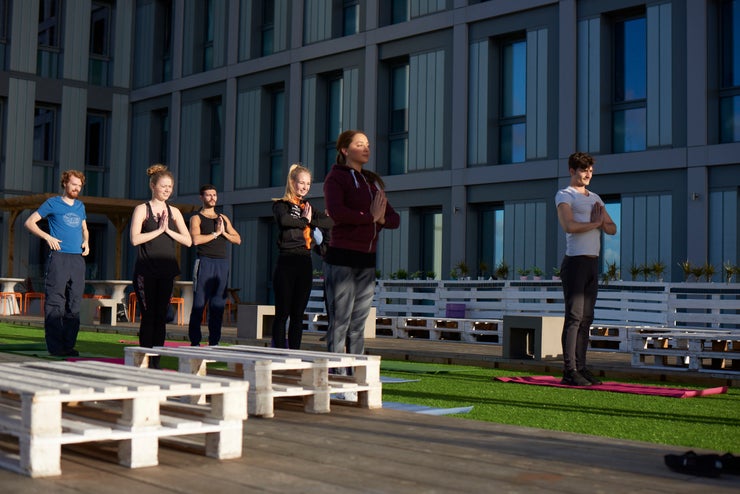 Show off your shimmy at Friday Night Drinks
Shake Shake Shake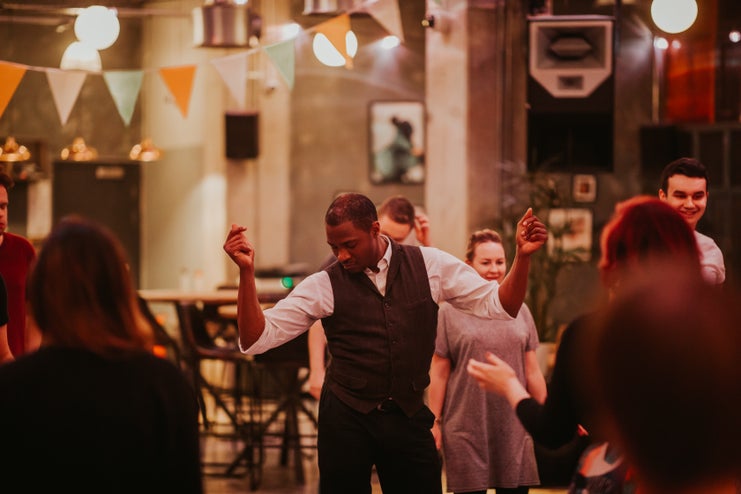 see what our members say
Alex
To me, The Collective is adventurous. It's made me more outgoing, more open to trying new things.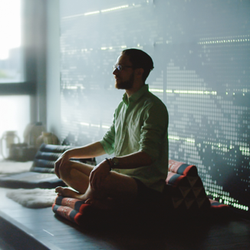 Amna
For me, co-living is home. Everyone's so international. You learn so much from people here.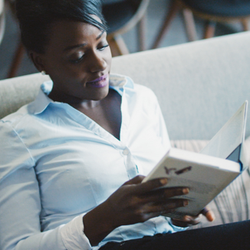 Fab
Co-living at The Collective means collaboration.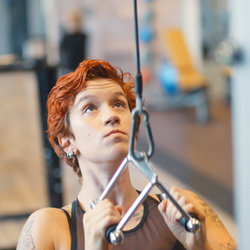 Josie
Co-living means creating friendships. Community to me means that everyone can help each other.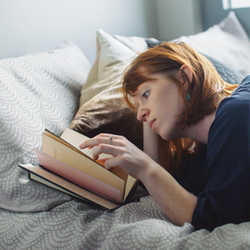 TJ
Co-living means being together. There's someone from every walk of life to connect with and I think it's unique.