The Dome Apartments
Serviced Living
The Dome Apartments
Beautiful apartments in trendy London locations. Our serviced living apartments at our sister company, The Dome Apartments are designed with flexible city living in mind. Live in a space that's got all the convenience of fully furnished rooms, flexible contracts, all-inclusive bills and accessibility to unlock all of London, with a little something extra in each property to elevate your stay. Make the most of your London living experience.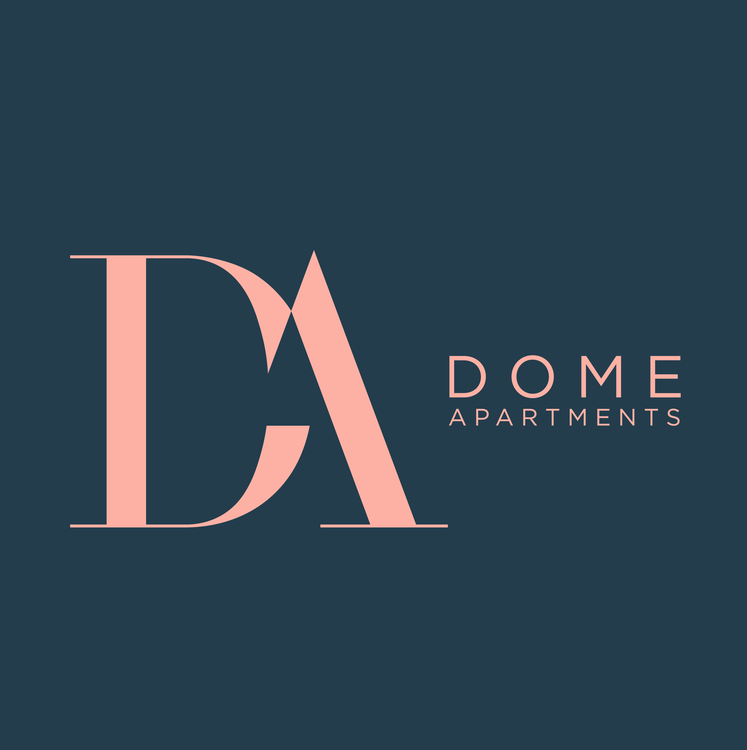 Stay, explore, transform: Serviced living at The Dome Apartments
New faces, amazing spaces, shared experiences. Choose a home that's as special as you are. With the support of friendly faces, our serviced apartments are so much more than our bespoke designed spaces. Become part of the community and build something beautiful together.
All our buildings have friendly receptionists to make you feel welcome and our fully serviced rooms include all-inclusive billing. We knock out the extra stress, leaving you free to explore your new neighbourhood and enjoy living in London.
our serviced living locations
We have recently launched brand new apartments in Acton & Hyde Park.