the collective old oak
Be More Together
the collective old oak
Join our thriving community in West London, with the canal on your doorstep and Central London a 20 minute tube ride away. Find friendly faces, stimulating shared spaces and a boundary pushing events programme, all right inside your home.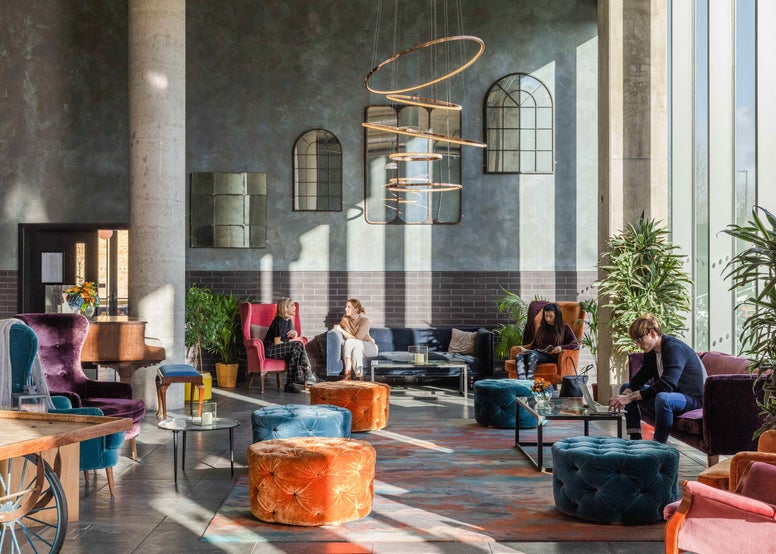 look around
Curl up with a good book in the library, boogie with friends in The Exchange; or gather your gang, new and old, for a dinner party in one of the themed dining rooms. It's your choice: French bistro or Japanese tea room?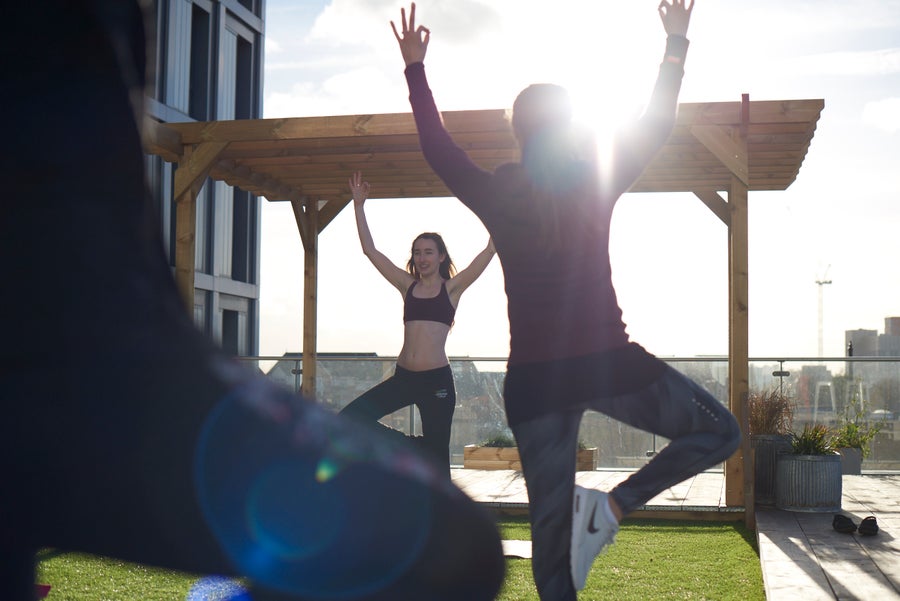 roof terrace
Unwind with an early morning yoga class, enjoy a BBQ on a warm summer's evening or uncork a bottle of rose on a lazy Sunday afternoon and relax on our epic roof terrace.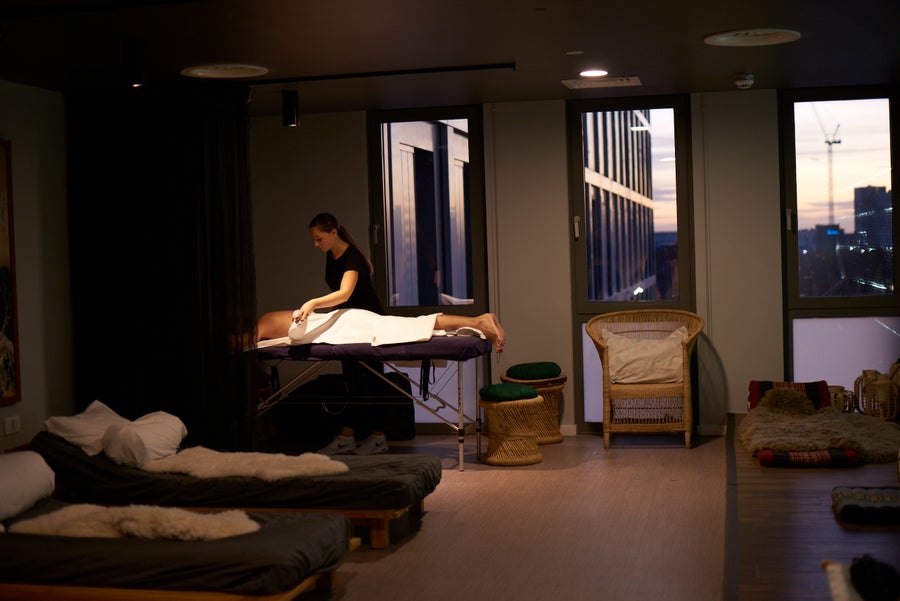 Spa
Craving some self-care? Take time out for yourself and nip along to the spa. Indulge in a sauna sesh to encourage deep sleep and stress relief. And as for massages and pampering treatments, we've got you covered with perks from our partner Ruuby.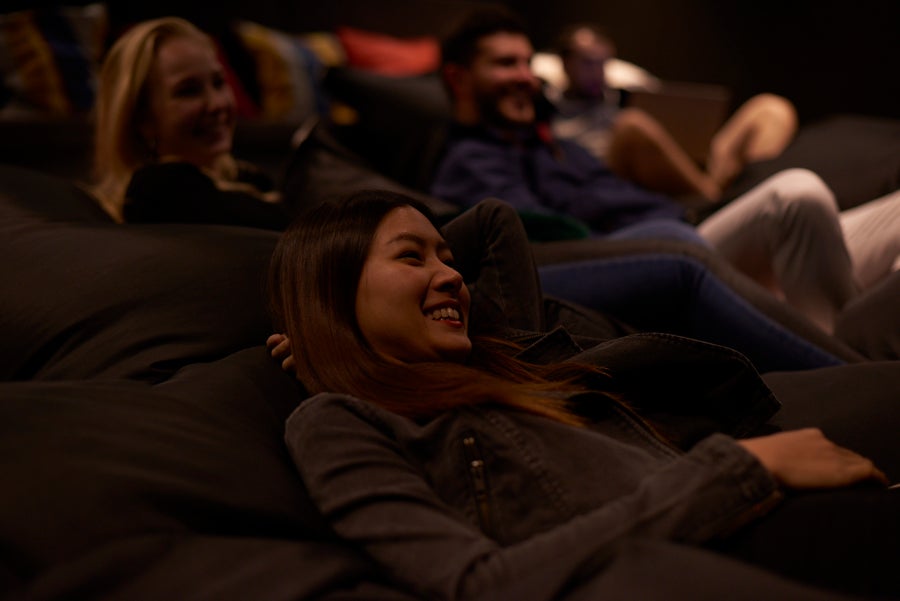 Cinema
Enjoy your favourite flicks, from romance, horror, sitcoms or musicals (sing-along is optional) in the cinema. Any film, any genre, it's on – because if we're not playing it, you're welcome to host your own screening. We'll make the popcorn, you bring your buddies and together, settle in on our comfy cushions.
Gym
Work on your fitness and wellness at our gym. Team up with a PT, try a class or go solo – the gym is fitted out with plenty of cardio machines and equipment to challenge yourself. Once you're inducted, the gym is yours to use morning or night, so however best you work out, you needn't worry about getting your physical fix.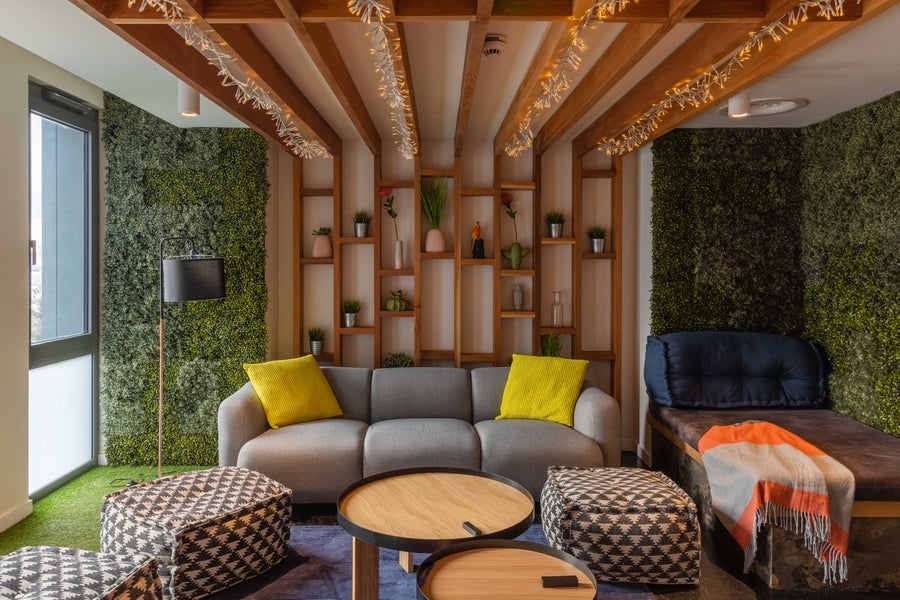 Secret Garden
Good light, flamingos (fake ones, that is) and green plants – we've got all the elements that make for a great garden, But ours is inside. Hang out, work, or simply take a break from city life in this zen space.
It's your home, your workplace and your playground. One of a kind shared spaces, a cultural events programme and the little things like wifi and cleaning are all included in one bill – no matter how long you're with us.
Gym membership (£50 joining fee)
Washing machines & tumble dryers
Cultural events programme
cultural programme
From music gigs to ring-making and coding bootcamp, our cultural events programme is ever-changing and bespoke for each location. If you've got your own idea or impulse, we're here to help you make it happen. Here's a peek into what we've got going on.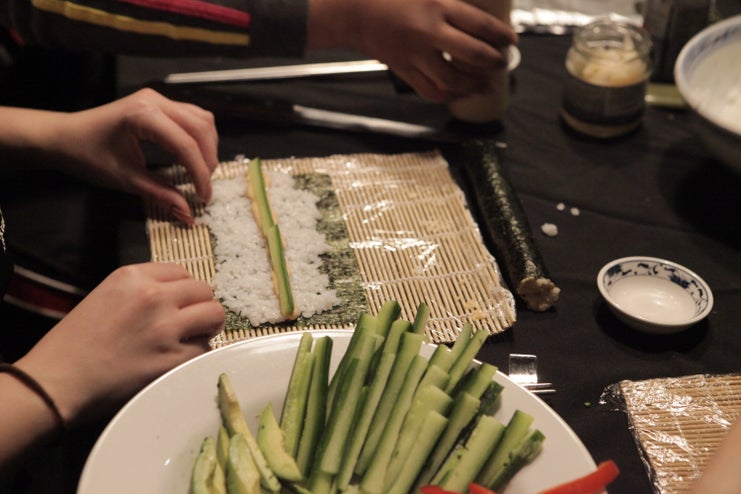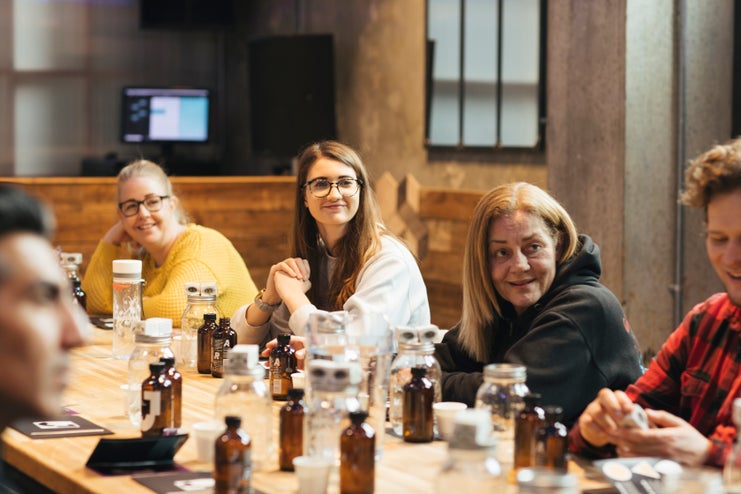 Business coaching for entrepreneurs
Learn Learn Learn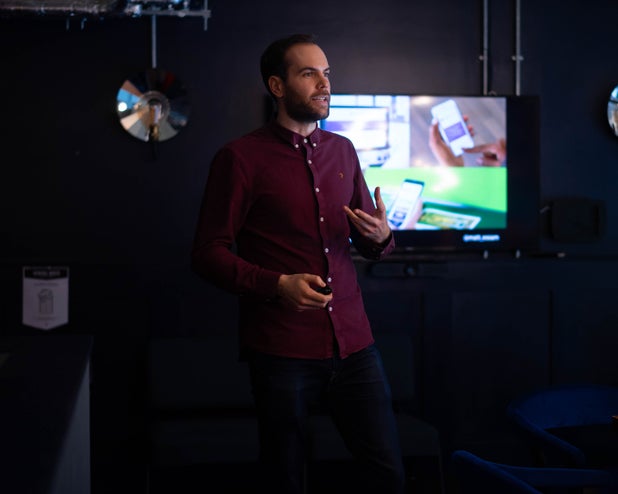 What's on offer
Limited Time Offer. Enjoy Up To 3 Months Rent Free*
Only valid for new members moving in before 30th September 2020. Subject to availability.
*Displayed offer based on 12 months membership.
Food delivery
The Collective Bar & Kitchen's delicious home-cooked meals, Saturday brunch classics and Sunday roast, delivered straight to your door.
eat & drink with us
Sip, munch, mingle. Whether you're an Old Oak member, visiting a friend or just stopping by, bring your crew and join us for a warm cuppa or a plate to share.
the collective bar & kitchen - Now Open. Delivery available via Deliveroo.
Come along for breakfast, lunch or dinner, or drop in for coffee anytime. We're open all day to both members and the public. Enjoy a tasty mix of dishes to share and savour, as you while away time with neighbours and friends.
Opening hours
Monday - Friday: 10:30am - 9:30pm
Saturday - Sunday: 10:30am - 9:30pm
Get more information or book a table:
Explore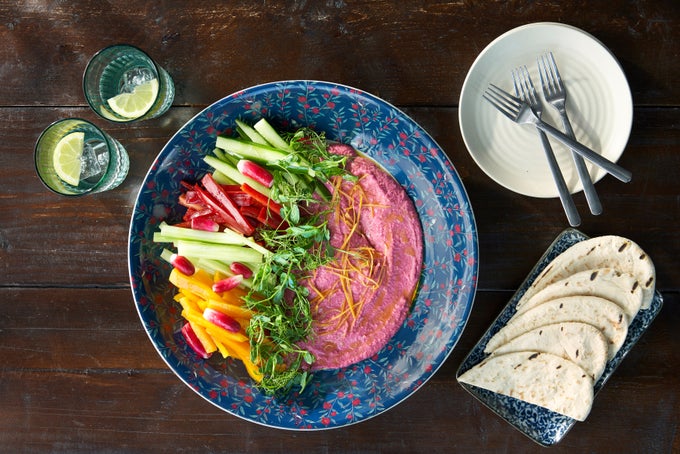 How to find us
We're on the banks of the canal in Willesden Junction and close to North Acton, so getting into London is easy on the Central, Bakerloo and Overground lines.
faq
Answers to frequently asked questions at old oak
You can live, stay, connect and play at The Collective with the peace of mind that your safety and wellbeing is taken care of.
We offer memberships for 4, 6, 9 and 12 months. Simply renew your membership if you want to stay longer – and you can renew as many times as you like! Many of our members stay for a year or two.
Our minimum length of stay at The Collective Old Oak is 4 months – but you can stay at The Collective Canary Wharf for just a night, a week or a couple of months! If you're sure you want to try co-living at The Collective Old Oak, send an email to salesteam@thecollective.com with your full name, email address, contact number and your move in/move out dates, and we'll see what we can do.
As long as everyone is over the age of 18, you can come with whichever family member you please.
Of course! As a couple, you can move into our studios or one bed apartments, suited for two.
The main difference between an Ensuite and a Studio is that with an Ensuite room, you share your kitchenette with one other person and in a Studio room, your kitchenette is private. Both Ensuite and Studio rooms have their own private bathrooms.
Take a look at the floor plans to get a better feel for the spaces.
Please follow this link to arrange a viewing. Your tour is not confirmed until you've received an email. If you have any questions, please call 020 3960 8784. We're looking forward to showing you around.
Great! Please apply by following this link. A member of our team will be in touch with a few questions. Between 9am-6pm on weekdays, expect to hear from us within the hour.
Yes. Your rent is paid monthly, at the start of every month using direct debit. When you receive your licence agreement after paying your deposit, you'll also receive instructions to set up this direct debit. It's super easy!