About The Collective
Our mission is to build and activate spaces that foster human connection and enable people to lead more fulfilling lives.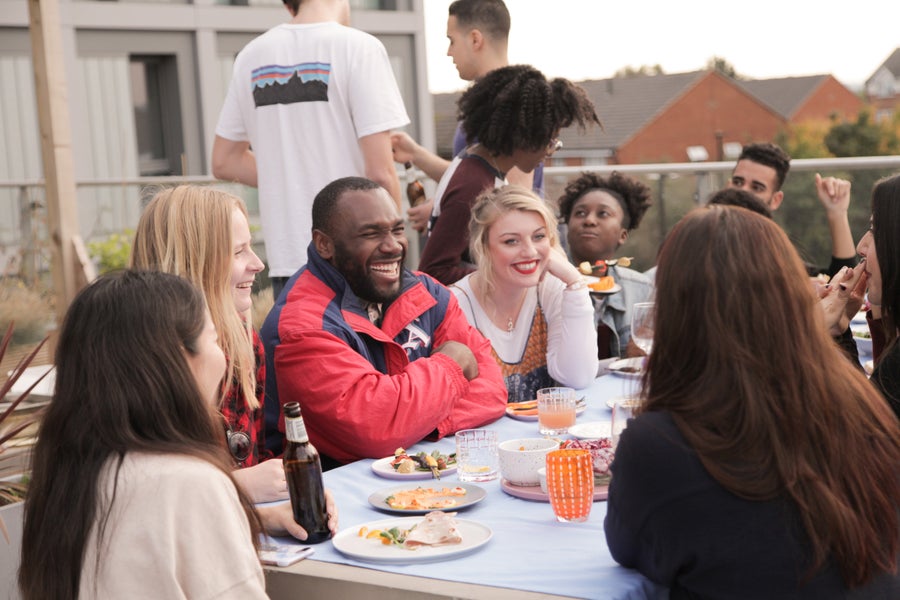 Our values
Connected
We believe people can be more together. We empower members to co-create their experience, while drawing from and building upon the surrounding community. We want to make a positive impact on every life we touch, offer a platform and a network, and harness the power of our global following for the benefit and growth of each person in it.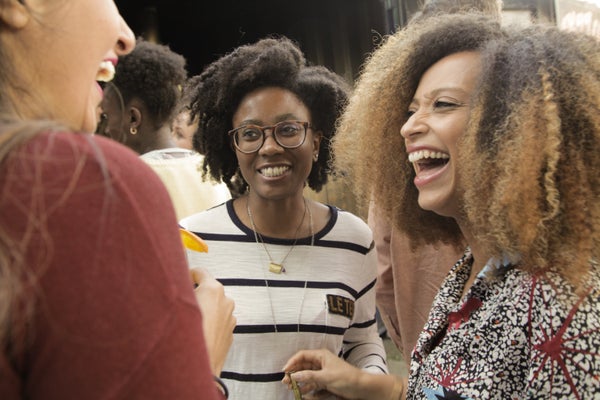 Inspiring
We create spaces and experiences that drive personal and professional development, whether our members are 18 or 81. Stories of jobs won, businesses started and friendships formed are what gets us up in the morning. We think the existing 'property' sector is outdated and out of touch, and that there is a vital role for companies like us in challenging the status quo and giving people more from their homes.
Relentless
We're constantly challenging ourselves to think bigger and hustle harder. We want to build a global network of co-living communities that's built on continuous learning, innovation and improvement. Our vertically integrated team leads the charge from design to long-term operation, meaning we can deliver the best co-living experience on the planet for our members.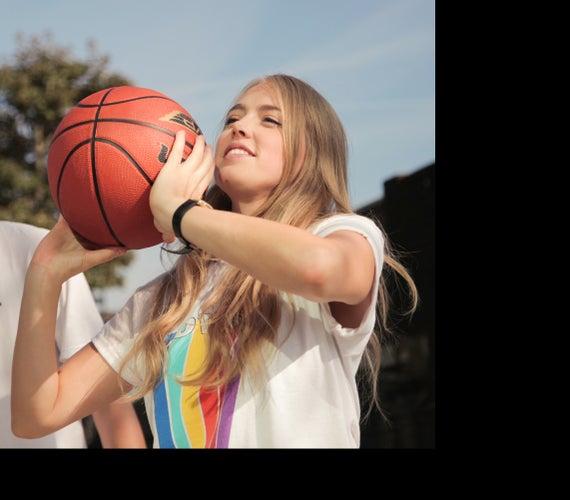 What we do
Co-Living
Co-living is so much more than shared spaces. It's an innovative way of living that combines thoughtfully designed private space with one-of-a-kind amenities and ground-breaking experiences. We offer both short stay and long stay co-living, so you can stay for a few nights or a year, with everything you need included in one seamless bill.
Co-Working
Everyone needs stimulation and inspiration, a sparring partner, or just to be in the company of others. We know entrepreneurs have unpredictable schedules, and that no one person has the same approach to work. We make it possible for you to come to our co-working spaces any time, day or night, whether you have a private office or a hot desk.
Private Hire
Our team works with you to bring your corporate or private event to life in our spaces. We'll support in developing your vision and delivering the entire event, from design support to menu customisation. Our production team is also available for hire to capture and create content about your bespoke experience.
Serviced Living
The Collective's serviced living spaces provide fully furnished private rooms and apartments in some of London's most iconic locations. Each of our houses also provides access to various communal spaces, so you can experience the sense of community that lies at the heart of what we do, all in one bill.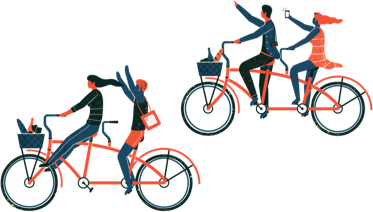 The Collective Foundation
Our cities are struggling with a shortage of affordable housing and declining mental wellbeing. The Collective Foundation is our non-profit arm that works to build better communities — where people thrive.
We focus on Economic Opportunity, Social Integration, Health and Wellbeing and Environmental Sustainability to extend our mission of purpose far beyond our buildings, into the neighbourhoods and cities we serve, and to society at large.
Our 4-week immersive programme, The Collective Accelerator, is designed to support forward-thinkers and change agents who are tackling the challenges of city living in their work. We offer up our spaces, provide mentoring and workshops, and give entrepreneurs tools and networks to turn their social enterprises into urban triumphs.
The Collective Grants programme provides funding and support for local charities, community groups, authorities and individuals who want to make impactful change in their neighbourhood. We believe change is unlocked when you give people the resources to cultivate the rich identity and diversity of their community.