Explore your new 
neighbourhood

North Acton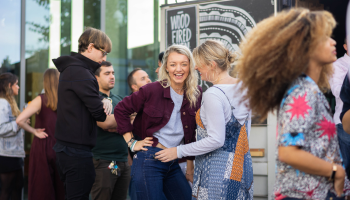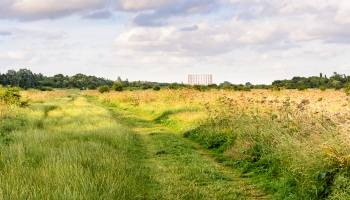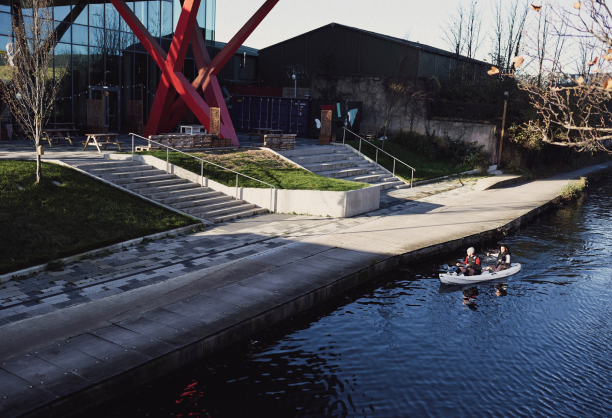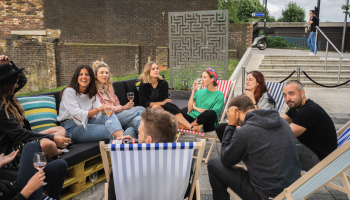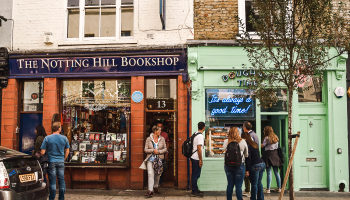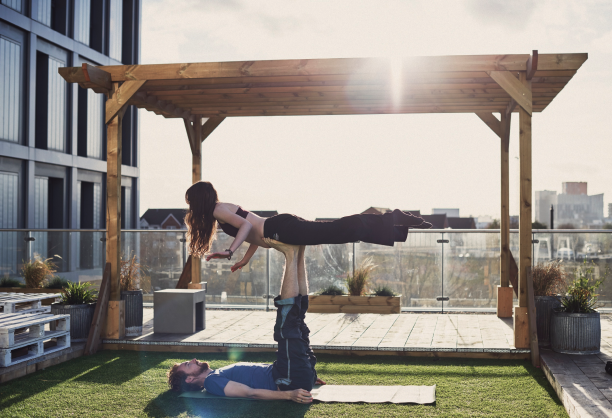 Live canalside in West London, just 20 mins from the centre of town
Whether you're new to the area or a seasoned local, leafy west London has lots to offer. Set right on the canal, and just a 10 minute cycle from the markets, cafes and nightlife of Notting Hill, The Collective Old Oak is at the heart of the action. From local cafes and pubs with sprawling beer gardens to Portobello Antiques Market and the Design Museum, there's something for every taste and budget. Easy transport links make this the perfect base to head off for adventures in and out of the city.
Public transport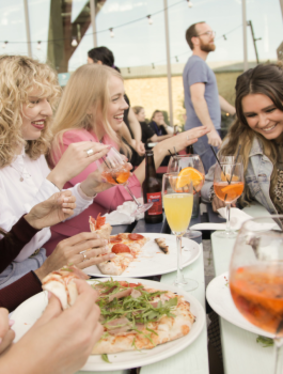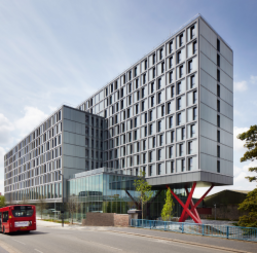 Check out our members' favourite spots
A bustling and multicultural corner of West London. Explore community cafes, cosy neighbourhood haunts and a canalside walk that winds through London to Regent's park and beyond.
Our favourite spots
Eat
Modern Indian small plates with a kick or vegan, Middle Eastern stews - this area's eateries are filled with exotic flavours.
Drink
Bars here come in all shapes and sizes, from lively Friday night haunts to soothing Sunday lunch spots.
Discover
Stick to the canal and there's a whole world to see or wander further afield for markets, independent shops or stunning botanical gardens.
Our members' recommendations
Our members are the curious type, so you know they know what's good.
Life at Old Oak
Feel at home with a diverse bunch of people. Share spaces, join clubs and interest groups, and connect at regular events. Check out what it's like to live at The Collective Old Oak.