the collective paper factory
Be More Together
the collective paper factory
Once home to a historic paper factory, our hotel draws inspiration from the culture and vibrancy of the surrounding neighborhood. Explore Long Island City then retreat back to our spacious rooms and artfully designed spaces, designed to connect and inspire.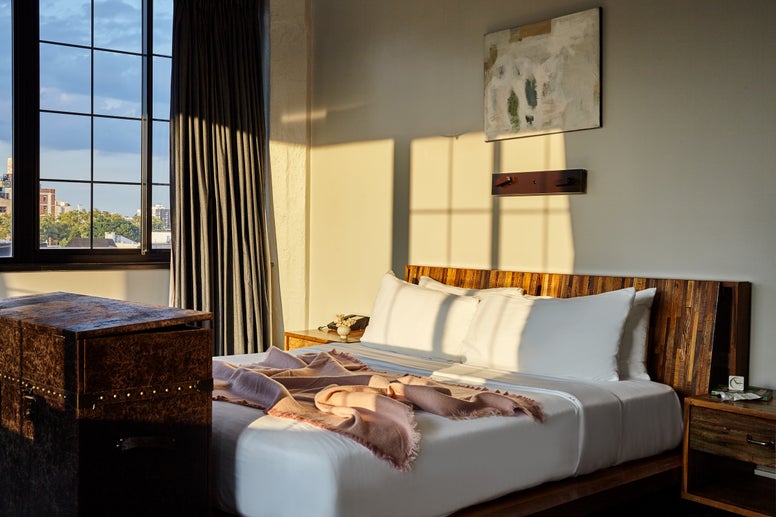 Look around
Life at The Collective
Whether you're looking to connect, work or unwind, our spaces cover your every need. Enjoy the tranquil, sun drenched conservatory, get stuck into a game of shuffleboard in the playroom, or kick back with cocktails in our courtyard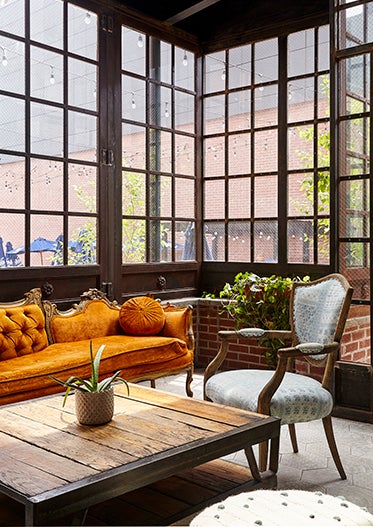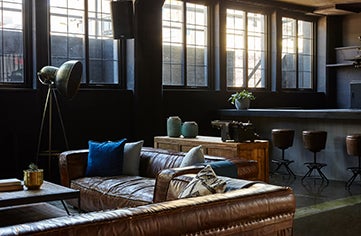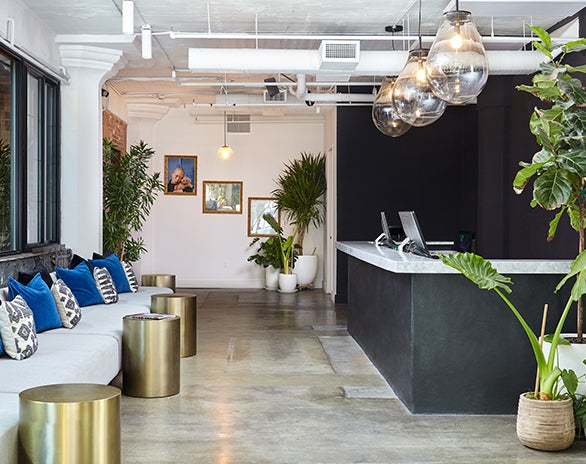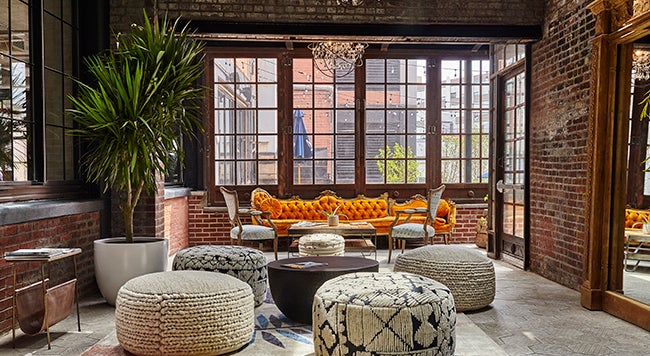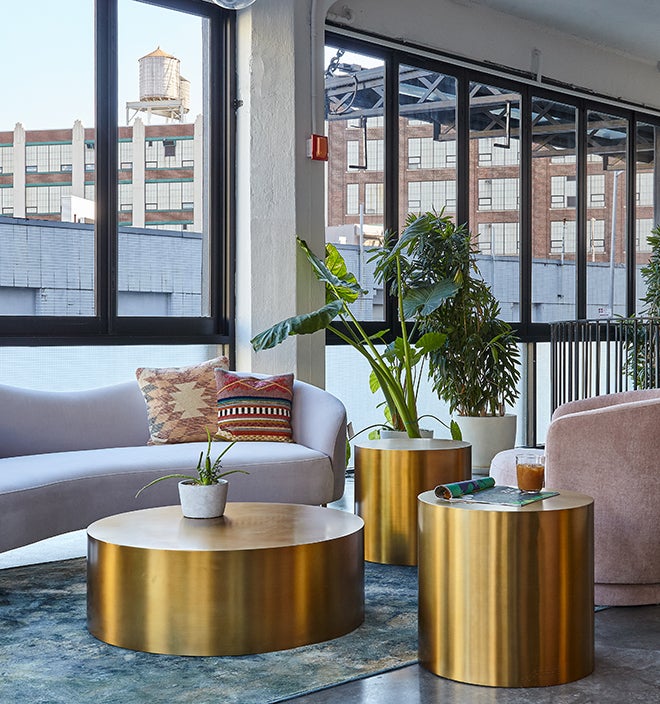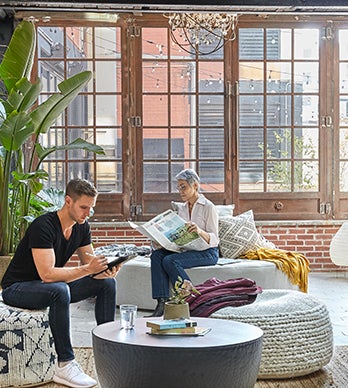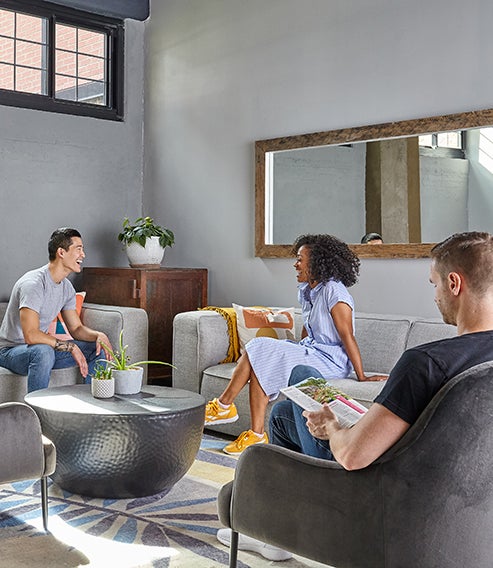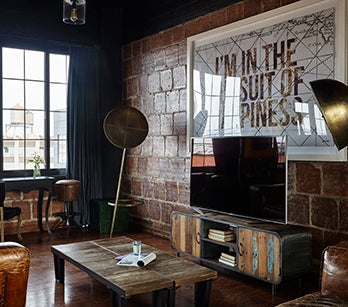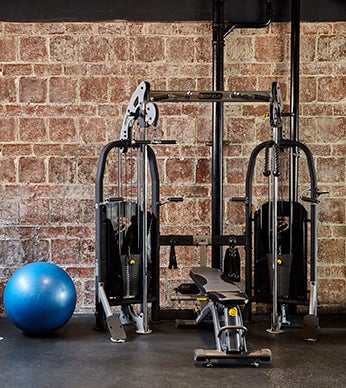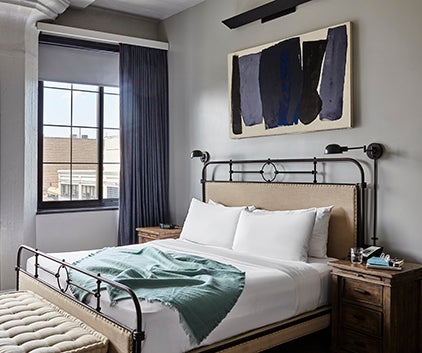 Rooms & pricing
All 125 of our rooms are unique in their own way. From reclaimed furniture and eye-catching canvases to Marshall mini fridges and rejuvenating rain showers, we've designed them to inspire and enrich your stay.
All room features:
Wi-Fi included
Flat Screen HDTV
24-hour Gym
Rain Shower
Discover your home away from home. With a range of workspaces, lounges and a 24-hour gym, there's no need to break from your usual routine.
Easy access to public transportation
Cowork with us
Flexible working and event spaces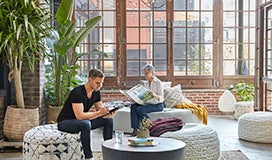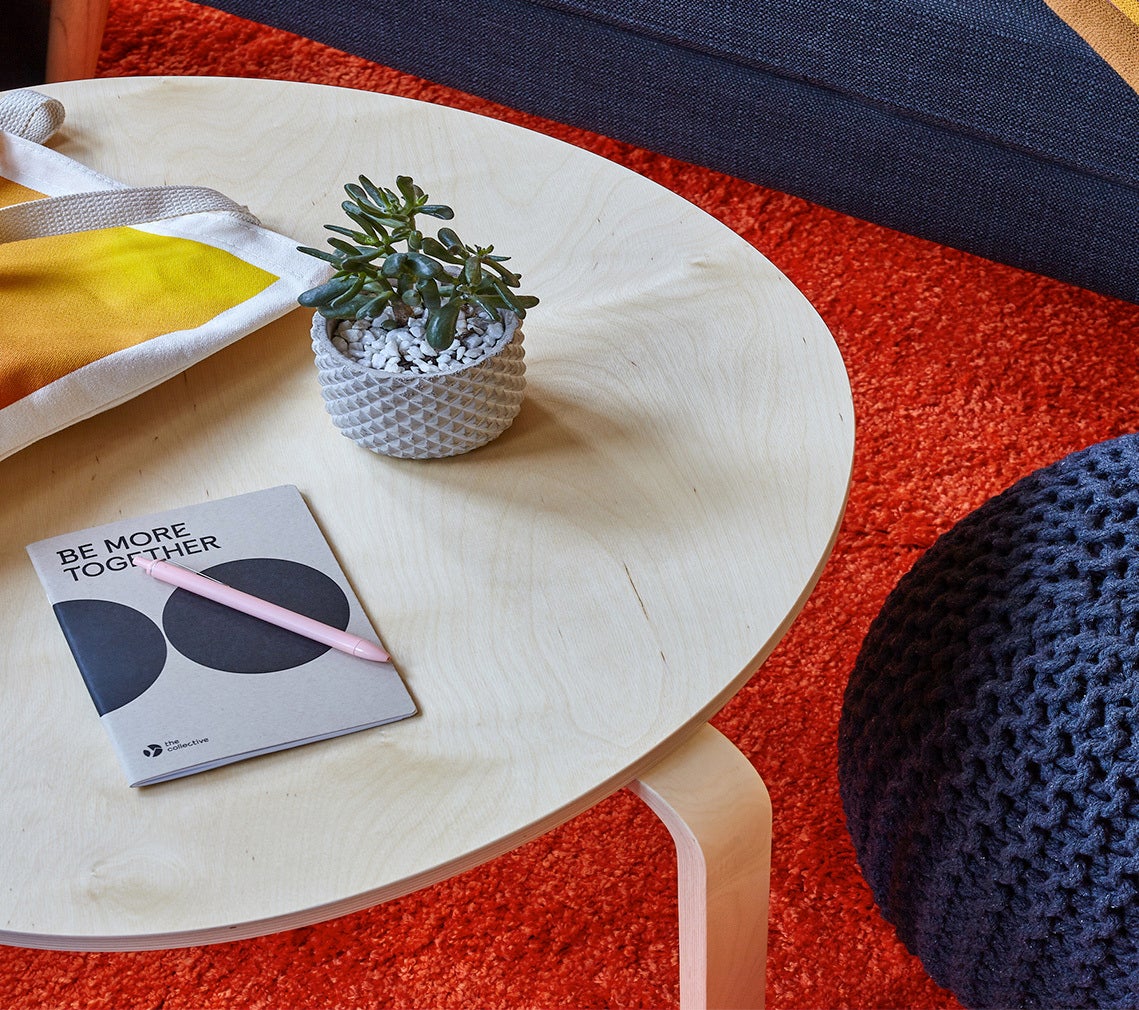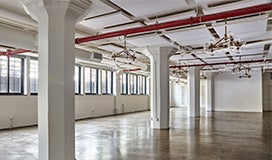 Change the way you work (and travel)! Our inspiring shared spaces provide the flexibility you need to work and create, so why not work from anywhere? Browse all our spaces and find your next nook to tackle that to-do list.
Explore
get in the know
Stay in the loop on what's coming up
Want to know more about what we have planned for The Collective Paper Factory? Sign up for updates below and get notified on our restaurant, intimate events and more. You can still book a visit in the meantime by clicking here.
FAQs
Answers to frequently asked questions at Paper Factory
We have a responsibility to do everything we can to slow the spread of COVID-19 and protect our members, employees and community. With this in mind, we have implemented new safety measures to ensure your stay is safe and enjoyable. Click here to learn more.
For the most up-to-date information about COVID-19 in the U.S., we encourage you to visit the CDC website.
At Paper Factory, our main entrance offers a roll-in elevator to provide access to the main lobby and restaurant as well as lower level meeting spaces. Elevator access is also available just past the check-in desk, accessible to all guest room floors. The Executive King is our accessible room which offers wider pathways and grab bars in the shower and toilet area. If you have any specific questions, our team is available 24/7 to assist. Please feel free to contact us at paperfactory@thecollective.com.
We'd be nothing without our local communities. We rely on the input of a diverse and multicultural group of people to make our global community what it is. That's why we picked Long Island city, as it reflects what we're trying to create. We're proud to become a stitch in the unique cultural fabric of Queens and Astoria.
Yes, there is a $23 facilities fee plus tax per night which includes : access to the gym and business center, local and long distance calls, WiFi, in-room coffee, bottled & flavored water, luggage storage, and a daily newspaper.
For now, you can stay as little as one night and as many as 29.
The Collective Paper Factory is the best of both worlds. It offers all the benefits and hospitality of a hotel, with the shared programs and experiences our co-living communities are known for. In early 2021, we'll be adding another 100 or so rooms to Paper Factory's existing 125, and a bunch more exciting stuff we can't wait to share.
Yes! Paper Factory is available for small and large-scale private events. Email us and we'll help you bring your ideas to life. Email us here.
From meditation classes and coding workshops to live music and artistic collaborations, we curate events that challenge, inspire and entertain. We aim to create unique experiences, promote local partnerships and make a positive impact.
We'd love to hear your ideas! We especially want to meet cultural, educational and community leaders as well as local business owners and residents to help us shape the programme of The Collective Paper Factory. Email our team to get in touch.
Yes, The Collective is a global brand. Paper Factory is the first co-living space we've opened in the United States. Our two other locations are in London: The Collective Canary Wharf and The Collective Old Oak , which both offer longer stay membership.