So, you're living in the highly polished glass of Canary Wharf, loving life. But do you ever feel the pull to see some green, some wildlife perhaps, or even the sea? Scientific research has found that being in nature can ease stress, enhance memory and improve attention span - which sounds pretty ideal if you ask us. We've put together five day-trips that will give you that hit you've been wanting: views, fresh air, and nature. From 10 mins to two hours away, they're all easy as pie to get to from The Collective Canary Wharf.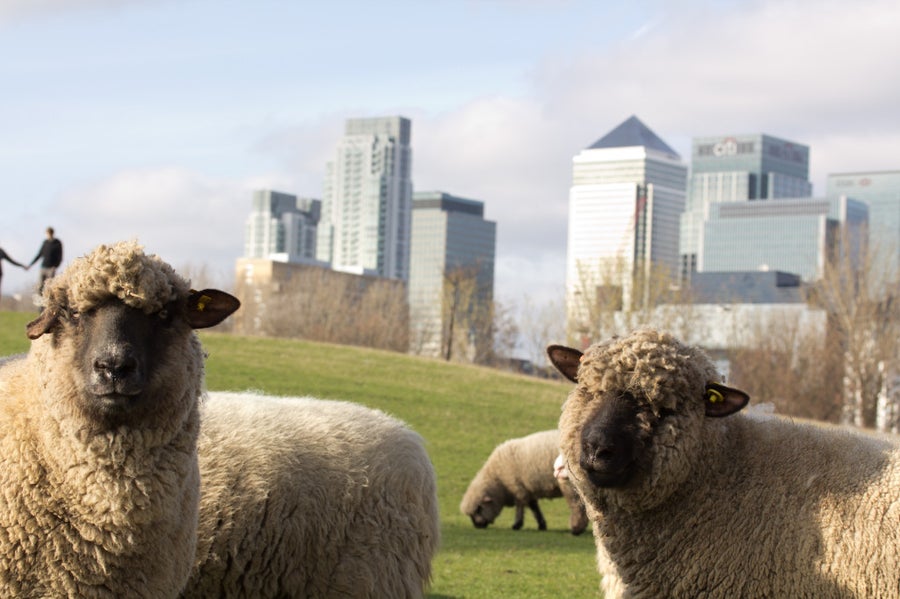 1. Mudchute Park & Farm (get there in under 10 mins)
Just 10 mins walk from The Collective Canary Wharf sits this surprisingly large expanse of green (a whole 32 acres to be exact). Most surprising of all, it's a farm covered in animals, from ducks, turkeys, sheep and goats to fluffy alpacas. If that doesn't sound cute enough, there's a greenhouse filled with veggies that local kids come and tend to. It's a real heart-warming place. Get down to Mudchute in the morning and you can even enjoy a delightful breakfast at their cafe.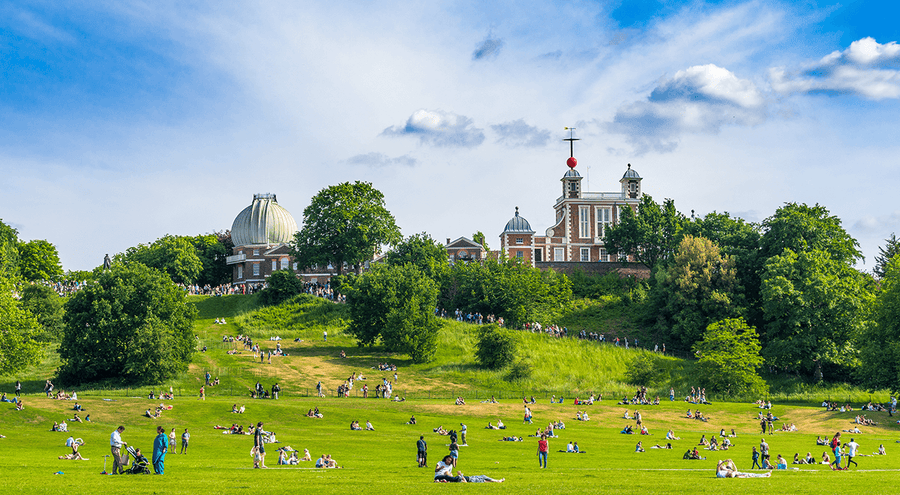 2. Greenwich Park & Museum (get there in under 20 mins)
Take the DLR to Cutty Sark and you'll be right by Greenwich park, which – as far as London parks go - is quite large. Its main attractions include a boating lake, tennis courts, the Royal Observatory and Greenwich Meridian Line. The grasslands that make up the park are also home to deer, foxes and over 70 species of bird. If you're after a little romance, you could do worse than climbing the hill at sunset to see dazzling views of St Paul's Cathedral and the London skyline.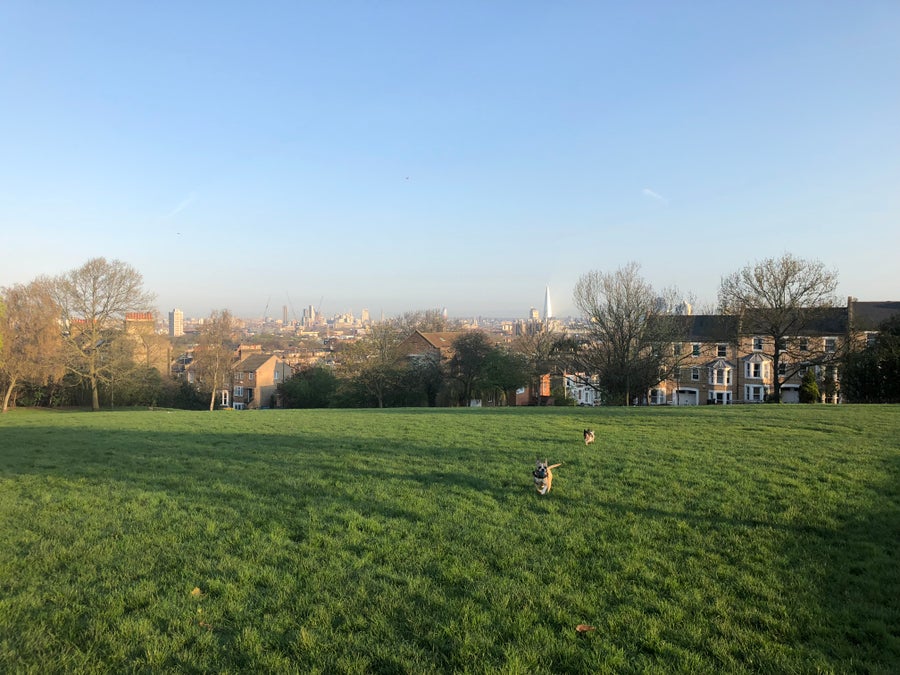 3. Telegraph Hill (get there in under 35 mins)
Change at Lewisham and hop on a train to Nunhead for a taste of south east London life. Make the trip all the way up to the top of Telegraph Hill and you'll have some serious views on your hands, along with a wiggly slide, and a skate park. If your appetite for green isn't sated by that, you can always check out Nunhead cemetery while you're in the area. Just make sure to pop into Skehan's pub for a proper pint of Guinness, and some tasty Thai food.
4. Horniman Museum & Gardens (get there in under 1 hour)
Get yourself to Dulwich/ Forest Hill for the mighty Horniman Museum and its surrounding gardens. There's plenty of fun animal skeletons and a big walrus slap bang in the middle of the natural history gallery, but we're here for the fresh air. So out you go to the beautifully manicured park, stopping by the bandstand and epic conservatory that looks like it's straight out of a fairy tale.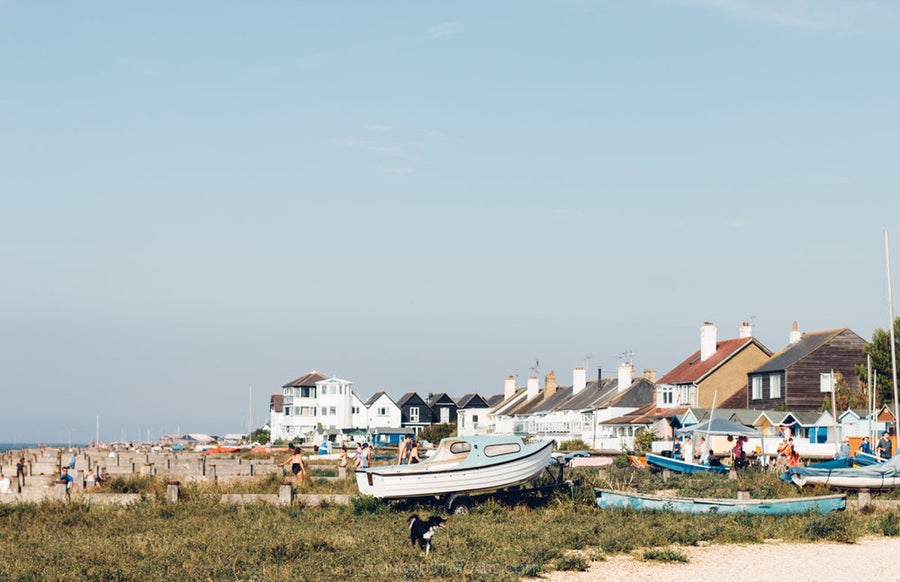 5. Whitstable (get there in under 2 hours)
If you've got slightly more time on your hands and the sea is calling, let it be known that you can get to Whitstable in just under 2 hours. That's right, you could be walking along one of the UK's most scenic beaches by lunchtime. Grab a train from London Bridge and you'll be breathing in that salty air in no time. Scoff fish 'n' chips on the beach. Nip into The Old Neptune for a warming drink. Whether you Instagram *THOSE* stripy beach huts or not is up to you.
And remember you can always come home to The Collective Canary Wharf for a bowl of something comforting from our restaurant, mthr or café, m.a.e after your big day out.