Our Virtual Experiences are open to everyone. Scroll down for this week's programme and join our online community.
For years we've been bringing the best performers, speakers and creatives into our co-living spaces for a cutting-edge cultural events programme, exclusive to our members. Now we've moved these events online and made them available to you - live to your laptop, tablet or smartphone. Why? Because we wouldn't want anyone to feel disconnected now, when community is more important than ever.
Joining a virtual event is simple - just find an event you like, click the link and follow the instructions. You don't need to download anything or sign up. Simply click the link and you're away.
Vinyasa Flow with Eloise
Monday 11th May 8:00-9:00
Vinyasa flow is a dynamic and creative yoga practice linking playful, flowing sequences with the breath. Aimed at all levels, this class starts with sun salutations to get the body warm, moves through asanas to build strength, and finishes with gentle stretches to get your body and mind ready for the day ahead.
Functional Group Coaching with Fitmego
Monday 4th May 19:00-20:00
Social distancing and self-isolation can make staying active difficult. But even small movements can have a huge impact on our physical and mental wellbeing. Join Fitmego for a class focused on moving the body through its natural functions and learning how to take charge of it.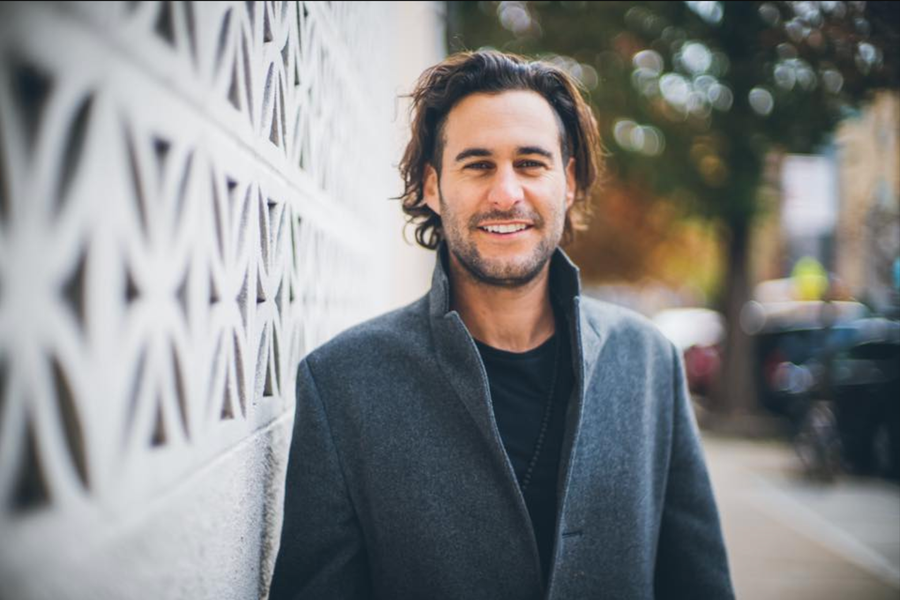 The Art of Digital PR with Future Females
Tuesday 12th May 17:30 - 18:30
In this session, led by Future Females, you'll learn how businesses of any size can make their mark, boost their brand awareness and drive their online presence by leveraging the power of digital PR.
Next Step Coaching with Fitmego (week 1)
Tuesday 12th May 19:00 - 20:00
This course is for anyone who wants to take their health, fitness and wellbeing to the next level. Over the course of the next 12 weeks, Fitmego will provide you with all the knowledge, tools and resources that you need to kickstart your health journey. In your first week, you'll learn the meaning of health, fitness and wellbeing, create some SMART goals and set up your tracking platform.
Drawn Together: Portrait Club with Jake Spicer
Tuesday 12th May 20:05 - 20:50
This session is all about connecting and drawing together. One volunteer at a time will be 'sitter' and will pose (head & shoulders) in front of their webcam whilst everybody else draws. There'll be a chance to show the sitter your drawings, then we'll move on to the next portrait sitter. You'll need something to draw on and with (even a biro and office paper will do). It's time for your close up.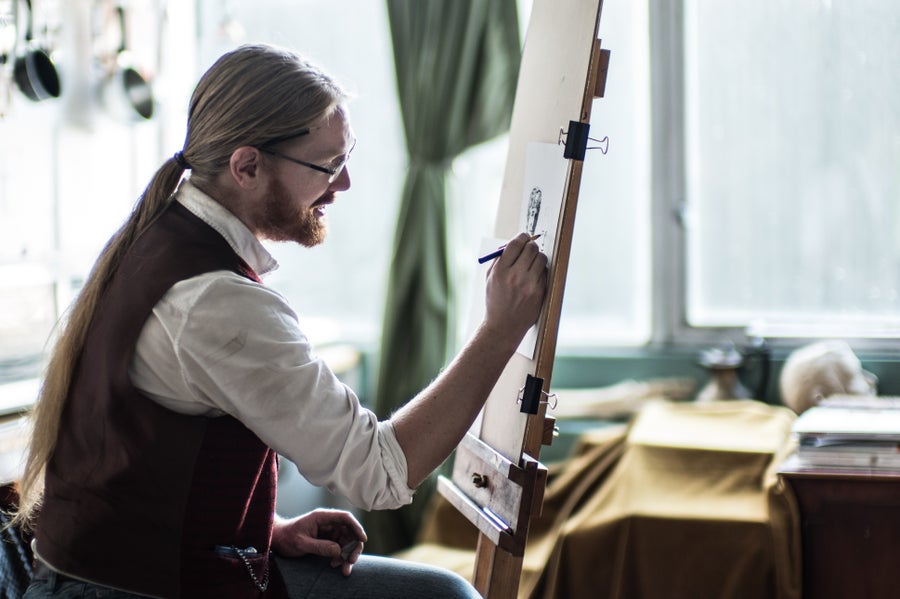 Time Creation with Nadav Wilf
Wednesday 13th May 18:30 - 19:45
Are you a time creator or is time creating you? In this immersive workshop Nadav Wilf will teach you how to transform your relationship with time, reach your goals faster and be your most peaceful and present self.
Slow Flow Yoga with Eloise
Thursday 14th May 08:00 - 09:00
Tune in, move your body and calm your mind. Slow flow yoga deepens the connection between your body and breath as you move fluidly from posture to posture. Open up and re-centre during this energising class.
Chair Dance: Move with Grace and Breath with Marie-Sophie Kiepe
Thursday 14th May 19:00 - 20:00
Learn to connect with your body in a deeper way and move with harmony and fluidity in this chair-based practice with medical practitioner, author and well-being creator, Marie-Sophie. Bring a mat, wear comfortable clothes and have a chair ready.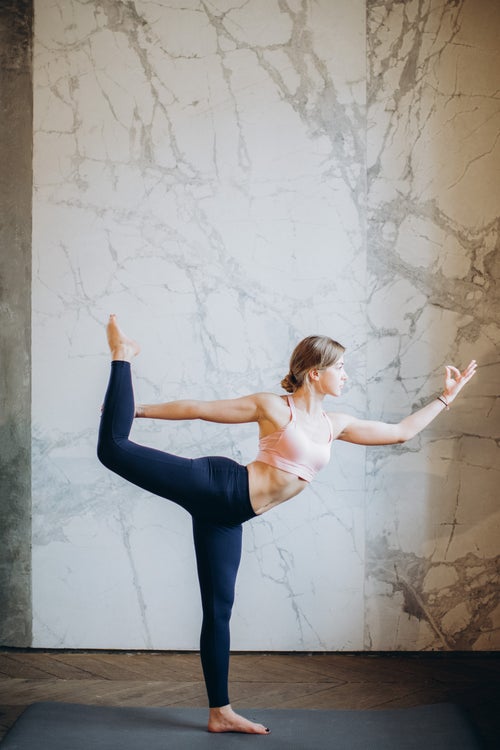 Elena Cruz Presents: The Collective Shuffle Dance (part 3)
Saturday 16th May 18:30 - 19:45
Learn how to Shuffle Dance with world renowned TikTok queen, Elena Cruz (@ecruz_n). This 4-part series combines dance movement choreography with Elena's favourite music. Let's move together and get the endorphins flowing.
Nomade Tulum x The Collective: Human Design with Dirk Nellens
Sunday 17th May 20:00 - 21:15
Discover the art of human design with social anthropologist Dirk, and learn the tools to awaken your understanding and drive self-knowledge and self-acceptance. We've partnered with renowned Tulum-based retreat and community Nomade to deliver a series of transformational events across the month of May, designed to challenge, guide and inspire.