Our Virtual Experiences are open to everyone. Scroll down for this week's programme and join our online community.
For years we've been bringing the best performers, speakers and creatives into our co-living spaces to create cutting-edge cultural events, exclusive to our members. Now we've moved these events online and made them available to you - live to your laptop, tablet or smartphone, because we wouldn't want anyone to feel disconnected now, when community is more important than ever.
Joining a virtual event is simple and free - just find an event you like, click the link and follow the instructions.
Sunrise Vinyasa Flow Yoga with Eloise Lo Santo-Reed
Monday 1st June 08:00-09:00
Vinyasa flow is a dynamic and creative yoga practice linking playful, flowing sequences with the breath. Aimed at all levels, this class starts with sun salutations to get the body warm, moves through asanas to build strength, and finishes with gentle stretches to get your body and mind ready for the day ahead.
HIIT Full Body Workout with Adam Saez
Monday 1st June 17:30-18:15
Social distancing and self-isolation can make staying active difficult. But even small movements can have a huge impact on our physical and mental wellbeing. Join Adam at Fitmego for a class focused on moving the body through its natural functions and learning how to take charge of it.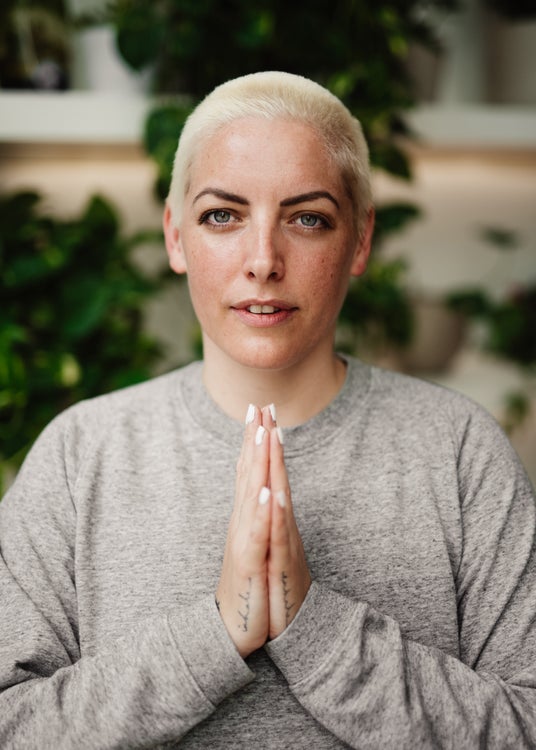 An Introduction to Numerology with Francesca Oddie
Tuesday 2nd June 20:00 - 21:00
Join Astrologist and Numerologist Francesca Oddie for an introduction to Numerology. Learn the basics of the practice, including the importance of numbers in our universe, how each number exhibits different characteristics and 'vibrations', and how Numerology can help you to understand the behaviours and actions of the people around you.
Cryptocurrency Masterclass with Grey Jabesi (Part 2)
Wednesday 3rd June 18:00 - 19:00
Join famous Cryptonaut, Grey Jabesi, founder of Malawi's first cryptocurrency exchange, as he gives you a unique look into the world of blockchain and crypto markets. This series is designed to arm you with all the knowledge and confidence you need to grow your very own cryptocurrency portfolio. This week we'll be talking buying, selling and storing your digital currency.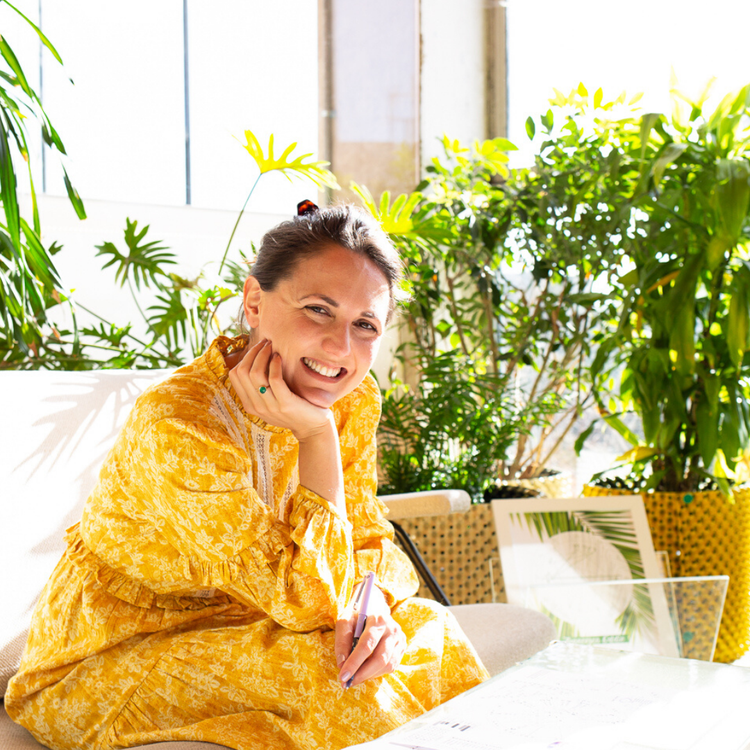 Nomade Takeover: Body Conditioning with Nick Brewer
Thursday 4th June 18:00 - 19:00
Join movement specialist Nick Brewer for a high impact 60 minute workout, focusing on primal movement, functional mobility, motor connection, strength and stability. Put your body to the test and leave feeling strong and sculpted.
We've partnered with renowned Tulum-based retreat and community Nomade to deliver a series of transformational events designed to challenge, guide and inspire.
Yin & Restore Yoga with Eloise Le Santo-Reed
Sunday 7th June 18:30 - 19:30
Slow down this Sunday, and release the tension from the week in this Yin Yoga class with Eloise. You'll be guided through a calming practice, focusing on the breath to reduce stress, relax the nervous system, and release tension from the body, helping you become stronger physically and mentally.
Great for beginners, as well as seasoned yogis!