As the nights start to draw in, the leaves turn golden and the temperature begins to dip, it might seem tempting to hibernate, curl up in bed and binge watch your favourite series on Netflix…
Our response to that? NEVER! This is no time to become a recluse, especially if you're lucky enough to call London your home...
We want you to make the most of this unique time of year, so we collated a list of free or affordable activities, events and locations for you to explore over the coming months...
1. Explore London by foot

This is one of the best forms of regular exercise you can engage in as it's low-impact and free. Going on a long walk can be equally as beneficial for your physical as well as mental health. Not only are you stretching your legs and getting some fresh air, you'll probably discover things in your local area you may not have known about before.
Suggested routes include:
East London: The Thames Path (which is in close proximity to Canary Wharf and Greenwich) is a calmer route to take if you're looking to get some some space from the crowds. Walking underneath the River Thames through the Greenwich foot tunnel is a unique experience. Woolwich foot tunnel is another to explore; you'll end up at the Thames Barrier park which is pleasant.
West London: The Grand Union Canal runs right through the heart of London and beyond. It connects to the waterways of Little Venice, eventually linking up with the Regents Canal close to Regents Park, Primrose Hill and Camden Town. Remember to wrap up warm and stay hydrated with tea or a spiced latte along the way…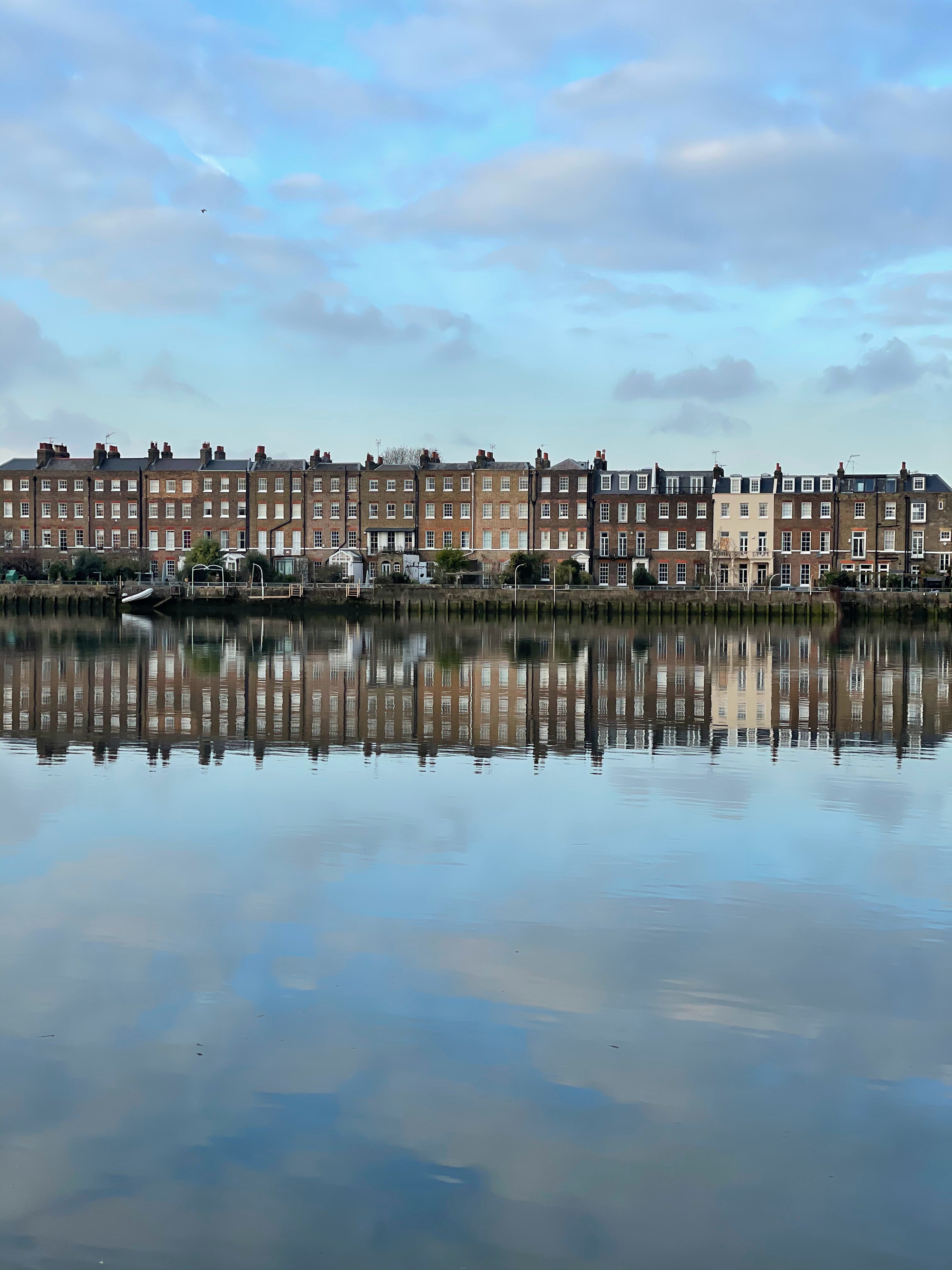 2. Capture the changing autumn colours

Looking to impress your followers with Insta worthy autumn foliage snaps? Well, you're in luck, as London is littered with fantastic green spaces including squares, parks, open heaths and woodlands. To name just a few: Hampstead Heath, Holland Park, the Royal Parks including Greenwich Park, Green Park, Primrose Hill, Regents and Hyde Park are all beautiful this time of year.
If you fancy venturing further afield, Richmond Park is wonderful in autumn, if you're lucky you may catch a glimpse of the deer during the start of their rutting season in October.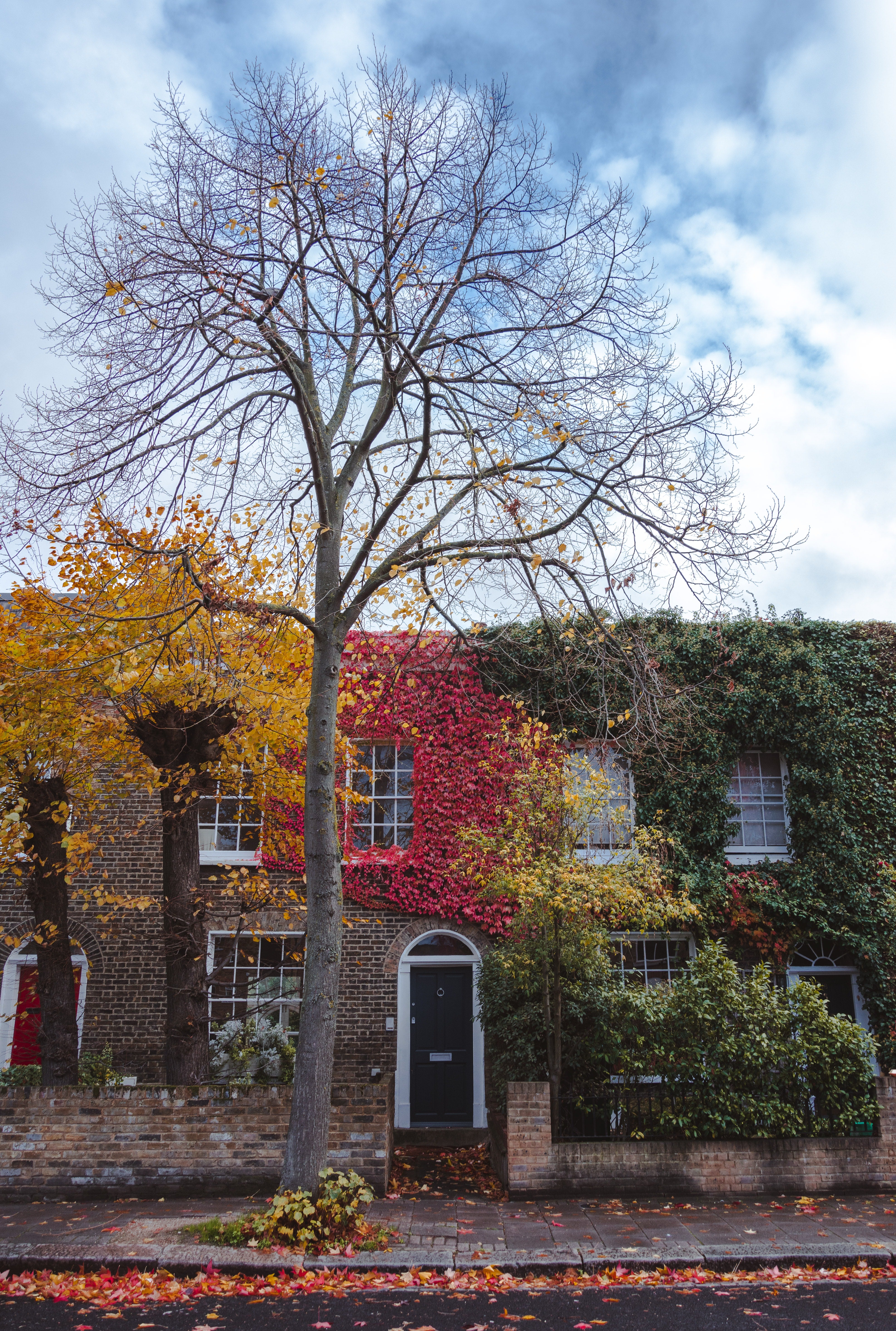 3. Get cosy in a café
After all that walking, you'll be deserving a rest and a warming drink and snack. Here's a roundup of some of London's cosiest cafes to check out as the weather begins to take a turn.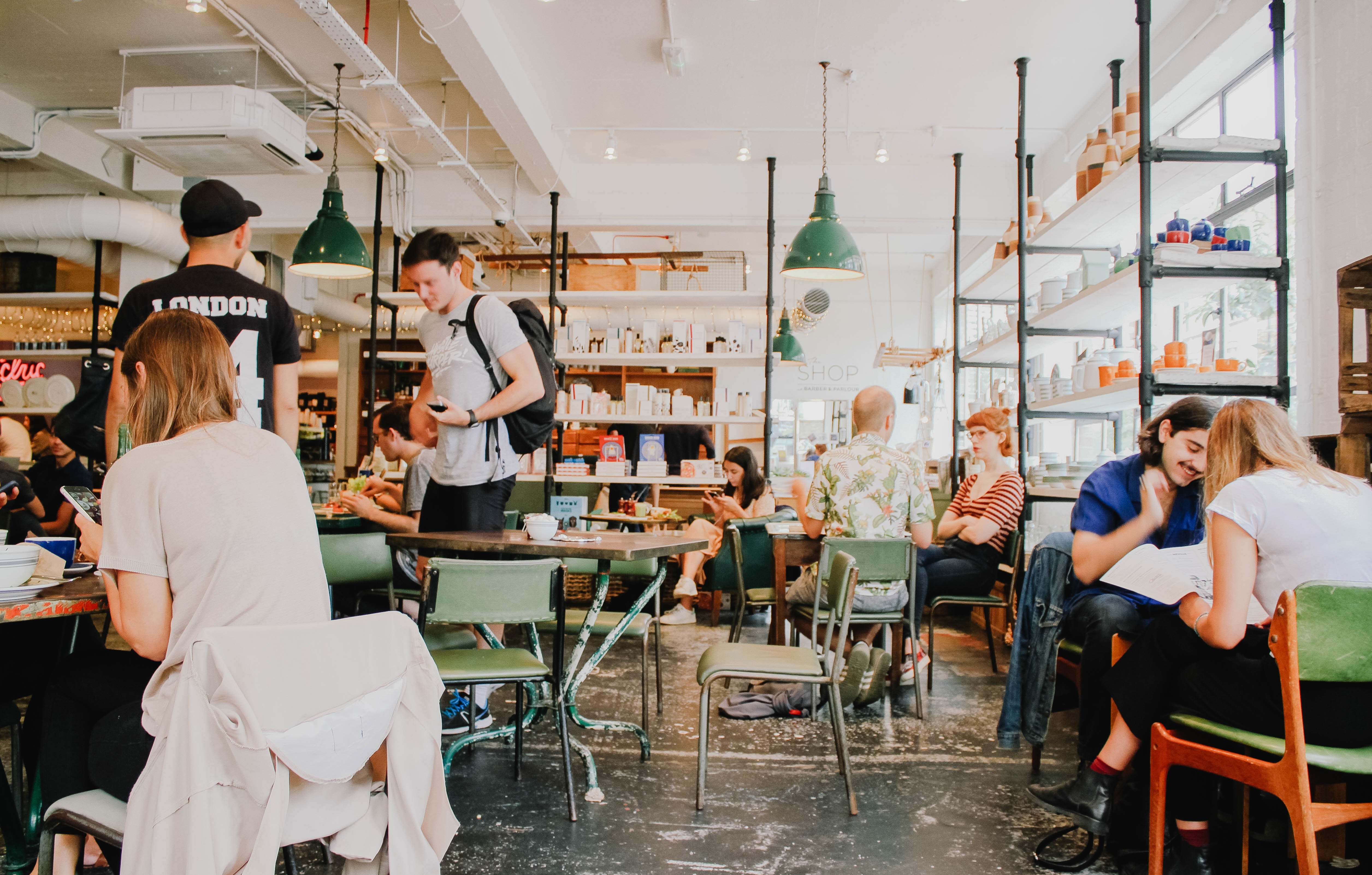 4. Head to a plant lover paradise
If you love plants and want to experience the feeling of a subtropical climate as the weather begins to change, look no further than the Sky Garden and impressive Barbican Conservatory, both of which are free to visit. Make sure you head down early to the conservatory, as it is only open for free to the public on Sunday's. Advance booking is required if you wish to visit the Sky Garden and enjoy the panoramic views of the city's skyline.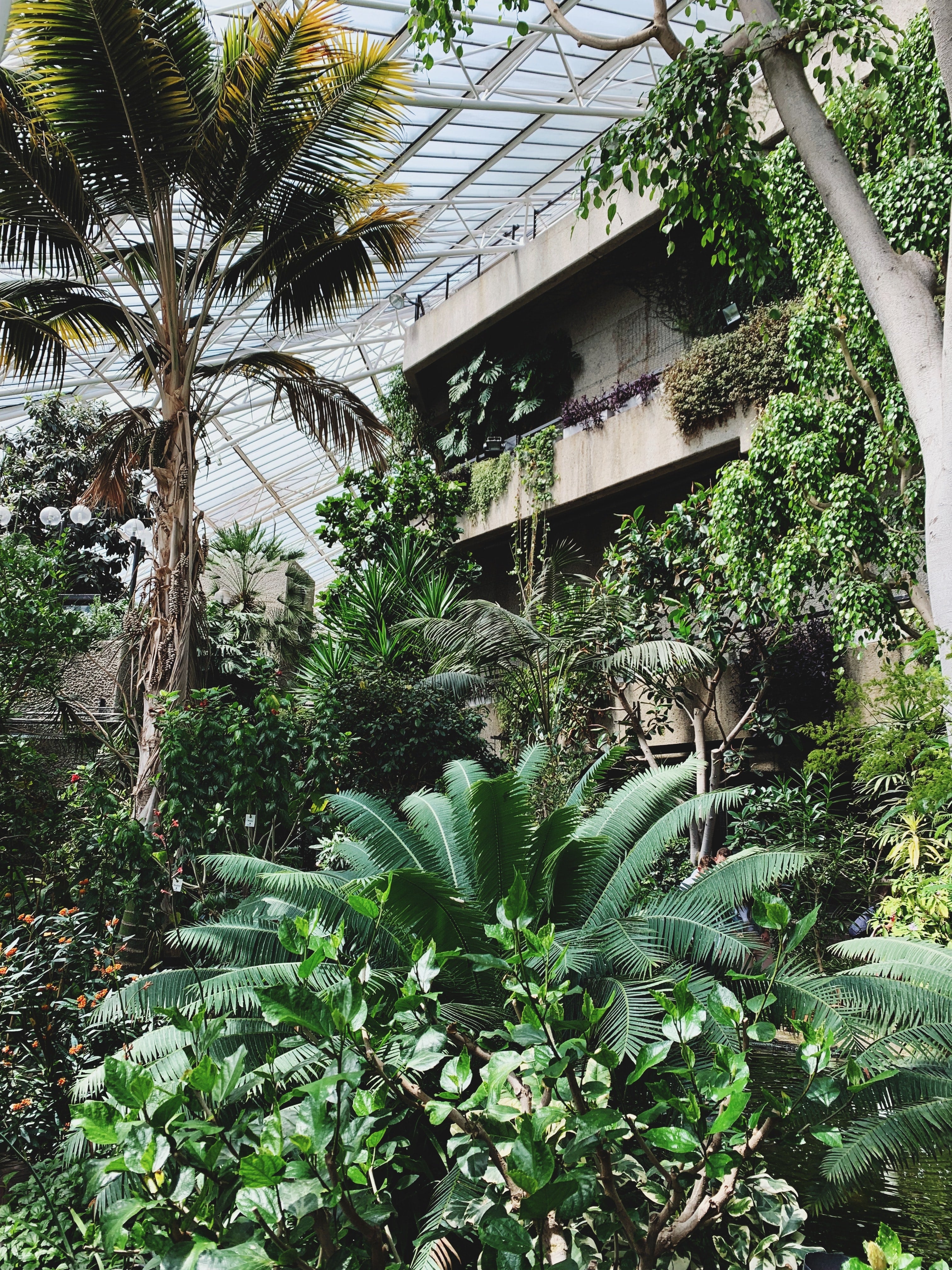 5. Try some urban exploring
Leake Street graffiti tunnel (f.k.a Banksy Tunnel) is a constantly changing, dynamic and unique location on London's Southbank. It's a fantastic place to get inspiration or indulge in some vanity by doing a photoshoot with your friends against the backdrop of street art and urban expression. Recently, bars and nightlife venues have sprung up in and around the tunnel, adding to the excitement and uniqueness of the area.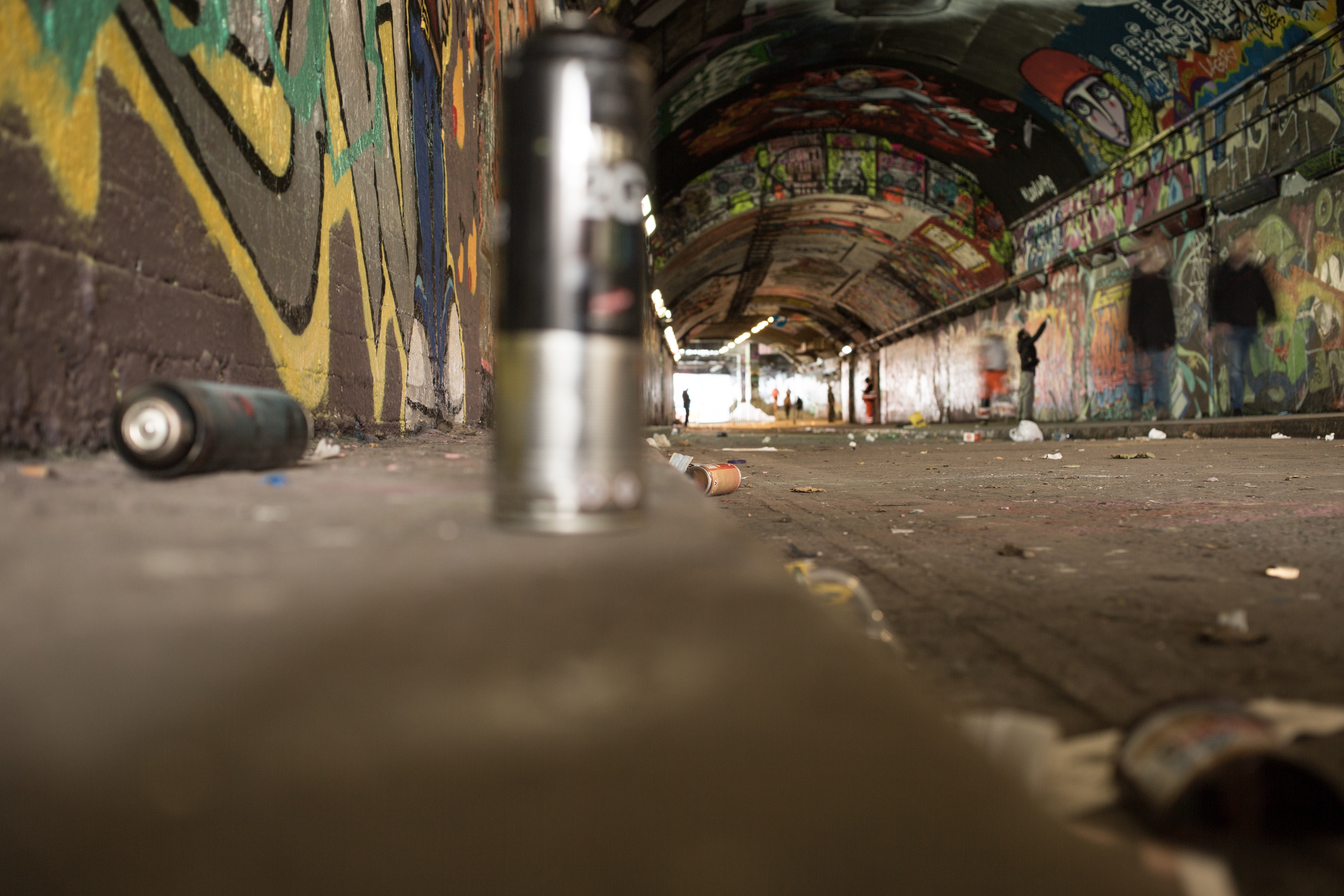 6. Usher in the spooky season by visiting a cemetery
October is officially the start of Spooky Season and what better way to kick things off than a visit to a gorgeously eerie Victorian cemetery? London has a collection of 7 'Magnificent cemeteries', dating all the way back to 1833. Kensal Rise Cemetery is a fantastic place to get lost in and explore.
If you're looking for a bit more history and folklore, head to the world renowned Highgate Cemetery, famously home to over 50,000 graves including the final resting place of Karl Marx as well as plenty of rumours of ghostly sightings as well as vampires in the 1970s. Booking/paying at the entrance for a guided tour is required to access certain areas of the cemetery.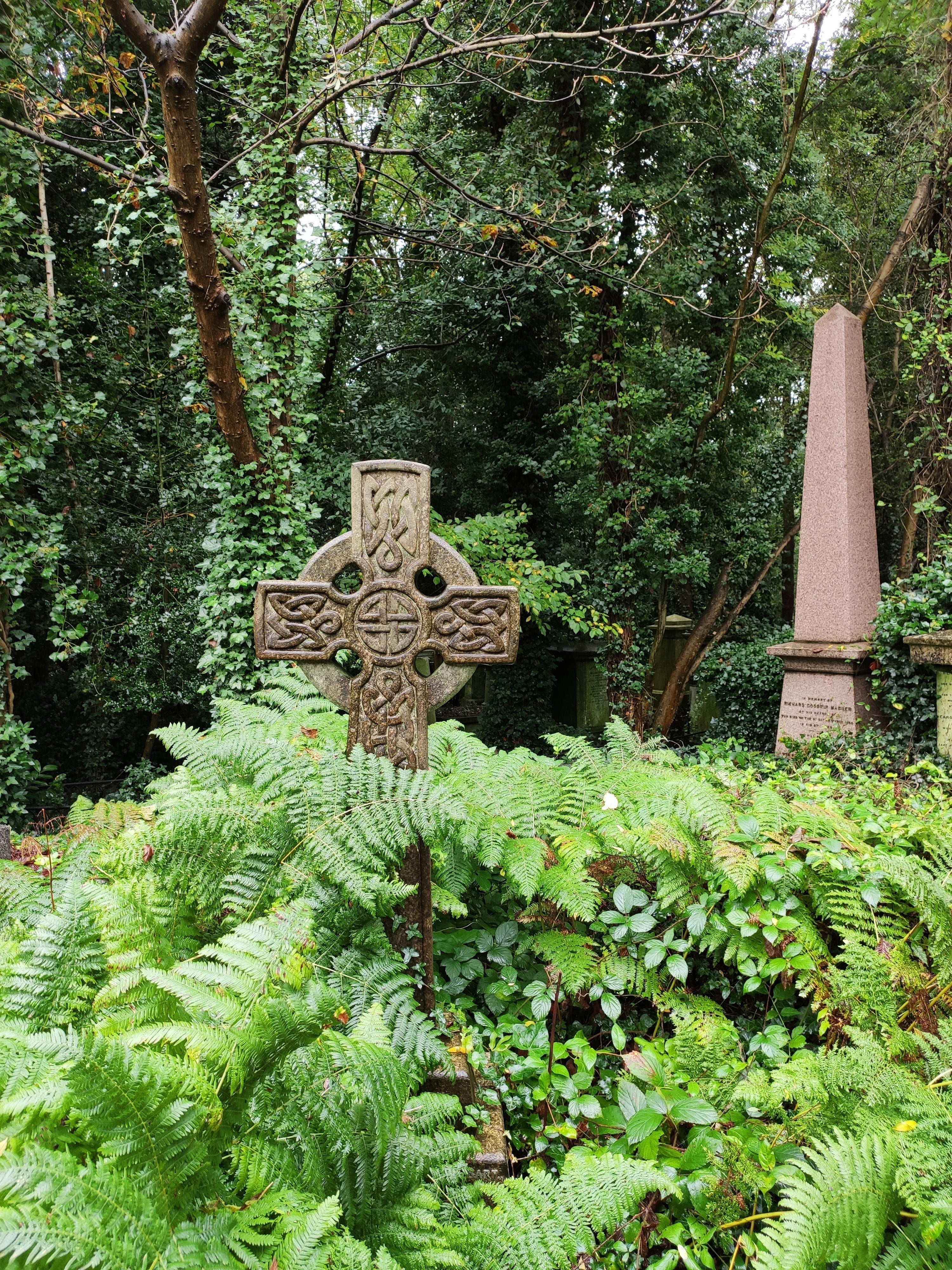 7. Get creative with baking
Baking can be a lot of fun and relatively inexpensive. As autumn draws in, you can start experimenting with warming spices and ingredients such as pumpkins, root vegetables, nuts and seeds. Check out these lovely seasonal recipes from BBC Good Food.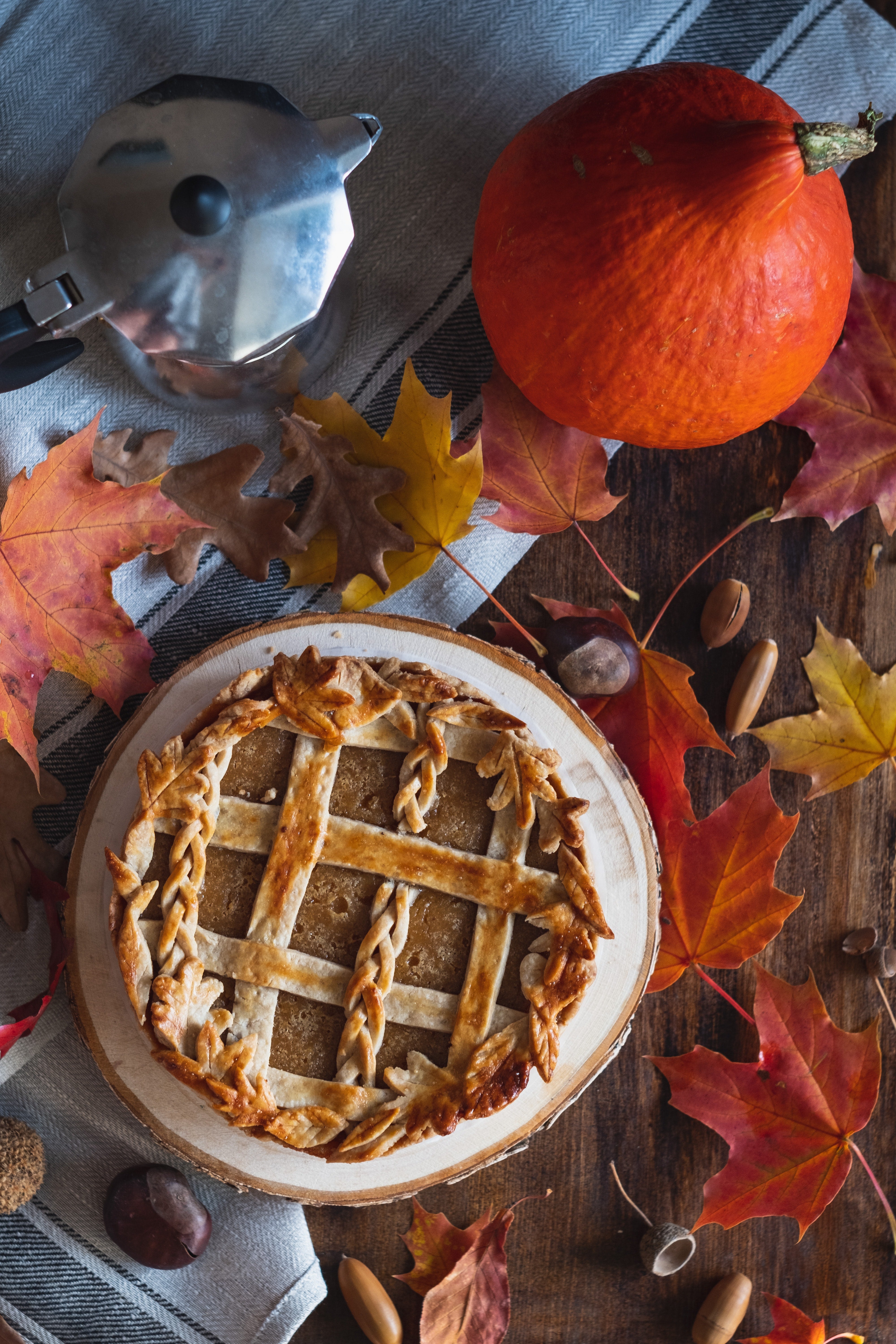 8. Lose yourself in a market
Markets are the perfect place to spend a few lazy afternoon hours of a weekend. Luckily, you're spoilt for choice in London. Head to Greenwich Market to explore seasonal artisan produce as well as nice hats, gloves and scarfs.
World famous Camden Markets are where to go for bustling energy and a unique range of products, food, fashion and entertainment.
Spitalfields in the city is great for food and handmade products. Leadenhall for the architecture. Borough Market is London's premier food market, a true gastronomical haven, great for international produce.
Broadway Market in Hackney is a hipster's paradise, dotted with street food stalls, pop up furniture and vintage clothing shops, magazine and book stores, bistros and cosy pubs.
Portobello Road and Brick Lane are your hotspots for trendy vintage clothing stores as well as street food and East London's best bagel shops.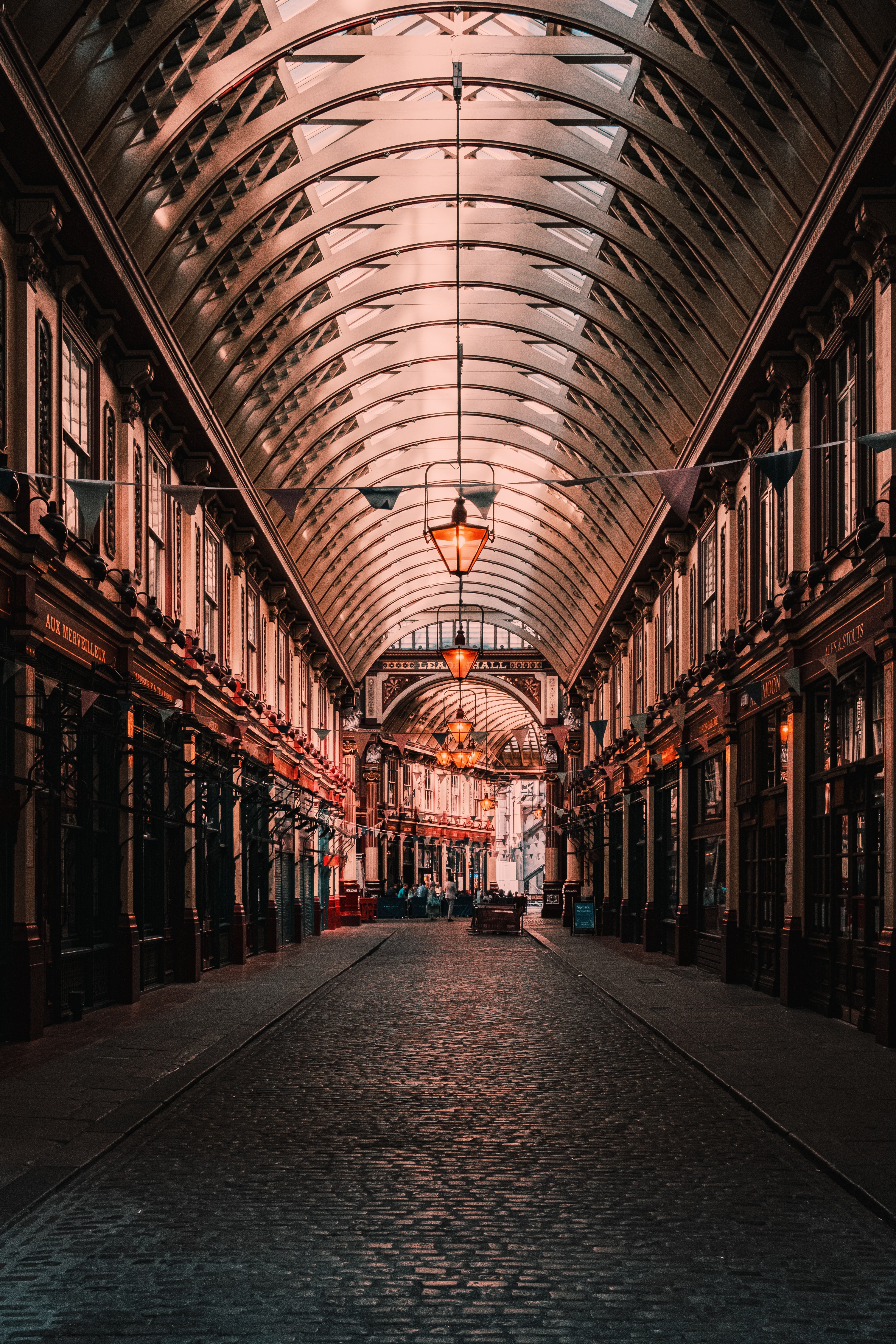 9. Check out a new museum or gallery exhibition
Most of London's galleries and museums have free permanent exhibitions open to the public all year round. It's one of the best aspects of the city's cultural scene. Major exhibitions will require advanced booking, for example the Yayoi Kusama 'Infinity Rooms' at the Tate Modern.
The Photographers Gallery is a hidden gem in the heart of London (free at certain hours) The Petrie Museum, even more of a hidden gem as not many Londoners even know it exists, specialises in Egyptian and Sudanese treasures.
Time Out's have compiled a roundup of exhibitions for Autumn 2022.
10. Pay a visit to Gods Own Junkyard
If you're looking to light up an evening, there's no better place than Gods Own Junkyard in Walthamstow. Whacky, camp, eccentric, over the top and completely free, this is definitely one to experience, especially if you suffer from seasonal affective disorder around this time of year.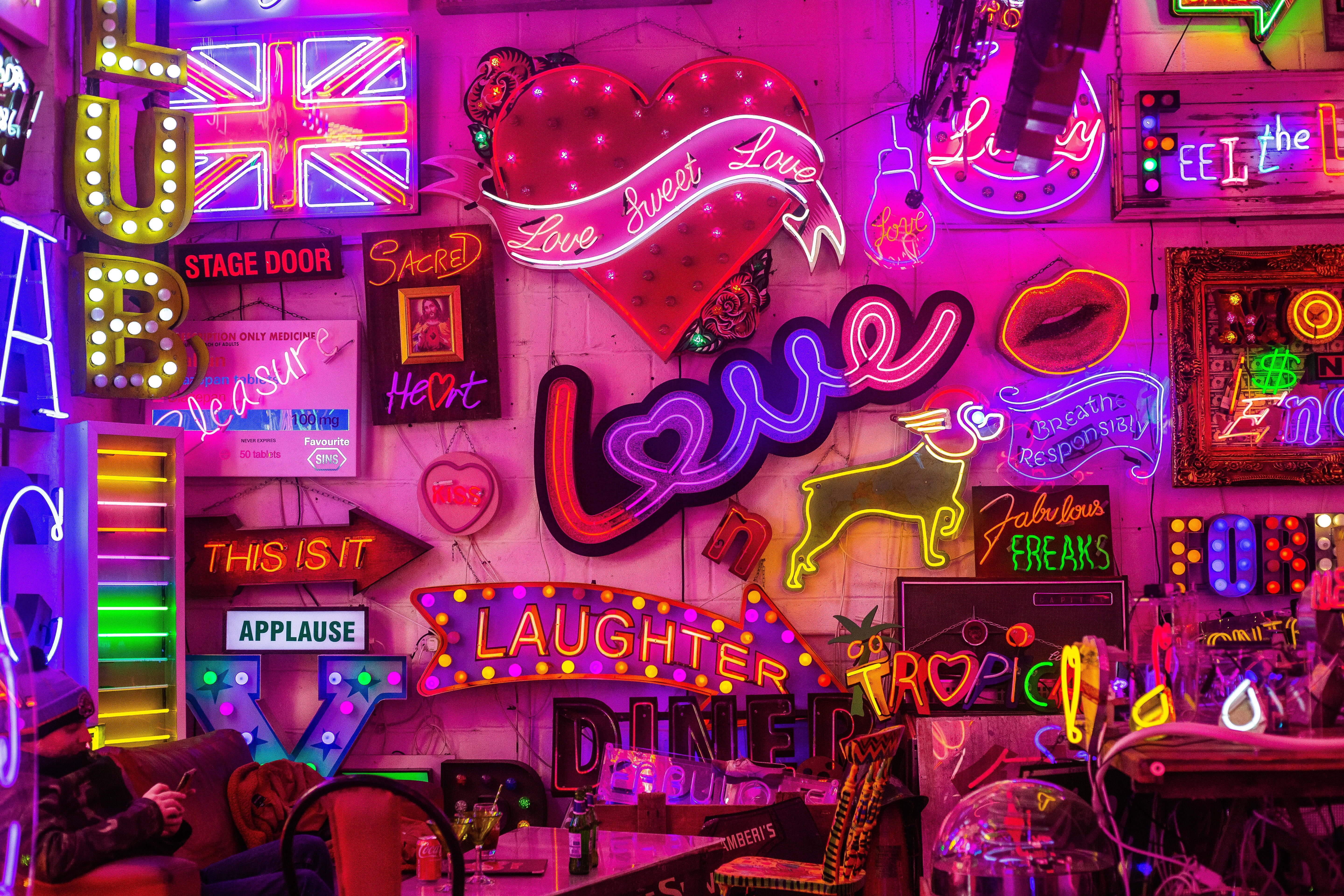 11. Get higher baby! Take a trip on the Emirates Air Line cable car
Soar above the River Thames with the Emirates Air Line cable car on the Greenwich Peninsula. Take in the majestic views of the ever changing modern architecture and beyond in London's only cable car. It is relatively inexpensive for the experience you gain.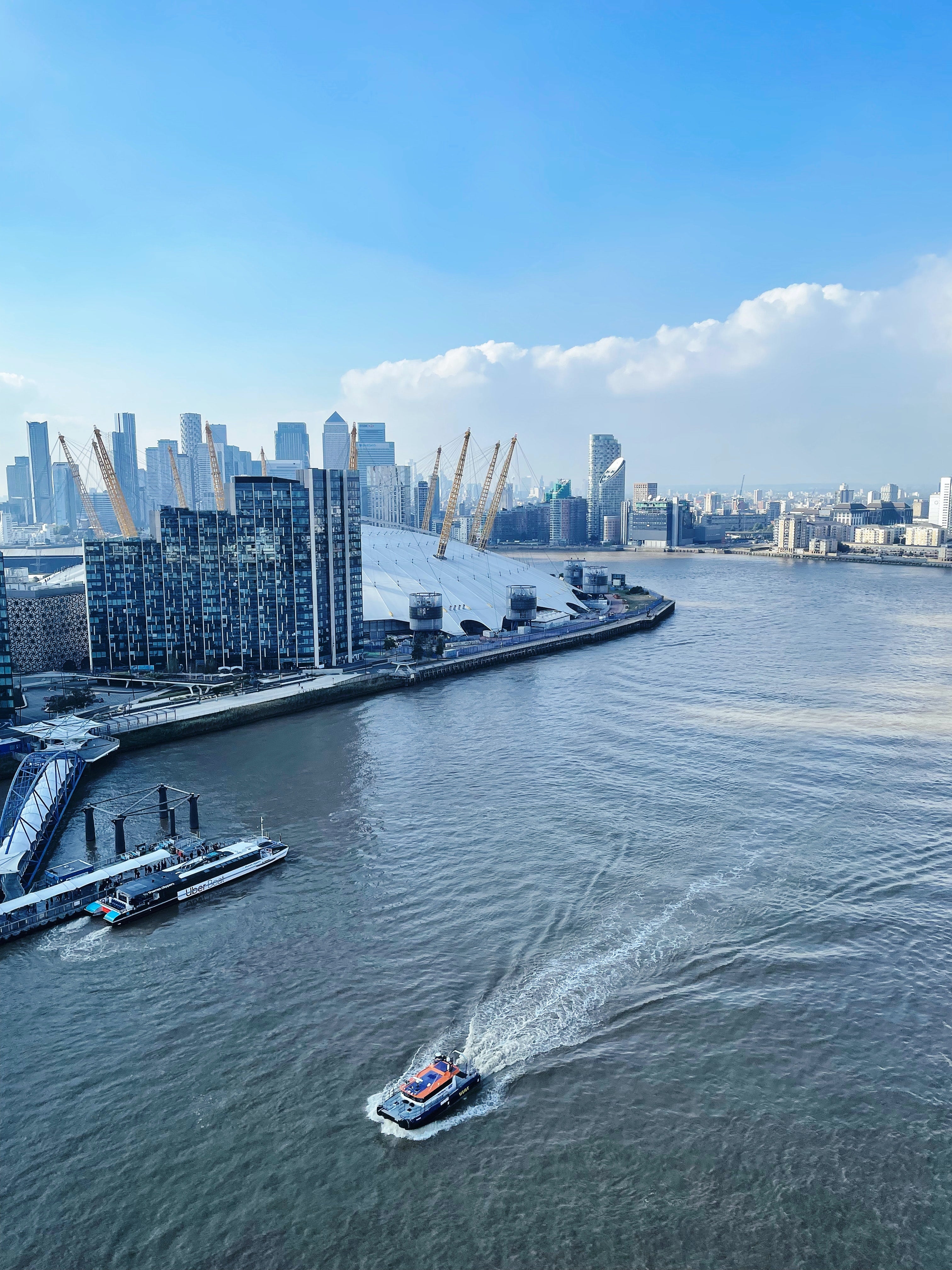 12. Grab some popcorn and enjoy a film festival
Discover the best new films during the BFI London Film Festival: Take your pick from more than 10 days of cinema screenings. 5-16 Oct.
You can also check out these free local film festivals happening across South London over the coming weeks.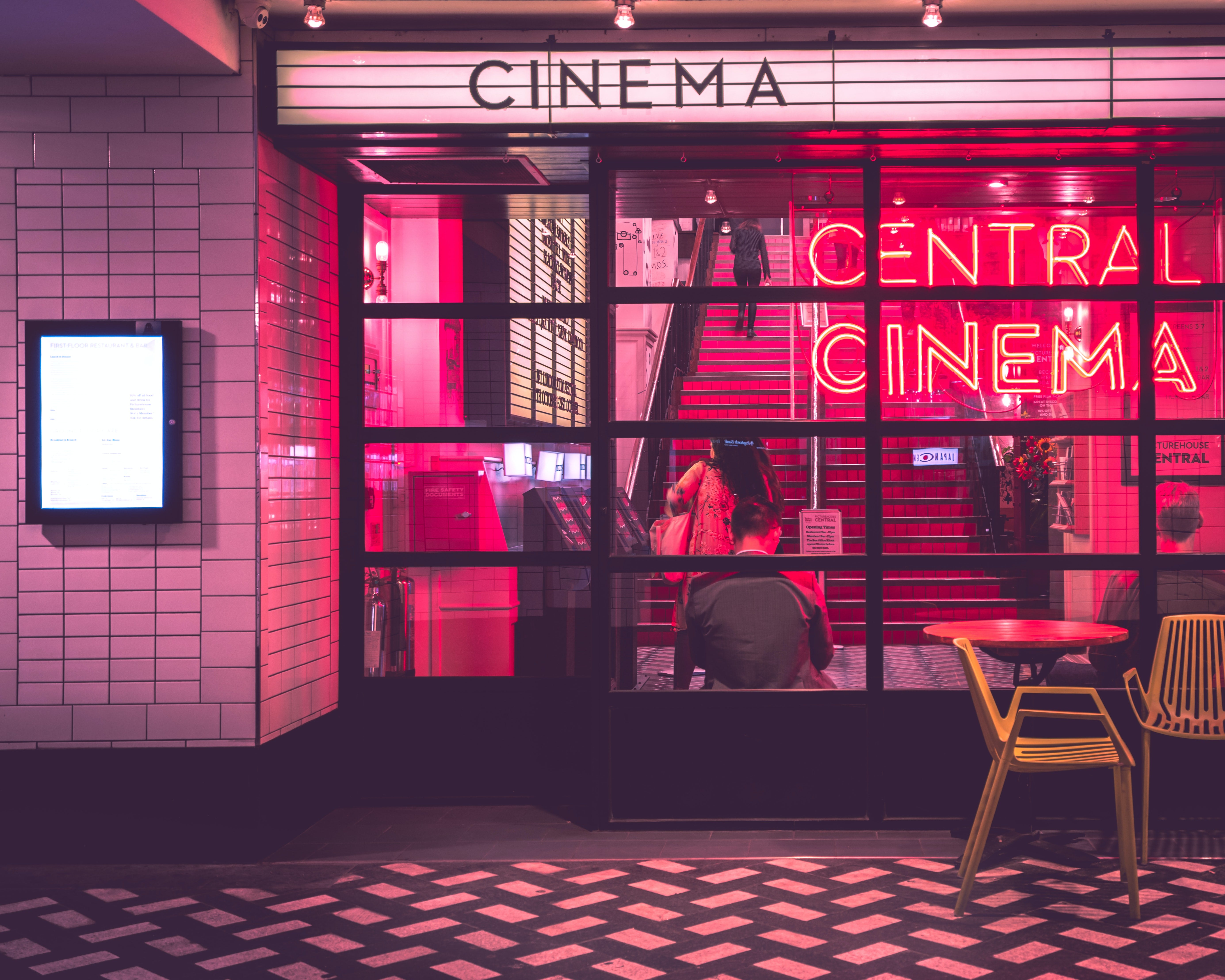 13. Celebrate Black History Month this October
What better way to celebrate that with a fashion show? Want a chance to see unique and wonderful pieces from rising talent on the catwalk? Look no further than Africa Fashion Week: 7-8 Oct.
Additionally, here is a roundup of other Black History month events going on in the city.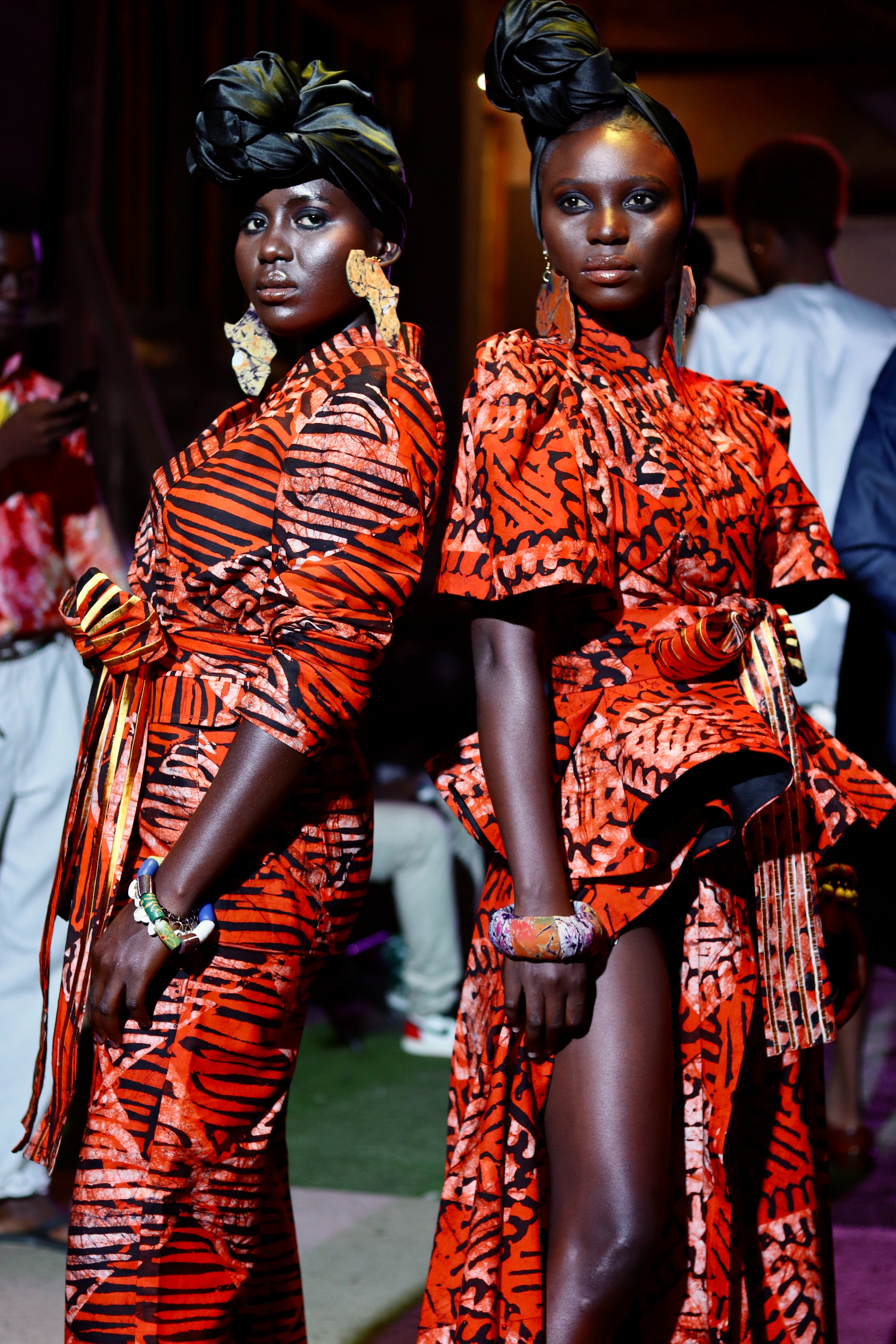 14. Get into the spirit at London Cocktail Week
Halloween may be on the horizon, but spirits don't always have to be spooky… London Cocktail Week returns this year after a break due to the pandemic. Make the most of a special month-long edition this Autumn. 13-23 Oct. Make sure to sign up beforehand to guarantee entry, it's sure to sell out this year!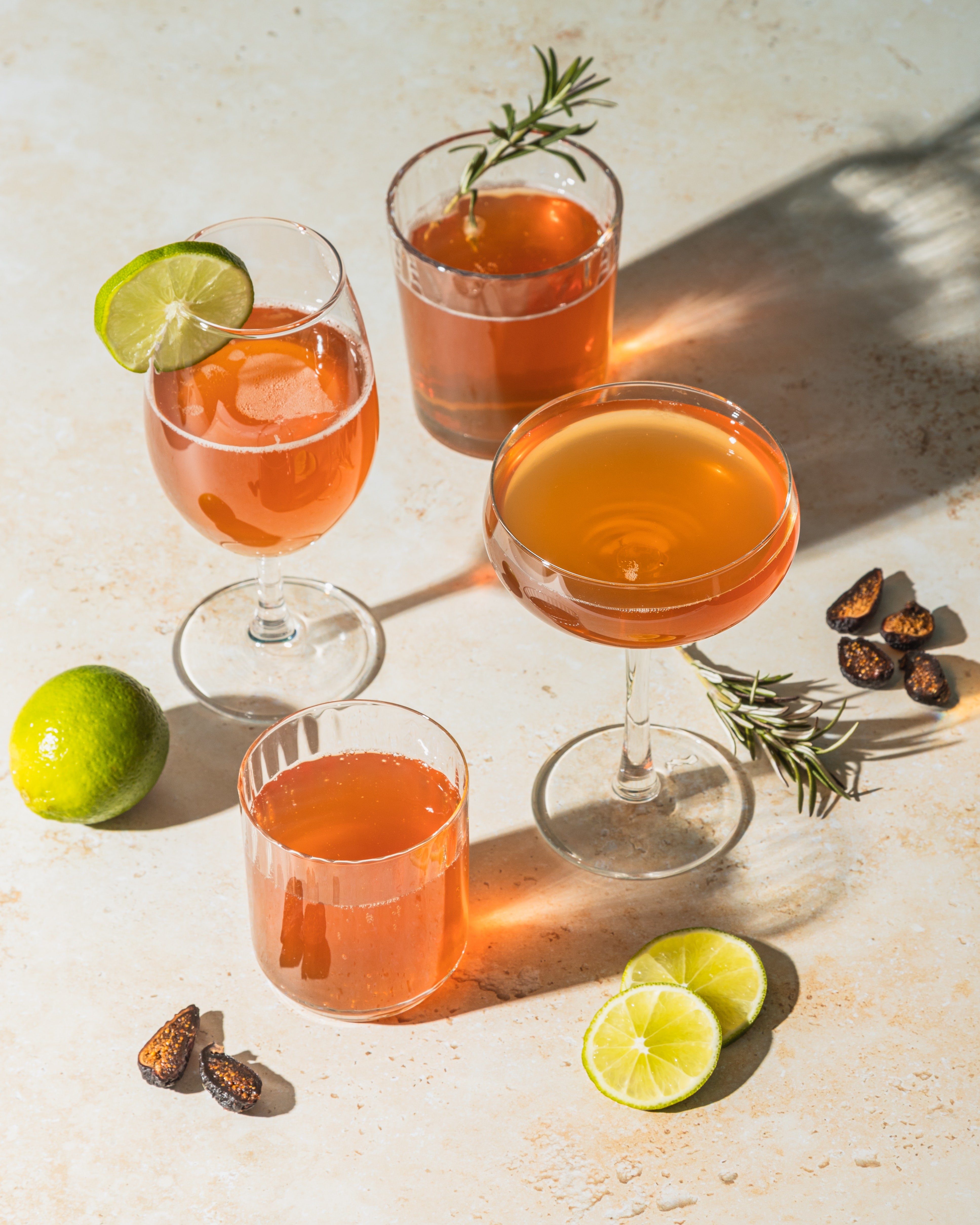 15. Remember, remember the fifth of November…Bonfire Night
If you'd somehow forgotten, here's a reminder: London Bonfire Night firework displays combine impressive pyrotechnics with seasonal food and family fun. On and around 5th November 2022 right across the city. One of the best is at Alexandra Palace in North London, why not make a night of it?