We're thrilled to announce that our Virtual Experiences are now open to all.
For years we've been bringing the best performers, speakers and creatives into our co-living spaces for a cutting-edge cultural events programme, exclusive to our members. Now, due to COVID-19, we've taken these events online, making them available to all - live to your laptop, tablet or smartphone. Why? Because we wouldn't want anyone to feel disconnected now, when community is more important than ever.
Our programme touches on wellness, self-development, creativity and play. Taking you from immunity boosting breath work and REM inducing sounds to live DJ sets and comedy - there's plenty to keep you feeling connected, entertained, inspired and healthy in body and mind.
Joining a virtual event is simple - just find an event you like, click the link and follow the instructions. You don't need to download anything, sign up or create any pesky passwords. Simply click the link and you're away.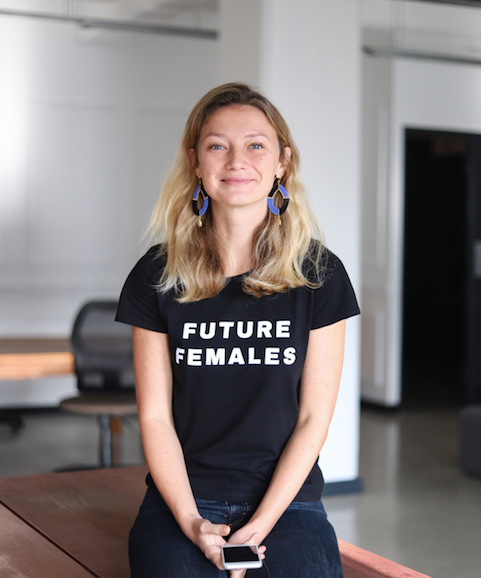 Using Instagram Stories for Business with Future Females
Tuesday 14th April 18:00-19:00
Instagram Stories are Instagram's highest engagement feature. In this crash course, you'll learn the tricks and tips on how to use them to generate leads, sell your services or your products and increase your number of followers. This event is a collaboration with Future Females, a movement focused on inspiring more female entrepreneurs and supporting their success.
Join with Zoom.
Spirit of Breath Conscious Breathwork with Sascha Zeilinger
Tuesday 14th April 19:10-20:10
Breathwork is an active meditation technique that allows you to develop a relationship with your breath and clear your body, mind and soul of 'stuck' energy. Join this session to find your personal blocks and actively move through them, creating a pathway for a physical, mental and emotional detox.
Join with Zoom.
Spirit of Breath is not a medical practice and facilitators are not medically trained. If you suffer from any serious condition you should check with your medical practitioner prior to breathing with us.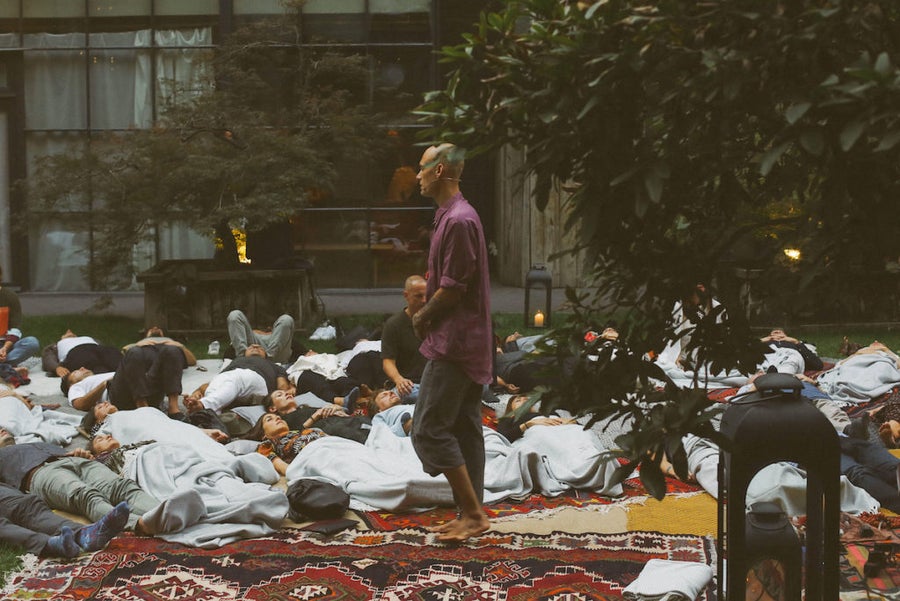 Global Fairy and Folk tales with Angela Del Sol
Tuesday 14th April 21:00-22:00
Let Angela transport you to faraway lands through the power of storytelling. Listen to fairy tales, folk tales and stories from around the globe that invite us to create and imagine a world without bounds or borders. If you've got your own story to tell, why not share it? Bring a cup of tea and gather around the virtual campfire for this intimate evening of imagination and inspiration.
Astrological Discoveries with Francesca Oddie
Wednesday 15th April 19:30- 20:30
Join astrologist Francesca Oddie for an exploration into your personal birth chart. Astrologists believe Your birth chart is your true "horoscope" and can unlock greater understanding of yourself and your life. In this workshop, explore how astrology affects your behaviours, your talents and your habits. Come prepared with knowledge of the date, time and place of your birth, or download your free chart before the workshop here.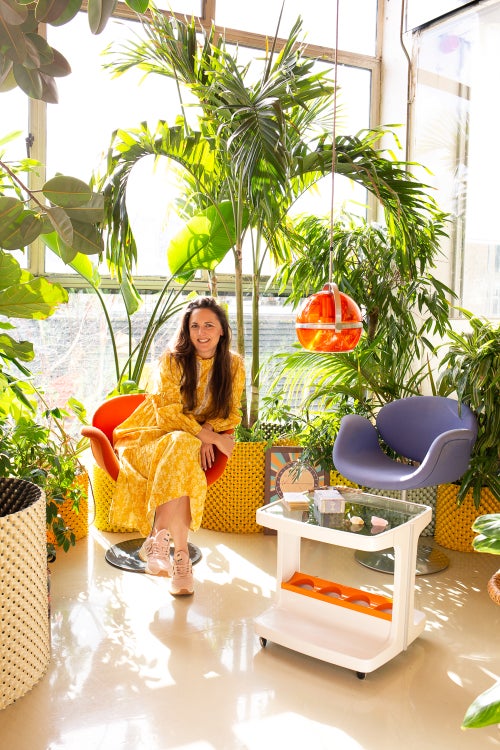 BUDOKON Yoga with Henry Neumann
Thursday 16th April 17:00-18:00
Budakon Yoga fuses a signature rolling technique with martial arts and calisthenics to reshape the classic approach to postures and transitions. Practice stretching, strengthening and balancing poses, developing mobility, agility, flexibility and strength. Challenge your body and mind with this sequence, focused on repetition and precision.
Nice N' Spiky Presents: Conversations With Comedians In Quarantine
Thursday 16th April 21:00-21:45
Get ready for a much needed laugh in this weekly stand -up comedy series presented by Nice N' Spiky Comedy. Buckle up for a journey of escapism with Mark Dolan and Elf Lyons, live from their living rooms. Sit back, relax and laugh your head off.
Join with Zoom.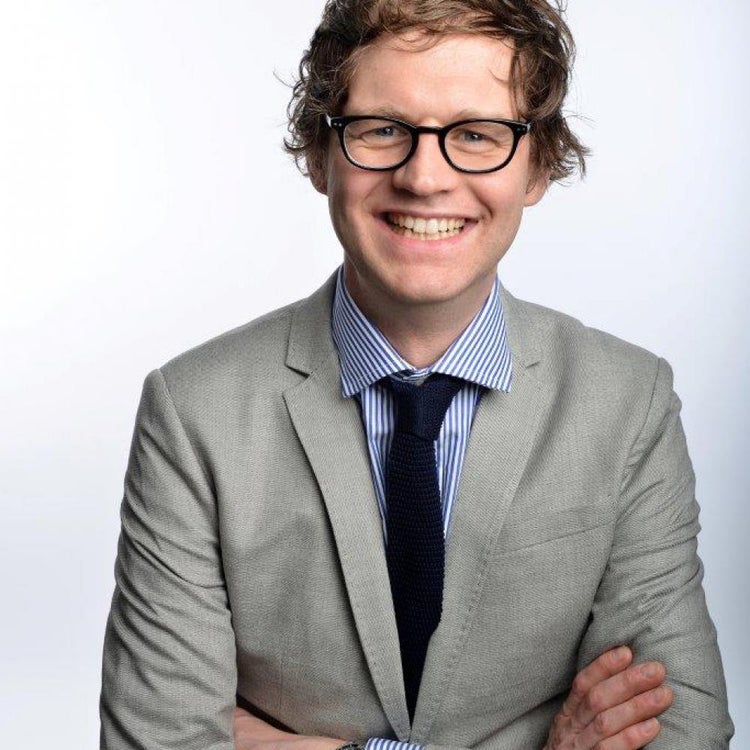 0pen Ear Presents: Living Room Party ft. Sweet Lemonade Sisters
Friday 17th April 20:00-21:00
This Friday create your own house party and listen to a stellar DJ broadcasting direct from their living room. Enjoy the serenading sounds of Sweet Lemonade Sisters, a sister act who joined forces to take over the East London music scene - from NT's residencies to Sundays at the Cat & Mutton. Expect smooth R&B and hip-hop gems, soul, funk and disco classics.
Join with Twitch or Zoom.
ICBRKR Presents: Qigong Meditation with Maggie Huh
Sunday 19th April 12:00-12:40
Maggie is a life cartographer, Eastern philosopher, Qigong master, Buddhist and Taoist meditator, Feng Shui practitioner, and researcher of Buddhist scriptures. She lives in Hong Kong, and regularly travels to both India and South Korea for spiritual growth and development.
On the Sofa: Tantric Storytelling with Gasp ft. Sonic Enchantment
Sunday 19th April 20:30 - 22:00
We look at love in lock down through tantra teaching, storytelling, and sound meditation. Join Sonic Enchantment and the author of GASP, for an erotic, meditative, sound journey and reading. Listen in and expand your capacity for self-love, pleasure and connection.