Homie Bot, a chatbot and mediation service that can be integrated within popular social media platforms, with the aim of engaging tenants at risk of eviction to prevent them from becoming homeless, has today been announced as the winner of the inaugural Ending Homelessness Challenge; a two-month innovation programme led by Crisis, the UK homelessness charity, and The Collective Foundation.
The programme supports social innovators in developing ideas that could help prevent homelessness, in particular for those who may be at high risk due to the COVID-19. The Challenge brought together 500 participants from 74 countries, and culminated in four teams pitching their proposals via Zoom to an expert panel of judges, and a global audience with attendees from five continents.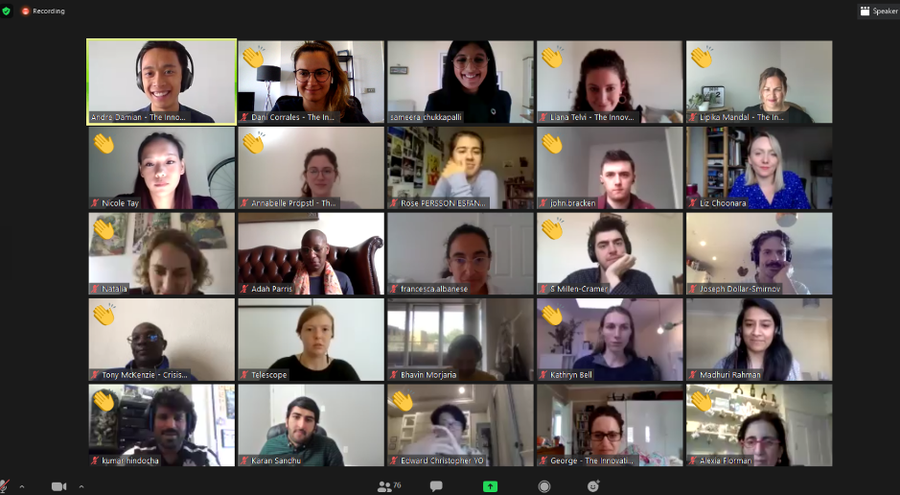 The winning idea was Homie Bot, an innovative tool for connecting tenants directly to a mediator, providing tailored support and facilitating negotiations with landlords, in order to find affordable solutions and allow the tenants to remain in their homes.


Crisis will be supporting the winning team to take their idea to reality, with access to their experts, connections to key partners, and through regular mentoring and coaching. This support will form part of the charity's new Venture Studio which is set to launch in September 2020.
"The Challenge has been an excellent experience and allowed us to work with a wide range of talented supporters from across the world in demonstrating how entrepreneurship can help end homelessness in the UK. Teams were guided by Crisis experts and had the opportunity to engage with those who have experienced homelessness as they developed their ideas. This challenge has been an important step in our preparations to launch Crisis' first Venture Studio later this year where we hope to work with more start-ups to end homelessness." - Liz Choonara, Head of Entrepreneurship at Crisis
Crisis and The Collective Foundation agreed that preventing any risk of homelessness as early as possible was an area that is in urgent need of innovation, and was one of the reasons Homie Bot stood out. The team found a way to reach those who may not even realise they are at risk, and to bridge the gap between services that could help.
The Collective Foundation ran the programme and provided close mentoring to the teams. They will provide Homie Bot with additional coaching support, access to their start-up accelerator programmes and access to funding opportunities.
"Homelessness is an urgent issue that has been exacerbated by the COVID-19 crisis. We wanted to create a programme that would support bright minds in developing new ideas rapidly to help those who are most vulnerable. It has been inspiring to see what can happen when passionate people come together with a collective purpose." - Andre Damian, Director of The Collective Foundation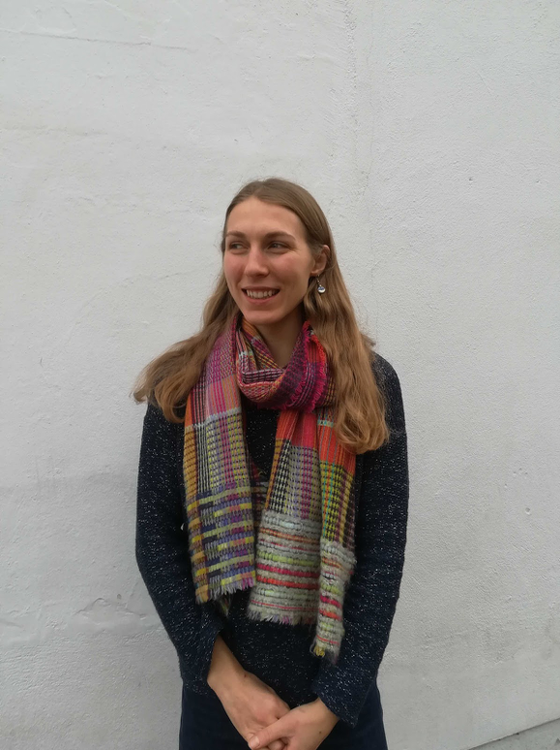 "The challenge has been a fantastic experience to work with others who share a drive to make positive social change. The Collective Foundation and Crisis have provided valuable support and resources to help us develop ideas and understand the issues around homelessness." - Kathryn Bell, Co-Founder of Homie Bot
The top four teams were selected on 30 June and given two additional days to finalise their pitches. The panel of expert judges included Liz Choonara, Head of Entrepreneurship at Crisis, Francesca Albanese, Head of Research and Evaluation at Crisis, Adah Parris, Trustee at The Collective Foundation, and Andre Damian, Director of The Collective Foundation.