British GQ's September issue spotlights none other than our CEO Reza Merchant. The Entrepreneur section of the hip men's lifestyle magazine shares insights from what Reza has learned on his journey as one of London's youngest and most unique property entrepreneurs.
On the key to being successful as a startup, Reza said resilience is key: "As a young business doing things slightly differently, you get told you're wasting your time. You have to believe in it 110 per cent to keep going, because people are always going to tell you your idea doesn't make sense."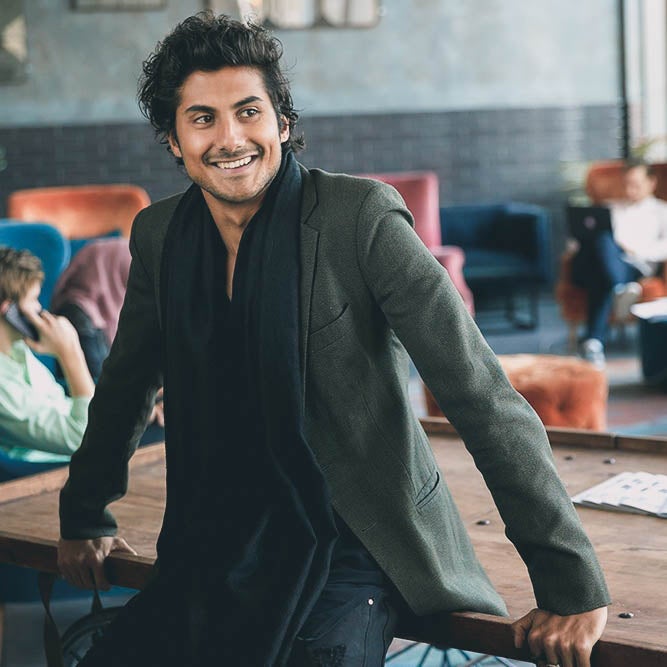 Reza has been a businessman since he was a kid – it's in his blood. He recognises his parents' role in his success as he fondly remembers his first small business: "My father came to the UK with £50 and built a business from nothing so I grew up in a very entrepreneurial environment. Aged seven I'd pick apples and sell them to the mothers at the end of our road for 30p."
To learn more about Reza's journey building The Collective, see our press page.