The 18th century writer Dr Samuel Johnson once wrote: "when a man is tired of London, he is tired of life; for there is in London all that life can afford." Three hundred years later, this quote still rings true – there's no shortage of fun and unusual things to do in this city. And what better way to explore London than with your pals. According to experts, socialising has a large number of health benefits, including reducing stress, the likelihood of depression and can even boost your memory and stave off dementia. Need we say more? To make things easy, we rounded up some of the best things to get up to with your friends in London. Let's call it our guide to good times.
Eat
London is known for having one of the world's best foodie scenes and is home to thousands of restaurants showcasing a variety of cuisines. If your group can't decide on one, head to Shoreditch's Dinerama – a diverse hub of food stalls, offering everything from crispy squid to tacos – or if you're closer to the water hit up Giant Robot at Canary Wharf.
The best way to sample loads of different dishes with friends is to go for sharing plates – Venetian chain Polpo (various locations and Spanish/Moroccan restaurant Morito (East London) have some of the tastiest selections. If you're looking for a cheap eat in fancy surroundings, Soho's Brasserie Zédel has a £10.50 two-course menu – but remember to book in advance if you're a large group as it's very popular.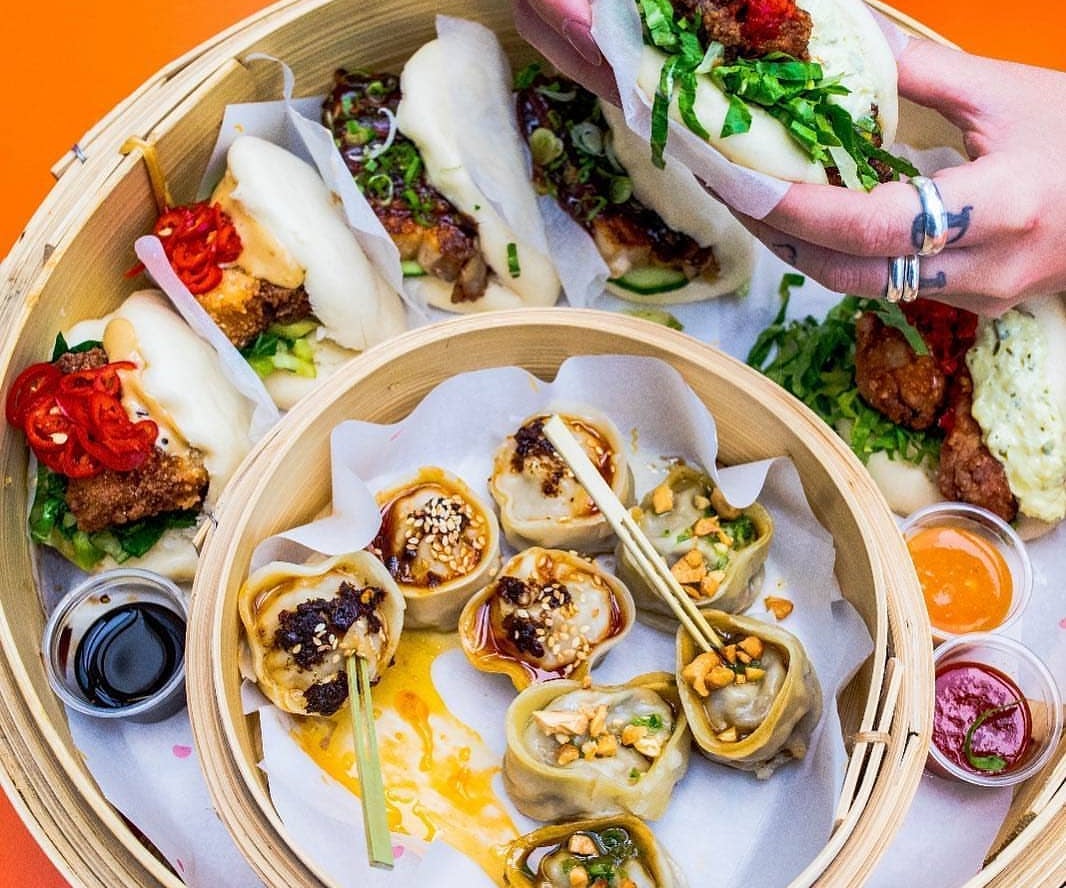 Drink
The capital is also full of quirky bars to discover. Retro lovers will adore cocktail joint Cahoots, a 1940s themed bar set up like a former underground station.
If you and your pals are more into beer, Danish microbrewery Mikkeller has recently opened a bar in East London. Or if you fancy a bit of competition with your mates over drinks, head to Draughts, a dedicated board game pub in Waterloo with a library of over 800 games.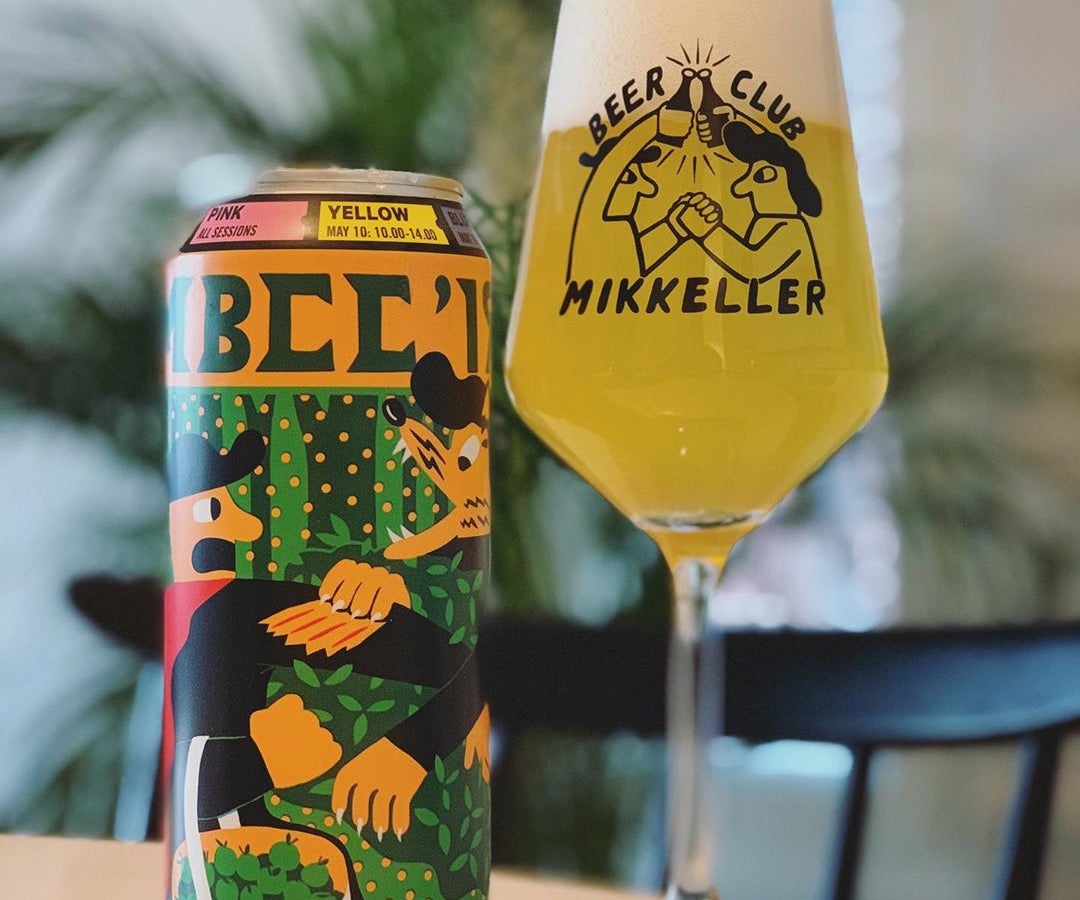 Art, collections and exhibitions
There are so many surprising galleries and museums in London, many of which are free. Just take the Sir John Soane's Museum, a museum home housing drawings, paintings and antiquities collected by the 19th century architect.
Fans of video will love 180 The Strand, a brutalist building filled with rooms showing incredible immersive installations. Anyone into street art should grab their pals for a wander through the Leake Street graffiti tunnel, before popping into House of Vans, which runs skate and streetwear inspired art exhibitions throughout the year. If your friendship group is more about eccentricities than ollies, visit The Viktor Wynd Museum of Curiosities, full of 'wonders of nature' such as two-headed kittens and dodo bones.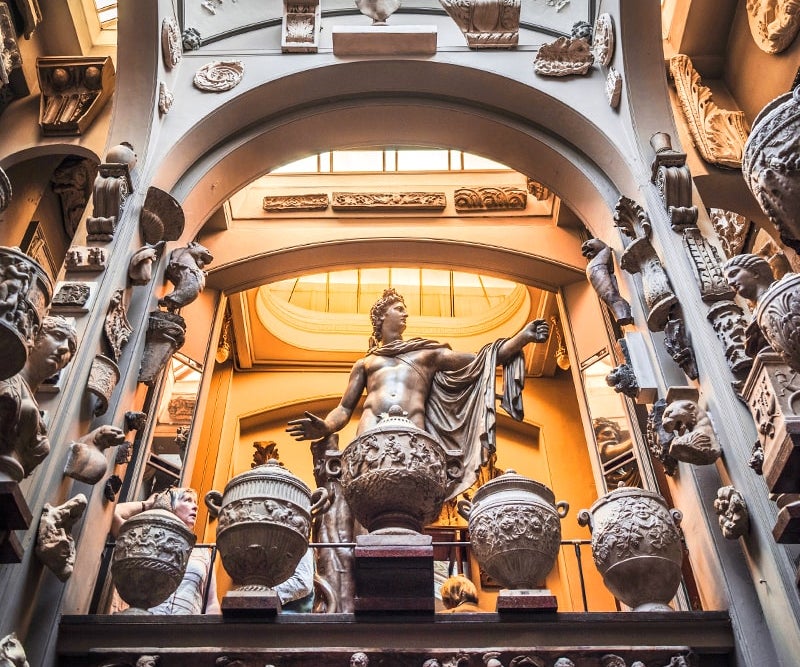 Music
An intimate Edwardian dancehall, Bush Hall (pictured at top, photo via @bushhallmusic on Instagram) offers live music catering to many tastes, whether it be pop, indie or acoustic. If you and your friends are jazz and blues aficionados, Nightjar, a speakeasy in Hoxton, has themed nights hidden behind an unmarked door. Prefer the volume up a few notches? Soho's Crobar is the place to be for head banging metal and cranked-up guitars.
Theatre
Home to some of London's best immersive theatre, with recent plays including Trainspotting and the Greek god-inspired dining experience Divine Proportions, the Vaults in Waterloo is a must for any group who want to be part of a narrative. For film fans who like to dress up, make sure you get yourself tickets to Secret Cinema (various locations – sign up for notifications and book quick as they sell out!). Here, you can absorb yourself in cinematic worlds based on films – past shows have included Moulin Rouge, Bladerunner, and Romeo & Juliet.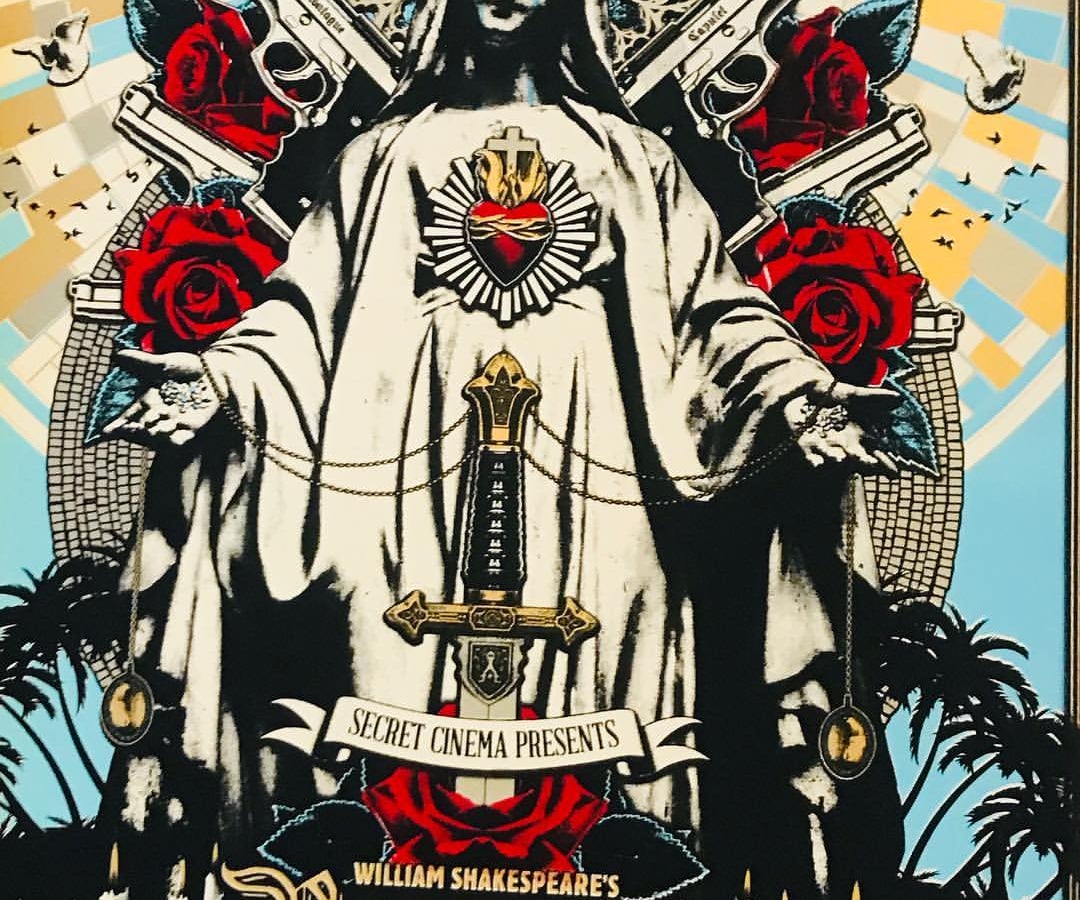 If watching plays in unusual location floats your boat, you and your mates should grab tickets to see a show at the Canal Cafe Theatre, a tiny 60-seater barge which has been tied up in Little Venice since 1979, and has seating arranged together for large groups.
Games and activities
So much more than your average bowling alley, Rowan's in Finsbury Park is the perfect place for a group night out, with bowling for up to groups of 200 people, karaoke booths for hire, a DJ spinning r'n'b, and alcoholic slushies. On a sunny weekend day, try hiring a kayak from GoBoat in Paddington and follow the canal to The Collective Old Oak, where you can reward yourself for your hard work with lunch overlooking the water at the Bar + Kitchen.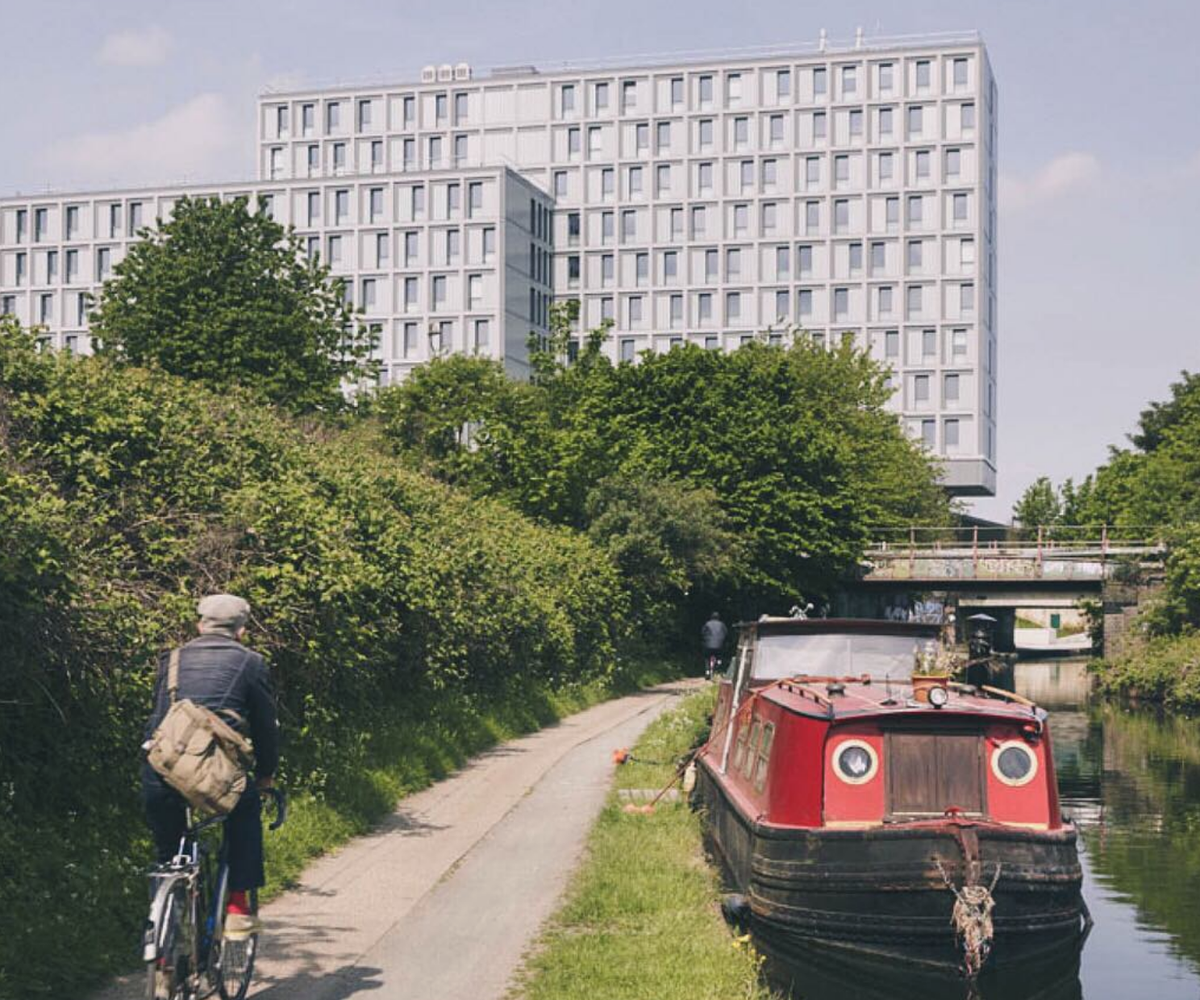 Groups of up to six can put their collective intelligence to the test with an hour in the Escape Rooms London Bridge, or form a team at the Crystal Maze Live Experience, an interactive challenge based on the retro TV show.
Party time
For pop fans, the yearly Mighty Hoopla day festival (pictured at top) is the perfect event, with both current and 90s hitmakers – try their Groupla deal for a discounted group booking. If you've got some glitter left over, head on down to Sink the Pink, a wild, inclusive, drag-led night steered by the LGBTQ+ collective of the same name.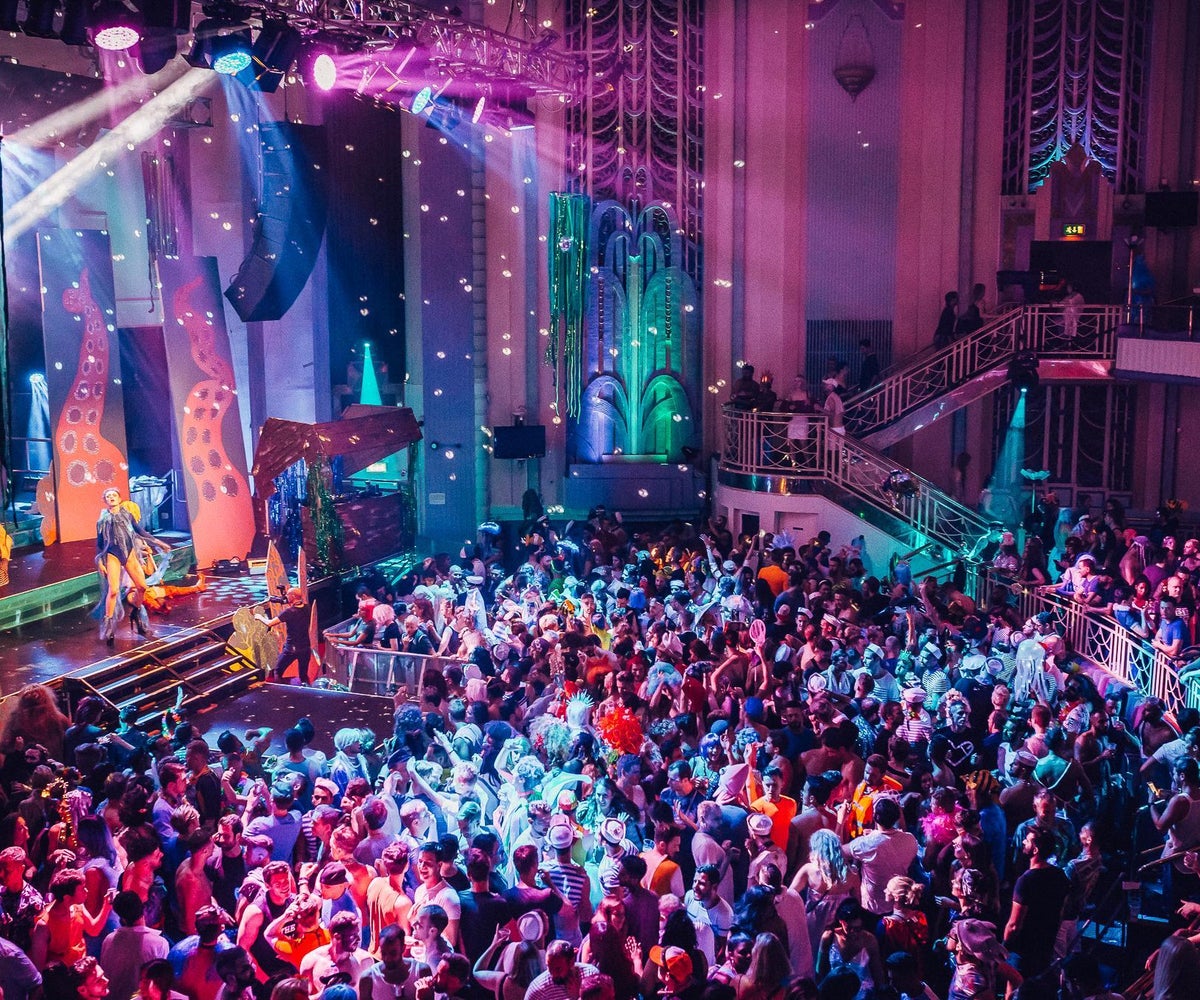 Another London stalwart is Bethnal Green Working Men's Club, which has been in the East End since 1887 and covers a diverse selection of events from 1960s nights to burlesque and even a Twin Peaks cabaret. (Don't leave without nabbing yourself the perfect Instagram group shot by the red glittery heart on stage). Or if you're more about Berlin-inspired techno or laid-back house, check out Corsica Studios, FOLD, or the former newspaper printing factory Printworks. Check the listings, find something for you and your crew, and tear up the dance floor all night long.