Co-living is only for students. It doesn't work for couples. And you don't get any privacy. Right?
There are all sorts of misconceptions flying around about shared living and we're here to set them straight. We figured the best person for the job was Ed Thomas, our Customer Experience & Insights Lead. Let's see what he had to say about some of the most common co-living myths.
It's for students and under 30's only
Our communities are hugely diverse in age. Members join us at a variety of stages in their lives. We see members in their 40's joining to help them network and set up businesses, some join after downsizing, and some have moved in after retiring and wanting to move back into a big city. Our Collective members range from 19 to 67 years of age. Why should seeking community be the preserve of students anyway? If COVID-19 has taught us anything, it's that community matters whatever your age.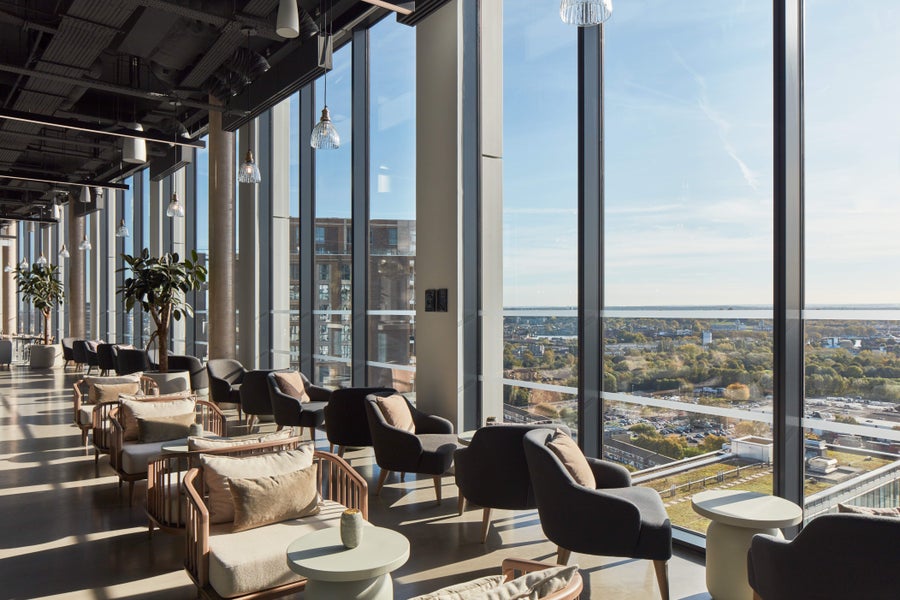 It's like student halls, but for adults
Definitely not. There is this notion that seeking community is a sign of immaturity, but the truth is we all crave connection whether we're 18 or 80 years old, and I think that recent months have proved that. Although let's not underplay the importance of student halls at universities - they are the places you make new connections, set up groups and essentially make life-long memories. When we move to a new city or have called a city home for 10+ years, it's incredibly hard to meet new people. You rely on sports clubs, gyms, bars and work to meet people, and that's where co-living is the perfect mix of community living as it makes forming friendships so easy.
It's for nomadic workers only
One of my favourite ways our communities have been described is 'London in a building' - it sums it up perfectly. Our communities are made up of a fantastic mix of people, nationalities and professions. We have an enormous range of occupations from toy shop owner to geologists through to nurses, teachers and CEOs...and of course nomadic workers too.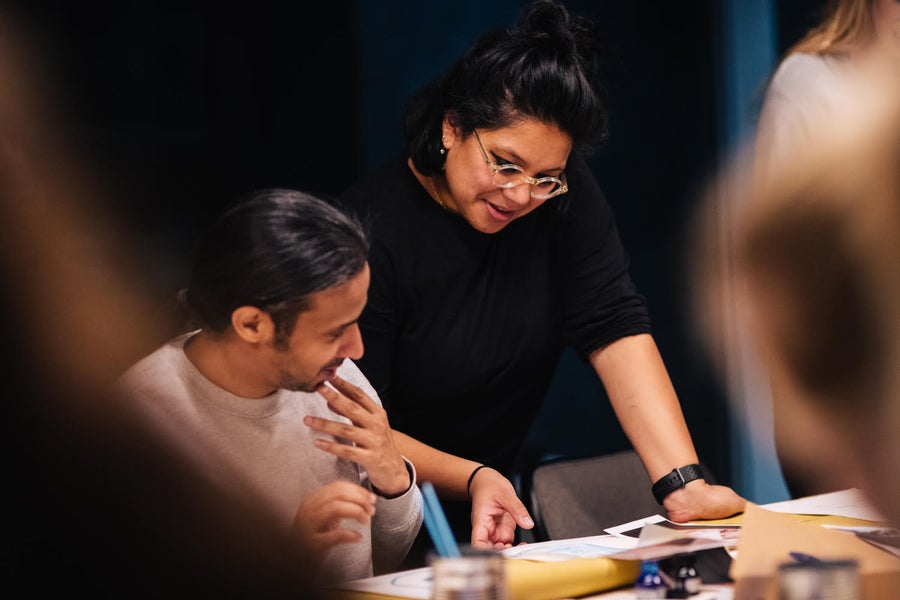 It's not suitable for home working
Our buildings are the perfect place for both living and working. Every Collective building has dedicated co-working spaces. Furthermore, many amenity spaces are designed for flexibility and maximum use, so people can easily work from a space during the day before it transitions to a social space in the evening. Our studios are designed for people who need to work from home too, with desk space, an ergonomic chair, excellent soundproofing for undisturbed work time and Smart TVs as digital portals for personal & professional communication. Plus we offer a 'boardroom' (as well as other meeting space) for members to host external or internal meetings, with Smart TVs and other equipment for video calls, for members when they need.
Co-living is a risk due to COVID
I would argue the complete opposite. I think during the last few months, having a supportive community around you has been paramount, and our on-site team are available 24-7 to be there for our members. We see our members using our digital platforms to support one another, attend events together both physically (socially distanced) and virtually. You wouldn't get this type of support or connection living in an average apartment block.
It's not suitable for couples
Co-living is suitable for everyone; in fact, about 25% of our members are couples.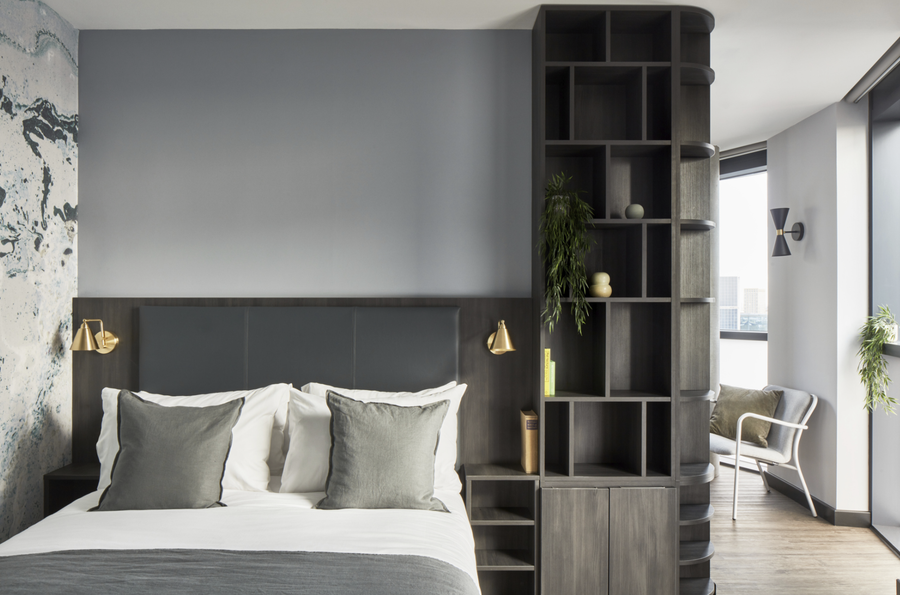 You don't get any privacy
Privacy is one of the key components our members value most. That's why we build studios with their own kitchenette and bathroom. This means members have the option to dip in and out of any activities or initiatives when they want or mix, their time between their own space and engaging with others in our incredible shared spaces.
It's only for extroverts
This is a question I'm asked all the time. The answer is it's 100% not only for extroverts. Our communities are made up of a wide range of members and personalities and are model appeals to people in different ways. In fact, for those who might naturally find it difficult to meet others (who doesn't!?), The Collective way of life is a really easy way to break the ice on your own terms I would say introverts often get more from the co-living experience.