Good mental health practices will differ for everyone, there's no one size fits all solution. Having said that, there are some tried and tested techniques that have been shown to help time and time again. The most important thing is finding a combination of personal routines and wider support that works for your individual needs.
With the help of top mental health professionals from our partners CiC, we've put together some tips and resources to help you or someone you love get through a difficult period.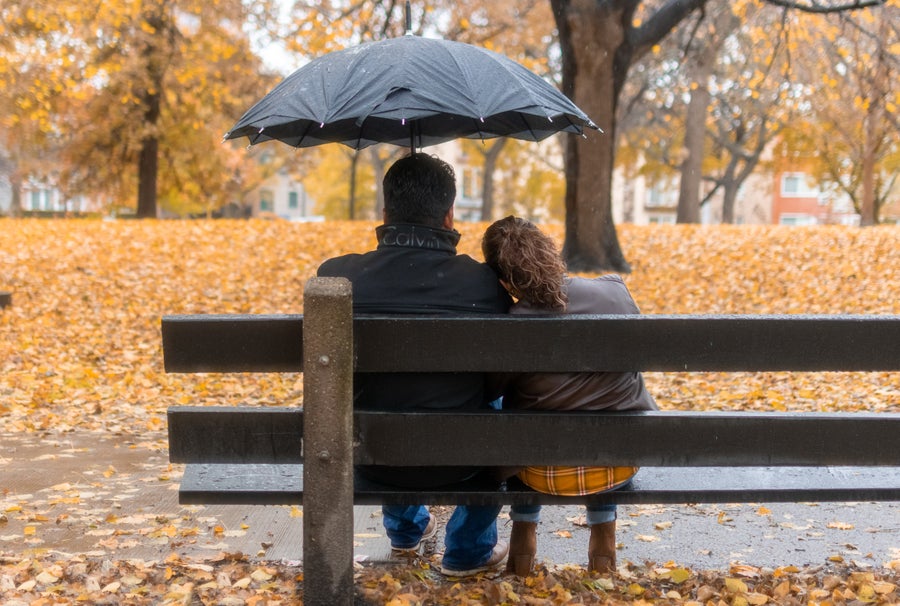 1. Talk to trusted people
If you don't feel ready to get professional help, start by talking to someone you trust about the issues you're facing. You may find it easier to open up with less eye contact - on the phone, on a walk, or side by side on a park bench.
2. Journal
Keeping a regular journal replicates the relief of talking to a person about how you're feeling. But it can also help identify mood patterns and triggers. You might for example start to feel low when you haven't left the house for a few days or when you're alone.
3. Try mindfulness
Giving your full attention to the present moment can help you manage your thoughts and feelings about the future and past. There are many breathing techniques or activities that help you reach that state.
4. Look after your physical health
Countless studies have shown that physical exercise benefits mental health. What's important isn't what exercise you chose but how regularly you do it; with The Department of Health recommending 30mins five times a week. Eating well, staying hydrated and getting enough sleep will help too.
5. Access treatment and support
If you are concerned about your mental health it's important to talk to a specialist. This could be a GP, counsellor or helpline. We've linked some below.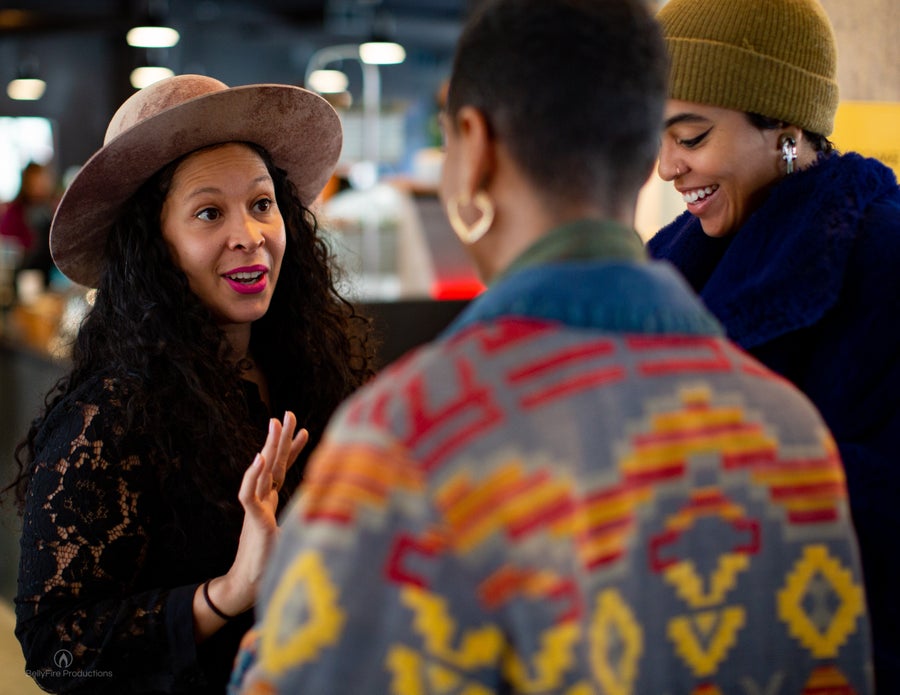 Resources
There are many helplines and organisations supporting people with mental health difficulties through the pandemic and beyond. A lot of them have set up web chat services for anyone who can't talk freely at home.
Anxiety UK
Charity providing support if you have been diagnosed with an anxiety condition.
Phone: 03444 775 774
Website: www.anxietyuk.org.uk
CALM
CALM is the Campaign Against Living Miserably. A charity providing a mental health helpline and webchat.
Phone: 0800 58 58 58
Website: www.thecalmzone.net
Mental Health Foundation
Provides information and support for anyone with mental health problems or learning disabilities.
Website: www.mentalhealth.org.uk
Mind
Promotes the views and needs of people with mental health problems.
Phone: 0300 123 3393
Website: www.mind.org.uk
No Panic
Support for sufferers of panic attacks and obsessive compulsive disorder (OCD). Offers a course to help overcome your phobia or OCD.
Phone: 0300 772 9844
Website: www.nopanic.org.uk
Email: sarah@nopanic.org.uk
Rethink Mental Illness
Support and advice for people living with mental illness.
Phone: 0300 5000 927
Website: www.rethink.org
Samaritans
Confidential support for people experiencing feelings of distress or despair.
Phone: 116 123 (free 24-hour helpline)
Website: www.samaritans.org.uk