Our Virtual Experiences are open to everyone. Scroll down for this week's programme and join our online community.
For years we've been bringing the best performers, speakers and creatives into our co-living spaces for a cutting-edge cultural events programme, exclusive to our members. Now we've moved these events online and made them available to you - live to your laptop, tablet or smartphone. Why? Because we wouldn't want anyone to feel disconnected now, when community is more important than ever.
Joining a virtual event is simple - just find an event you like, click the link and follow the instructions. You don't need to download anything or sign up. Simply click the link and you're away.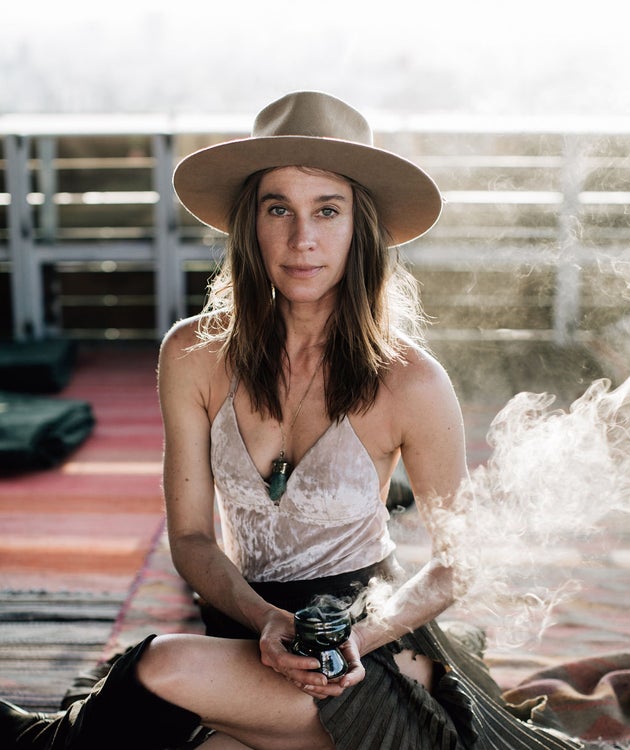 VINYASA FLOW with Eloise
Monday 4th May 8:00-9:00
Vinyasa flow is a dynamic and creative yoga practice linking playful, flowing sequences with the breath. Aimed at all levels, this class starts with sun salutations to get the body warm, moves through asanas to build strength, and finishes with gentle stretches to get your body and mind ready for the day ahead.
Functional Group Coaching with Fitmego
Monday 4th May 19:00-20:00
Social distancing and self-isolation can make staying active difficult. But even small movements can have a huge impact on our physical and mental wellbeing. Join Fitmego for a class focused on moving the body through its natural functions and learning how to take charge of it.
Seed, Nurture & Grow Online Communities with Future Females
Tuesday 5th May 17:30 - 18:30
Learn how to build your online community with real human connections, conversation and tips on how you can grow your brand health online in partnership with Future Females.
PSYCHEDELIC BREATH® with Eva Kaczor
Tuesday 5th May 19:00-20:15
PSYCHEDELIC BREATH® is Eva Kaczor's own mix of dynamic breathing techniques from ancient traditions and contemporary science fused with electronic music sets specially created in collaboration with artists such as Acid Pauli, Birds of Minds and Carlita.
CONTRAINDICATIONS PSYCHEDELIC BREATH® is not recommended when you are experiencing the following conditions: Pregnancy, Epilepsy, high blood pressure, high inner eye pressure, anxiety disorder or panic attacks.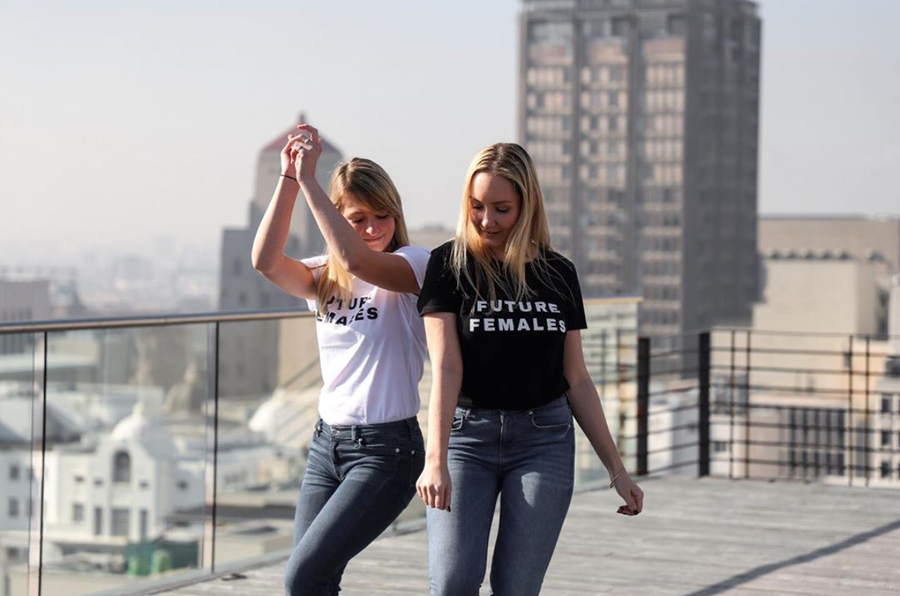 Tips & Tricks of Podcast Making with Maestro Billy
Wednesday 6th May 18:30 - 19:30
Podcast guru Maestro Billy continues his 'Podcasting 101' by showing you how to connect with your audiences, promote your blog or landing page and optimise marketing for your new podcast series. Hosted by Maestro Billy, a Brazilian music producer and sound designer who has created podcasts for companies such as Volkswagen, Heineken and Sodexo.
SLOW FLOW with Eloise
Thursday 7th May 8:00 - 9:00
Tune in, move your body and calm your mind. Slow flow yoga deepens the connection between your body and breath as you move fluidly from posture to posture. Open up and re-center during this energising class.
How to find your passion with Nadav Wilf
Thursday 7th May 18:30 - 19:45
This session will allow you to find your passion using personal discovery and awareness. You'll learn how to align and integrate your passions into your life, to understand your empowering and limiting beliefs, and how to share your passions with others.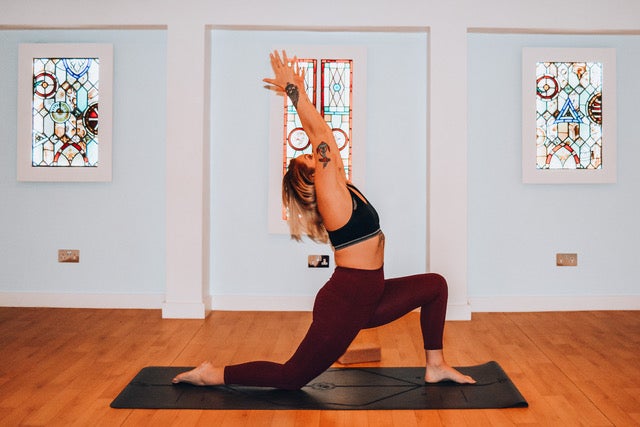 House of Togetherness presents: Life Drawing with Rosy Pendlebury
Friday 8th May 19:00-20:15
Ever wanted to try life drawing but were intimidated by the thought of being there in-person? Join this interactive digital life drawing class to stimulate your creativity and artistic temperament led by artist, life model and cabaret performer extraordinaire, Rosy Pendlebury. No previous drawing experience is needed, so come as you are.
Elena Cruz Presents: The Collective Shuffle Dance (part 2)
Saturday 9th May 17:30-18:15
Learn how to Shuffle Dance with world renowned TikTok queen, Elena Cruz (@ecruz_n). This 4-part series combines dance movement choreography with Elena's favorite music. Let's move together and get the endorphins flowing.
Meeting ID: 859 3153 5627
Password: 960476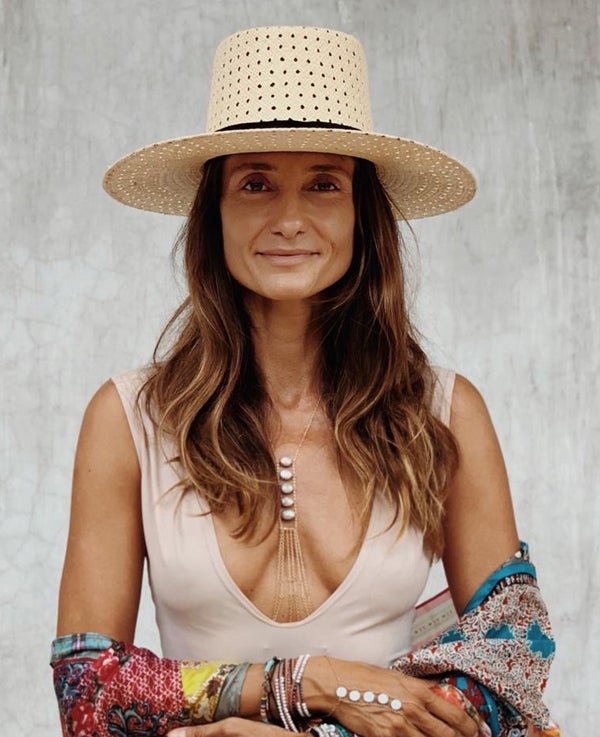 Nomade Tulum x The Collective Sunday Takeover
Sex & Intimacy with Bibi Brzozka
Sunday 10th May 20:00 - 21:30
Whether you're single, coupled up or somewhere in between, discover how conscious sex is the gateway to bliss, intimacy and love. This is the sex education we all need, not only for great sex, but for deeply fulfilling lives. Through the art of 'Energetic Lovemaking' Bibi will help you unlock your orgasmic potential and discover the pleasure that you deserve so you can transform into your most magnetic, passionate and thriving self.
We've partnered with renowned Tulum-based retreat and community Nomade to deliver a series of transformational events across the month of May, designed to challenge, guide and inspire.