It's almost Christmas and we've just had our first snow day. Where have the last 12 months gone?
We can all agree 2022 has been a year to remember for a variety of reasons. The Collective are here to help you send it off in style.
We want you to make the most of this magical time of year, so we've collated a list of fun festive activities, events and locations for you to explore in London over the holiday period and beyond into the winter months.
1. Take in London's stunning Christmas light displays
The city truly comes alive at this time of year with twinkling displays. Here are three of the best: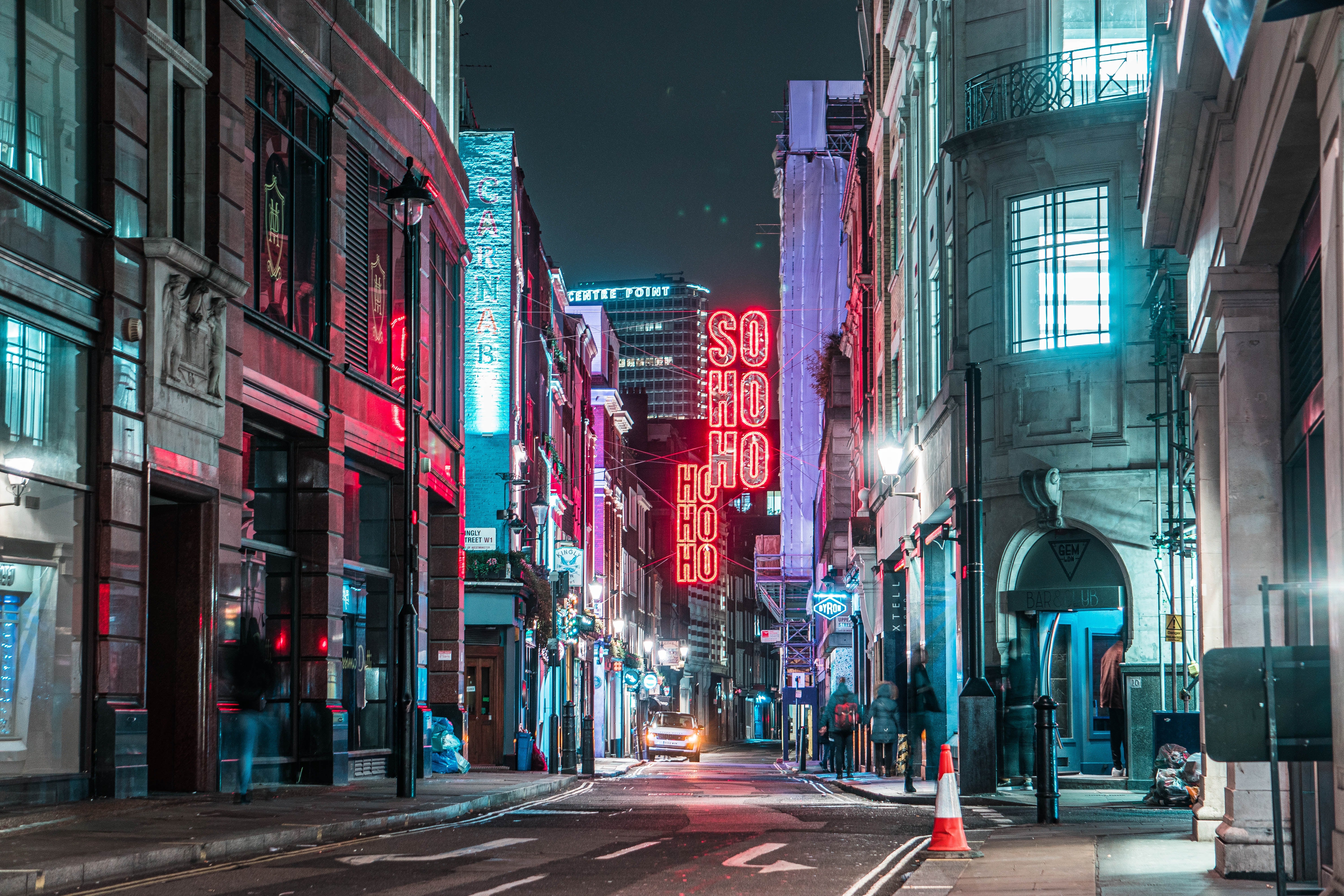 2. Shop for unique gifts at a festive market
London has established itself as a global shopping destination, and Christmas time is no exception. If you're looking for unique gift ideas and perhaps want to support independent businesses, head to either The Hackney Christmas Market, Maltby Street Market or Pop Brixton.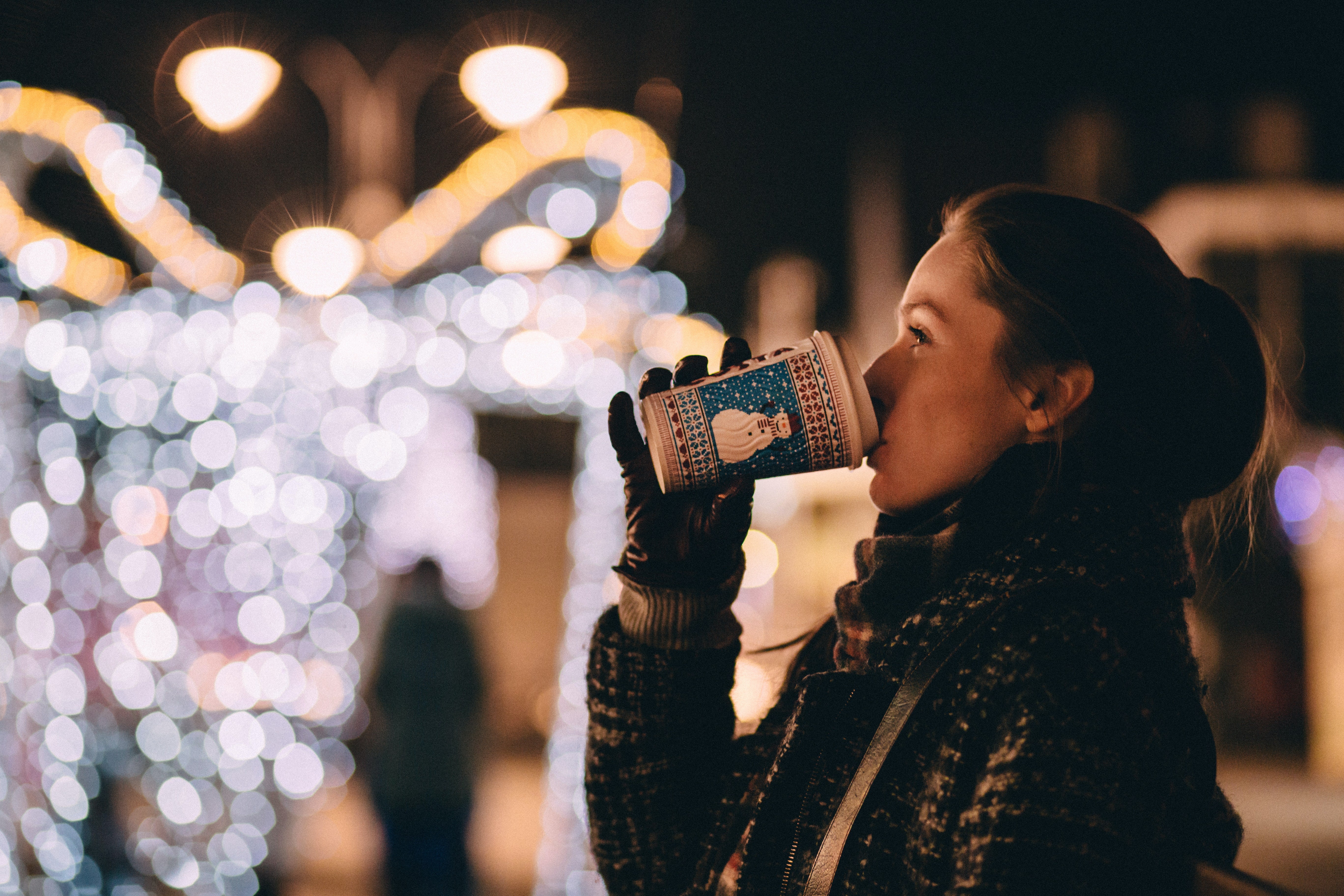 3. Enjoy a mulled drink in one of our favourite bars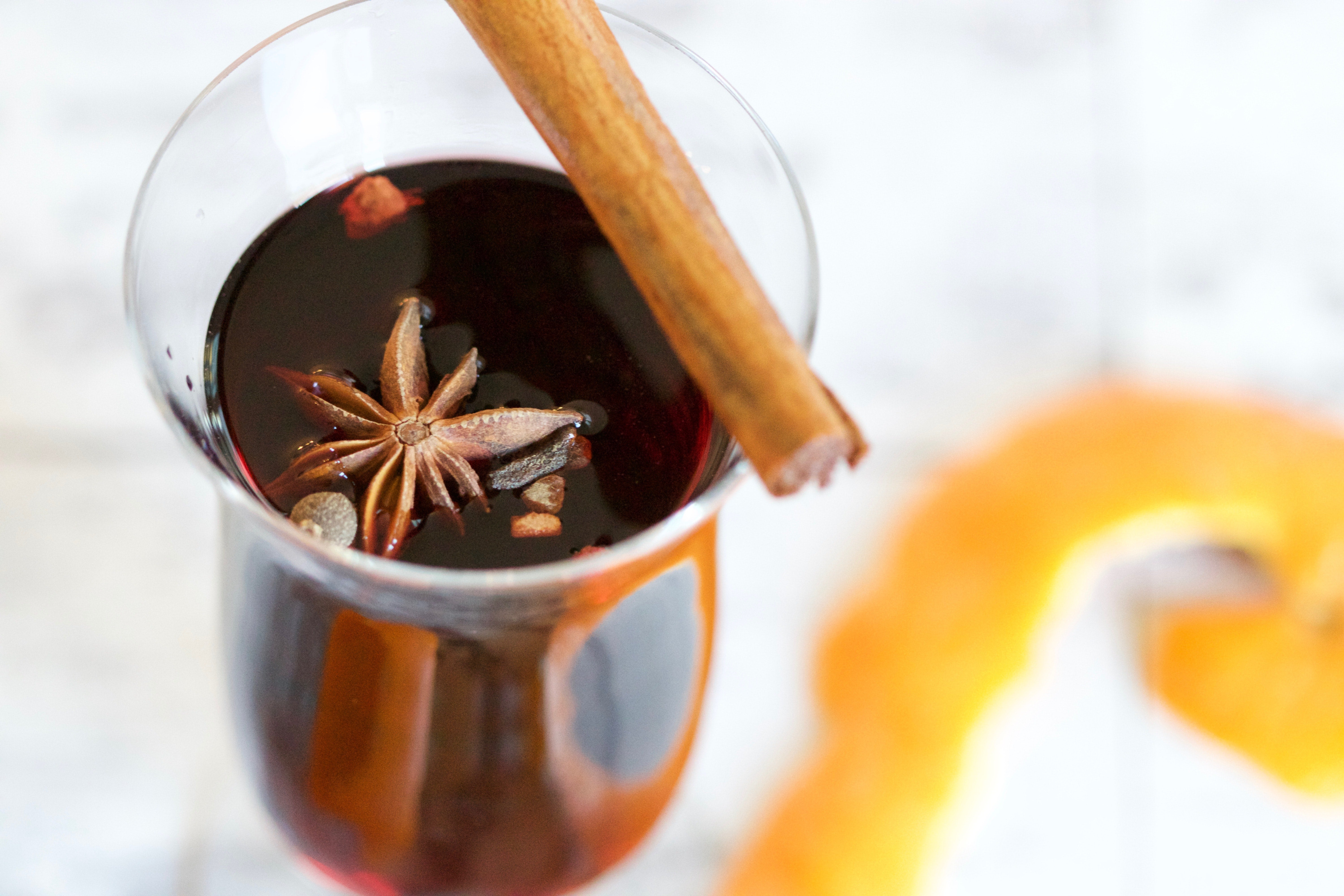 4. Lace up your ice skates at an outdoor rink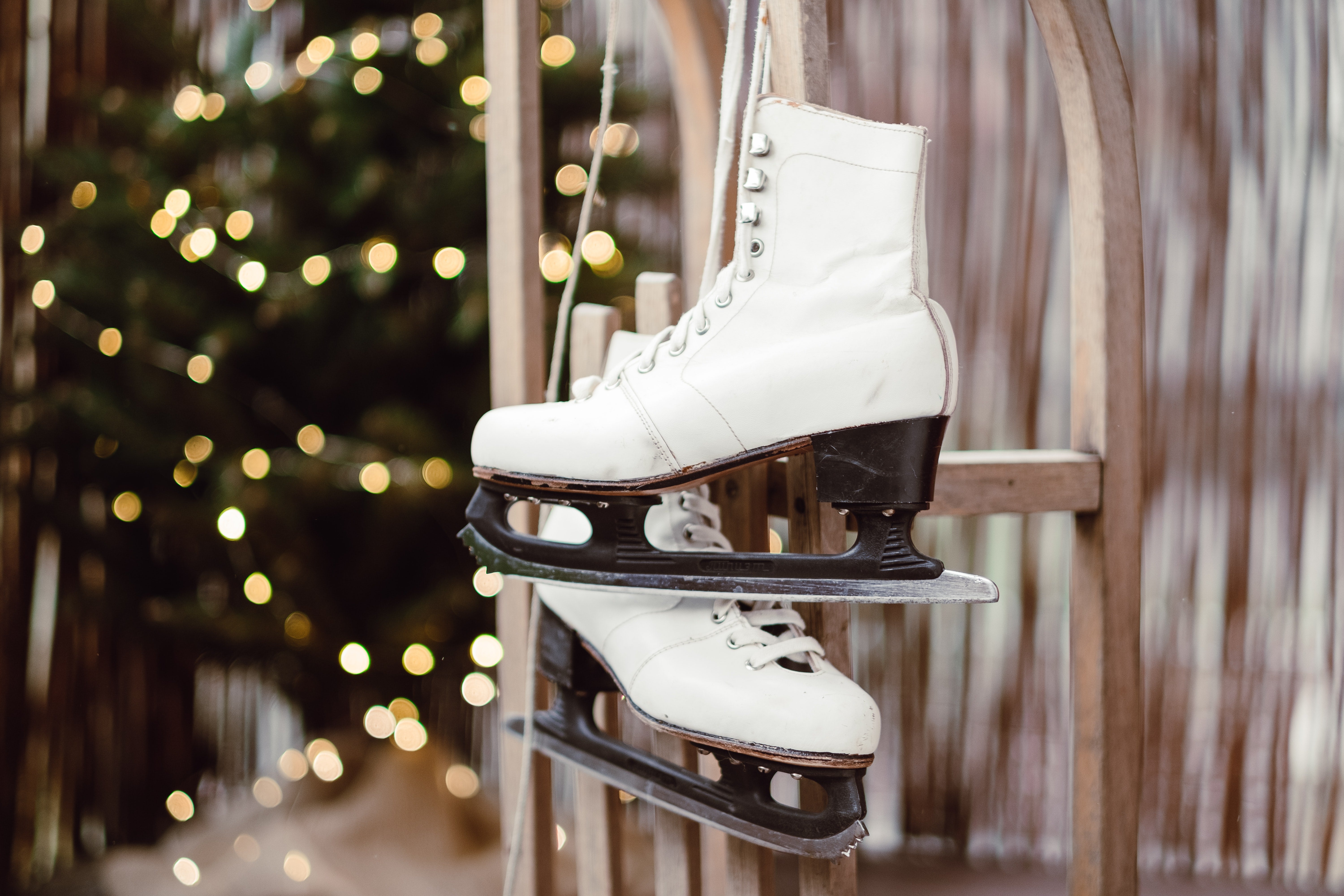 5. Venture outside with family or friends
As the weather gets colder, it's tempting to want to hibernate indoors. However, London has a lot of outdoor fun on offer, if you're willing to wrap up warm.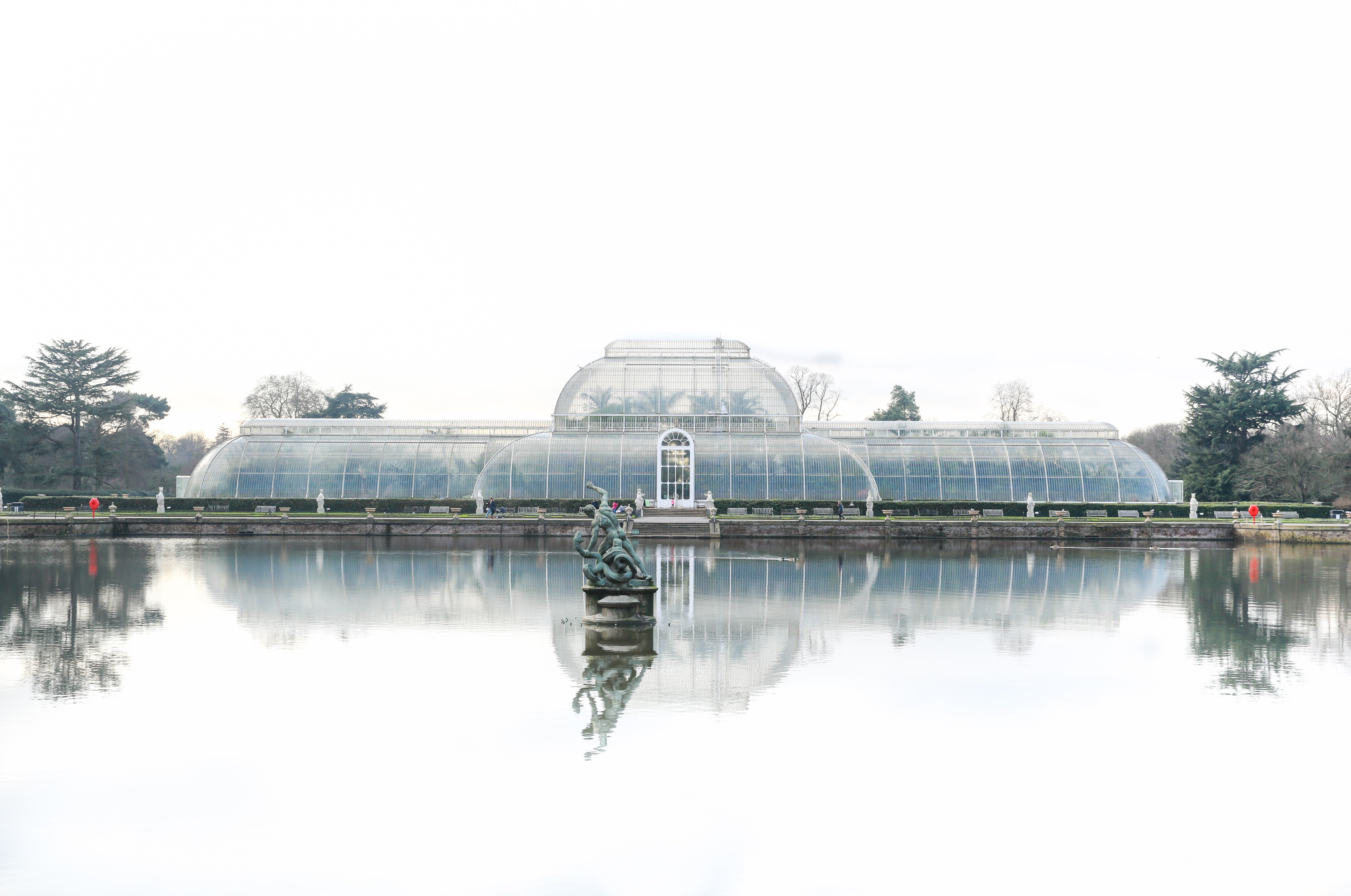 6. Enjoy a festive performance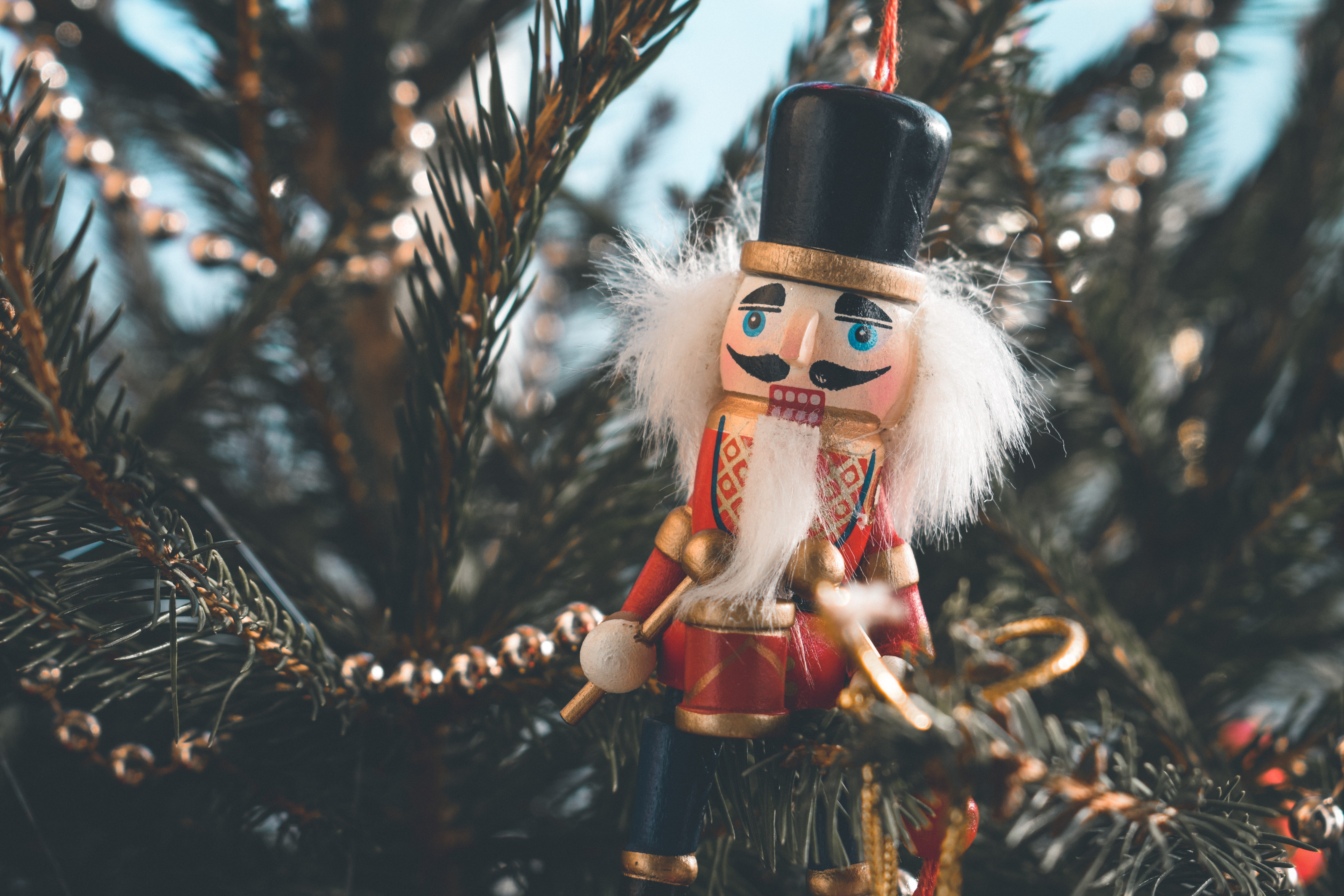 7. Ring in 2023 watching the fireworks
Tickets to see the world-famous fireworks on the Thames have unfortunately sold out, however there are other ways of viewing the displays for free and from afar. The capital is dotted with vantage points to observe the skyline and these are great places to ring in the new year if you're willing to brave the cold. Head to either Primrose Hill, Parliament Hill, Alexandra Palace and Telegraph Hill for the best views.
Alternately, if you don't fancy braving the cold you can always invite some friends or family over to watch the display from the comfort of your home!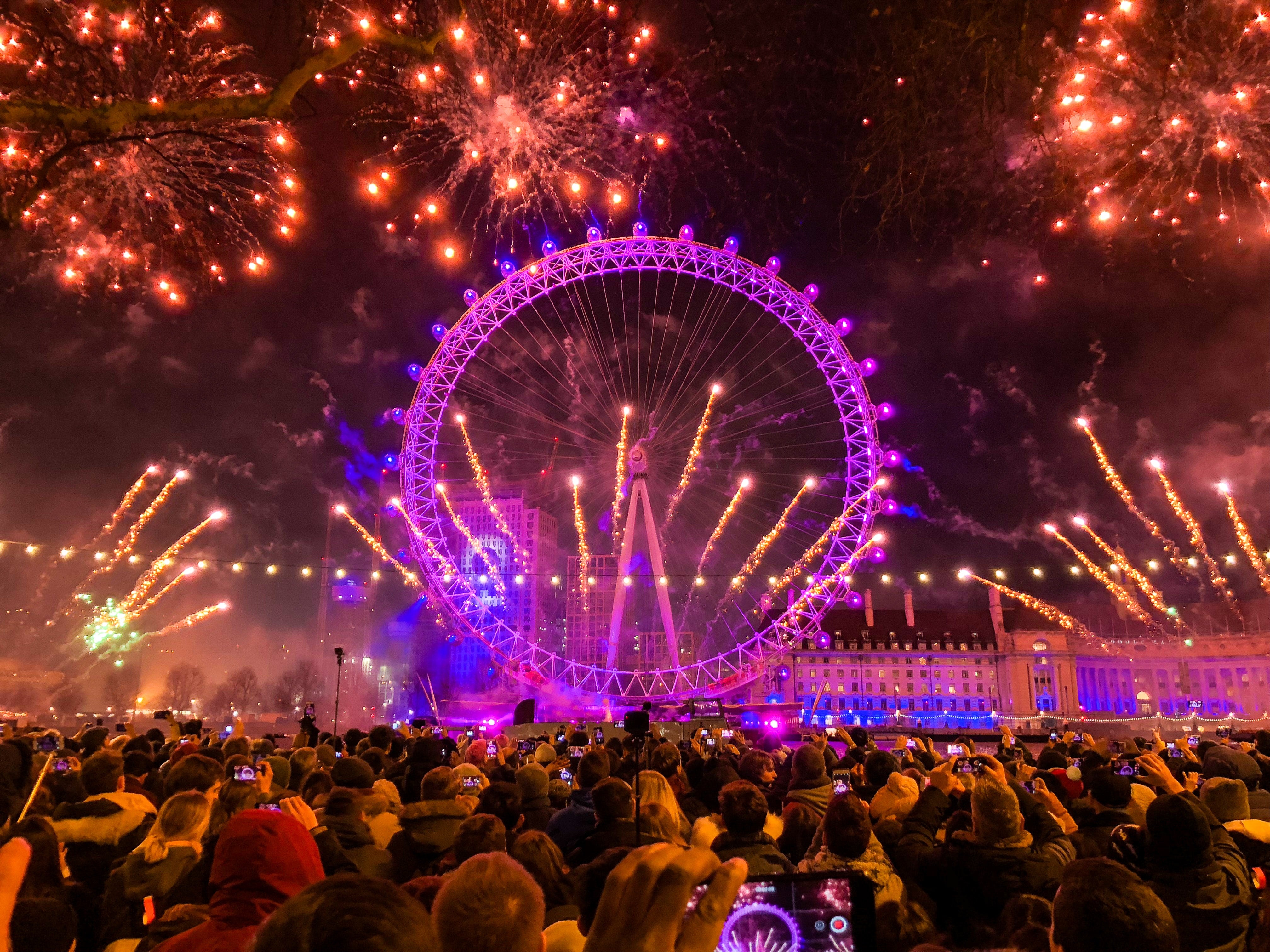 8. Go on a New Year's Day walk
What better way to start the new year than a long walk in one of London's many natural outdoor spots. Richmond Common, Hampstead Heath and Greenwich Park are the perfect places to explore and blow away the cobwebs. You're bound to spot runners on charity runs, so cheer them on!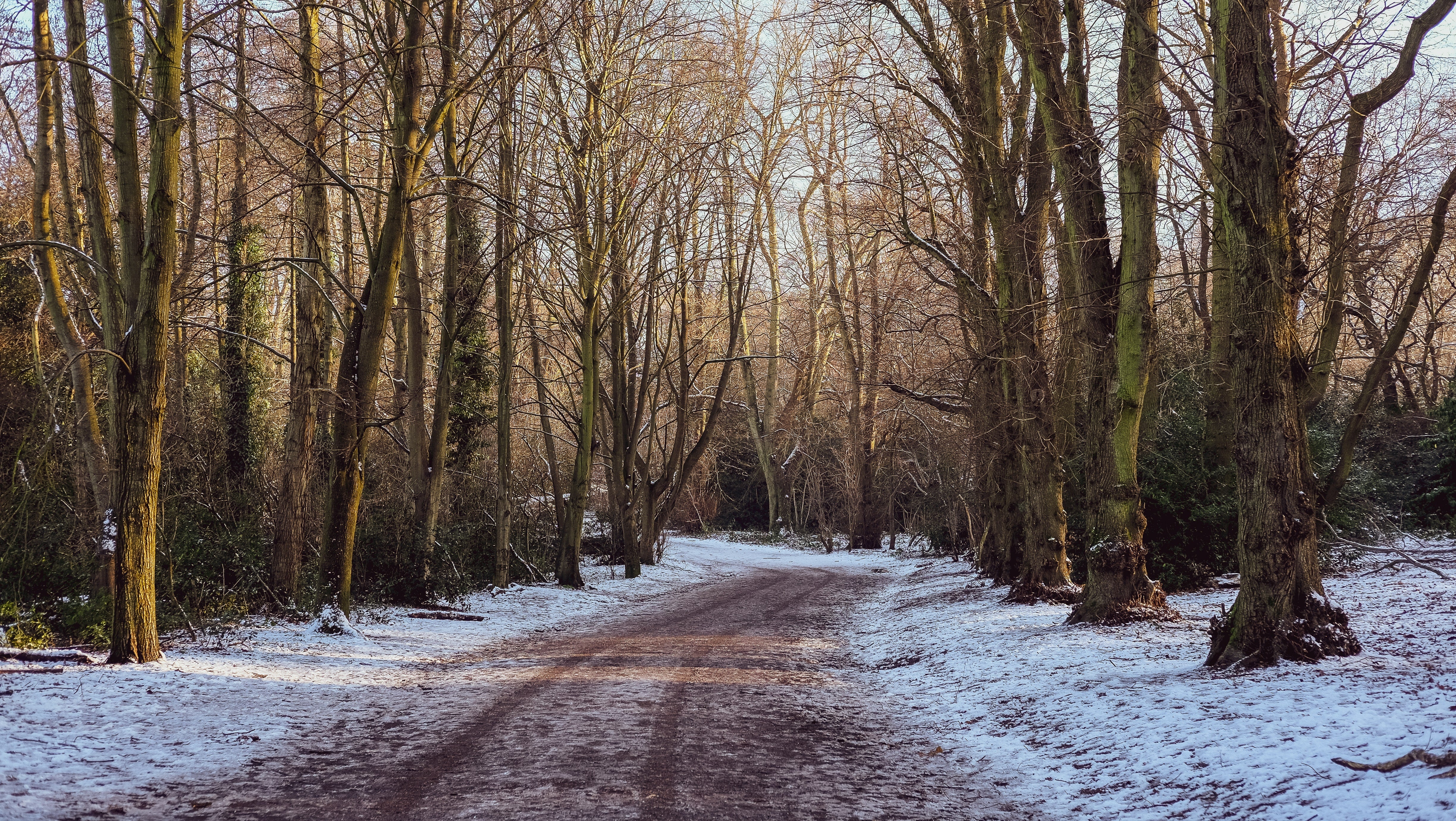 9. Soak up some exciting culture
London's galleries and museums are ever changing and always exciting. Best of all, many exhibitions are either free or affordable, so you have no excuse not to go out and get your injection of culture.
Here are a few suggestions: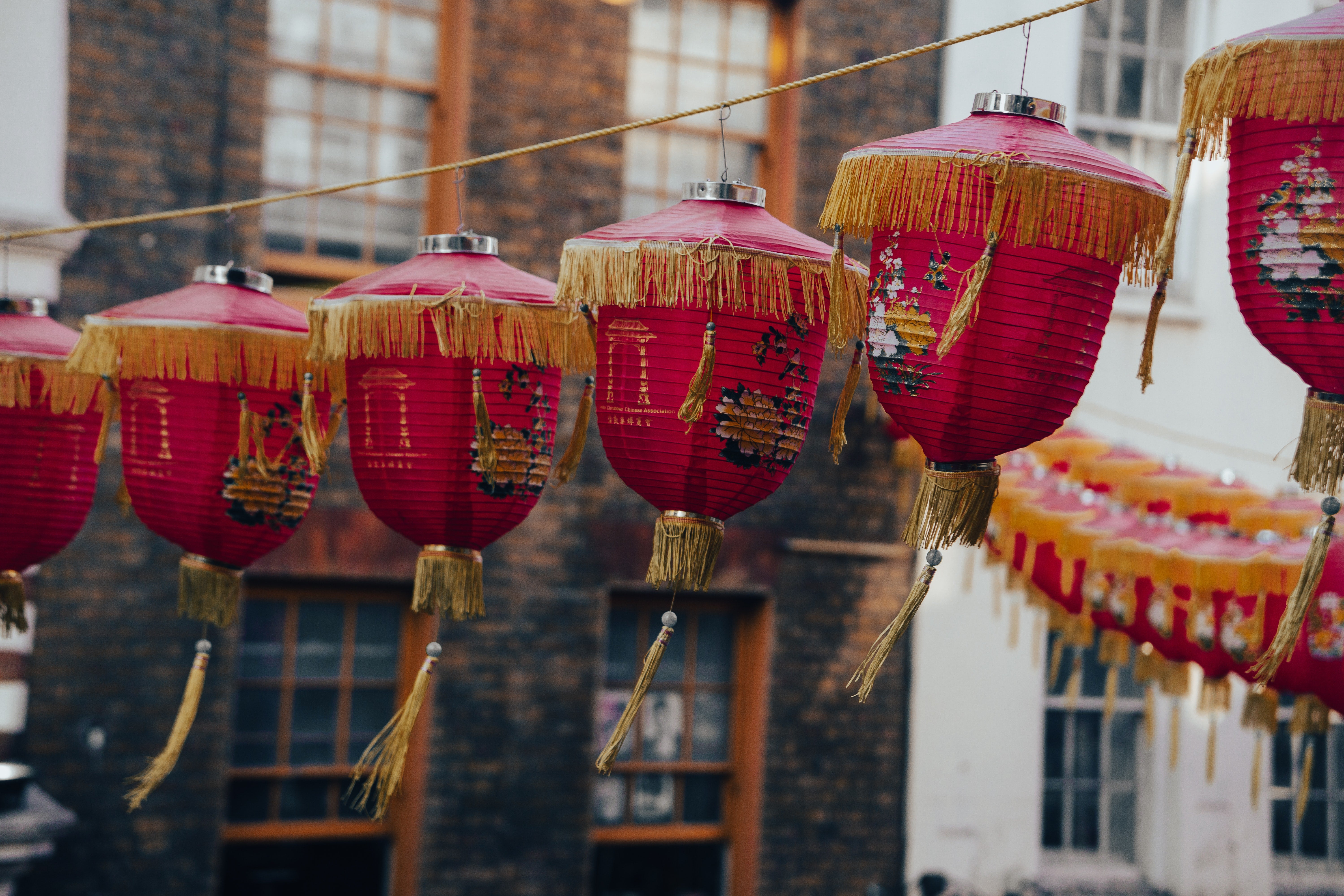 10. Set some intentions for the year ahead
New year, new you, right? Start as you mean to go on with some of these suggestions we gathered on how to make 2023, your year: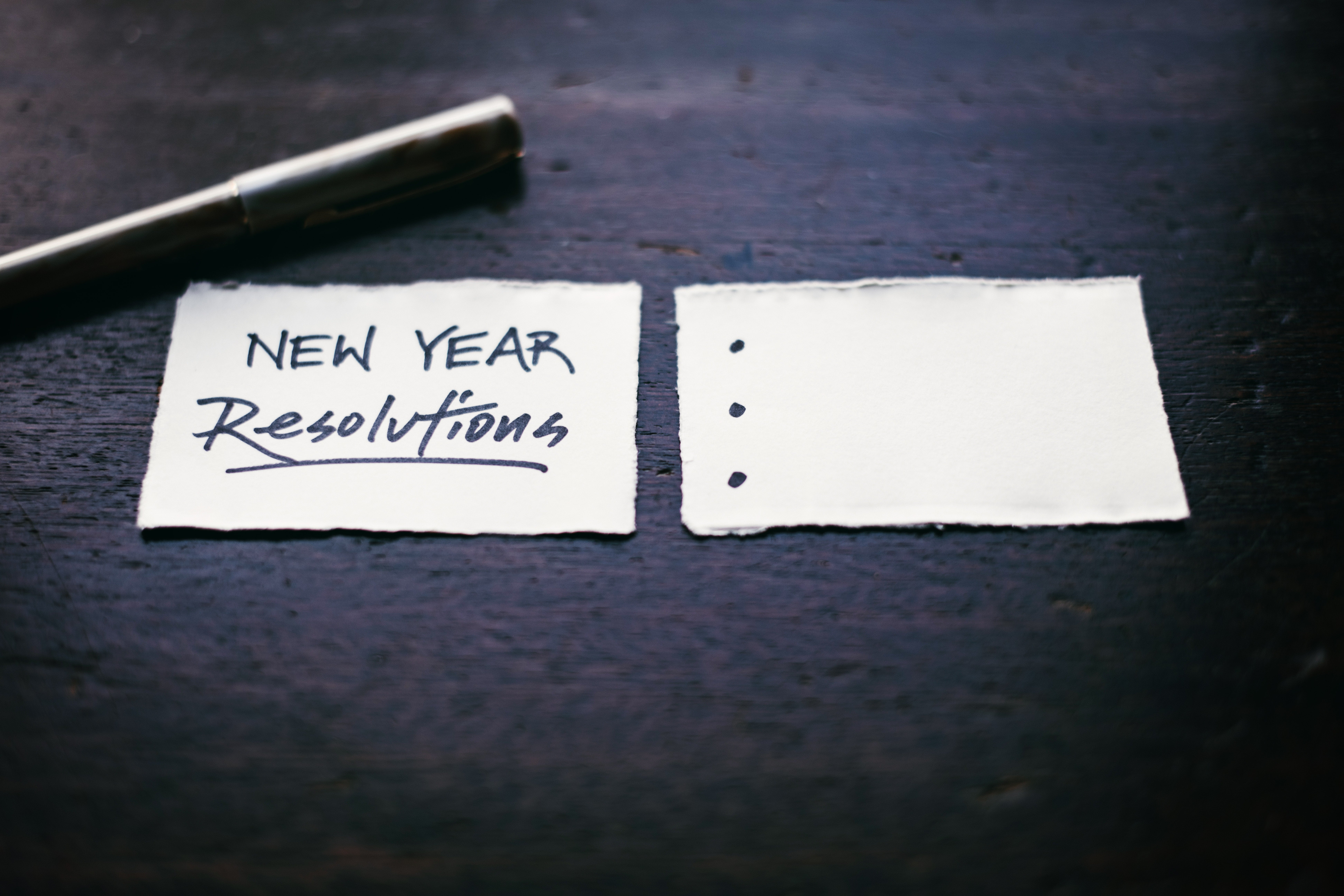 Here's wishing you a very Merry Festive Season and Happy New Year.
Love,
The Collective