One of my favourite things to do in London is looking at cool art and exhibits. There's nothing better than stealing away to a gallery on a Sunday afternoon and becoming immersed in indelible works made by artists from all over the world.
This city is teeming with quirky galleries and unforgettable exhibitions – everything from the classic and historic to the experimental and contemporary. So just in time for the sunny season, I've rounded up the most exciting exhibitions to see in London this summer.
The EY Exhibition: Picasso 1932 – Love, Fame, Tragedy, at the Tate Modern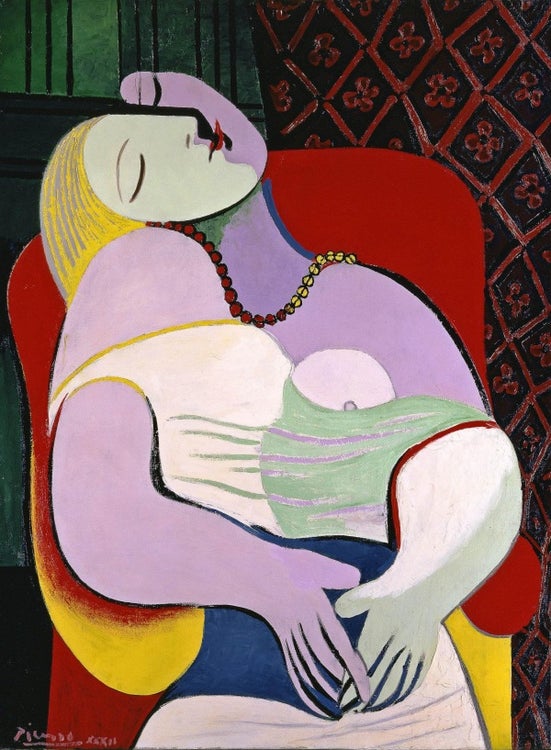 The Tate Modern is the capital's free museum for modern and contemporary art, featuring works by Picasso, Rothko, Kabakov, Dali, Matisse and Abromovic just to name a few. Located along the south bank, this will be a great place to visit before sipping a summertime cocktail at one of Southbank's lush rooftop bars.
Don't miss:
The first ever solo Pablo Picasso exhibition at the Tate, displaying over 100 paintings, sculptures and drawings from the most intensely creative period of the world-renowned artist's life. The exhibit will also display family photographs and tokens from his personal life. This is a rare and extraordinary opportunity to get a stripped back view of the legendary artist whose work has left an indelible mark on art and culture.
The EY Exhibition: Picasso 1932 – Love, Fame, Tragedy
8th March – 9th September. Tate Modern, Bankside; London, SE1

Frida Kahlo: Making Her Self Up, at the Victoria and Albert Museum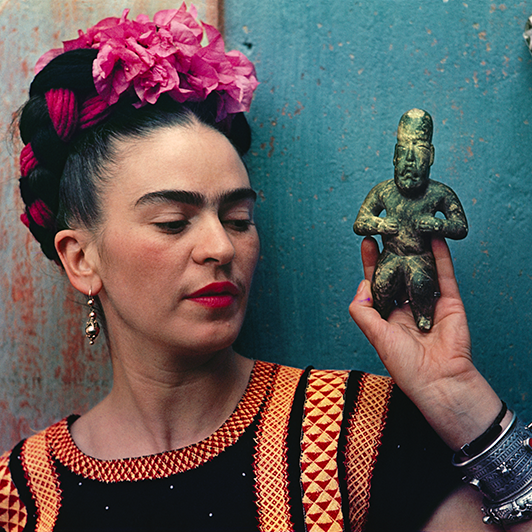 Housing over 2.3 million artefacts that span over 5,000 years of human creativity, the V&A is a leading global name in art and design, and history. Founded in 1852 and named after Queen Victoria and Prince Albert, this west London gem holds the largest collection of textiles, jewellery, furniture, medieval objects, ironwork, ceramics and prints in the world.
Don't miss:
Mark your calendars for the extraordinary upcoming exhibition Frida Kahlo: Making Her Self Up. For the first time in more than 50 years, the cherished Mexican artist's personal belongings and clothing will travel outside of Mexico for what will be an unforgettable exhibition right here in the Big Smoke. This is definitely one not to miss, so get your tickets sooner than later!
Frida Kahlo: Making Her Self Up
16th June to 4th November. Cromwell Rd, Knightsbridge, London SW7 2RL
Also:
The Collective is being featured at the V&A this summer! Opening this weekend, The Future Starts Here exhibition curates over 100 objects bringing together everything from artificial intelligence to internet culture. Together, the exhibition poses the question: how does design shape our world for tomorrow? The Collective will be showcased as an exemplar of ways of living in the future. Make sure you book your tickets in advance, or enter our giveaway for the chance to win tickets for you and a friend! Head to our Instagram for more details.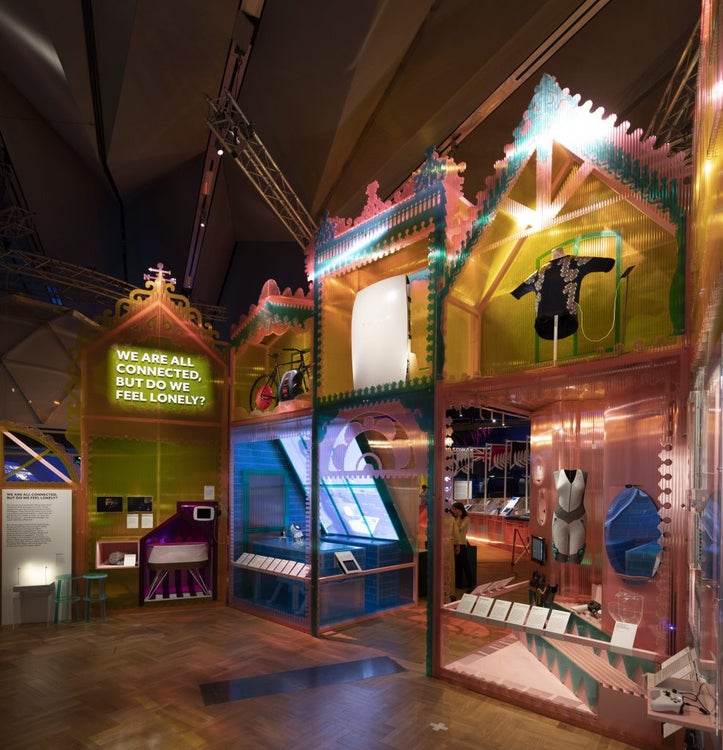 The Future Starts Here
May 12 – late 2018. Cromwell Rd, Knightsbridge, London SW7 2RL
Somewhere in Between, at The Wellcome Collection
A unique space where science, art and medicine merge, The Wellcome Collection is a free museum committed to exploring life, health and the human experience. While there, you should also peruse their library with over 750,000 books and journals or send a postcard to a friend from their Instagram-worthy Reading Room.
Don't miss:
A collaboration between four artists where art and science converge, Somewhere In Between is an immersive exhibit that explores physiology, neuroscience, immunology and genetics. Each artist worked with scientists to research systems and ideas vital for human life and present them in a variety of immersive media.
Somewhere in Between
Until 27th August. Wellcome Collection, 183 Euston Rd, Kings Cross, London NW1 2BE
Another Kind of Life, at the Barbican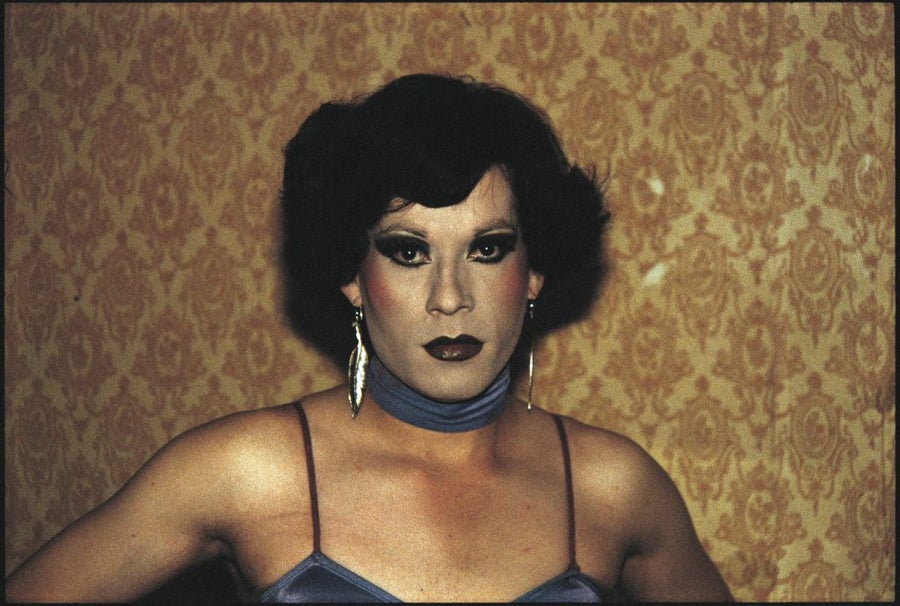 The Barbican Centre is a brutalist building that houses a performing arts centre in the city. The centre hosts classical and contemporary musical concerts, theatre performances and film screenings and art exhibitions.
Don't miss:
A photography exhibition called Another Kind of Life which is a curated show highlighting subcultures, countercultures and marginalised figures from the 1950s to present day.
Another Kind of Life
Until 27th May. Barbican, Silk St, London EC2Y 8DS
Whatever you do, get out this summer and explore London's art scene. After surviving the long London winter, we all deserve some fun in the sun, soaking up some seriously good art. Grab a friend (or fly solo) and immerse yourself in one of these incredible exhibits. I'm sure you'll be talking about them long after.
Want more? You're in luck, I've got a list of galleries and exhibits for the whole year. Be on the lookout for volume two of my art picks.