Work. Create. Connect
Writers. Innovators. Architects. Co-working brings people together and encourages creativity. And we have the spaces to suit your needs, from private offices to hot desks and the flexibility to drop in for an hour or a week, at any time of day of night, so you can work to your own schedule.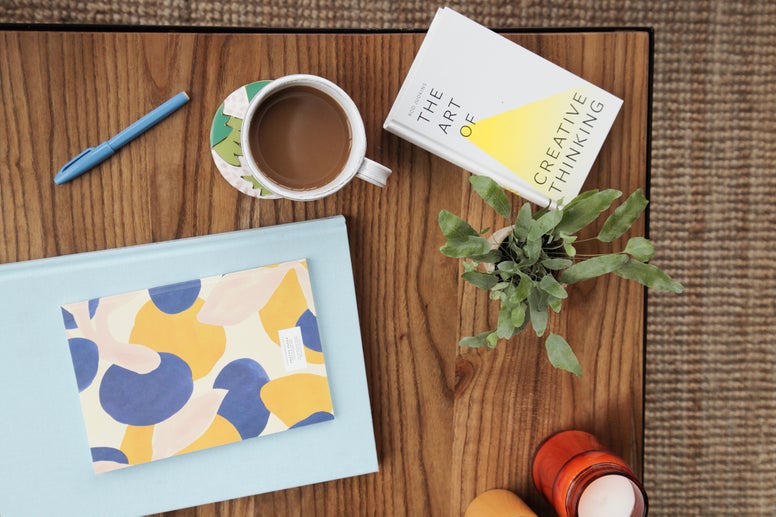 Co-working provides shared, affordable workspaces for the energetic innovator, the free-spirited creative and the entrepreneurial shaker. Be your most productive at a hot desk set in an open layout, built to stimulate collaboration, connection and opportunities to network with other remote workers. Co-working allows for the flexibility that today's digital nomads need, coupled with beautifully designed spaces to inspire and delight.
The Collective offers much more than an ordinary co-working space: it's an oasis for creativity, friendship and innovation.

Become your most productive with focussed work at your hot desk. Trade ideas and connect with fellow remote workers, creatives and our co-living members. Elevate your professional profile with exclusive access to workshops, seminars and freelancers' events.

Co-working members at The Collective also benefit from discounted rates on meeting rooms and event spaces.
We welcome everyone, from young professionals to established scriptwriters, whatever your passion, we have the workspaces for you.