Co-living
Combining thoughtfully designed private spaces with one of a kind amenities and a programme of inspiring events, all included in one hassle-free bill, we help our members get the most out of city living.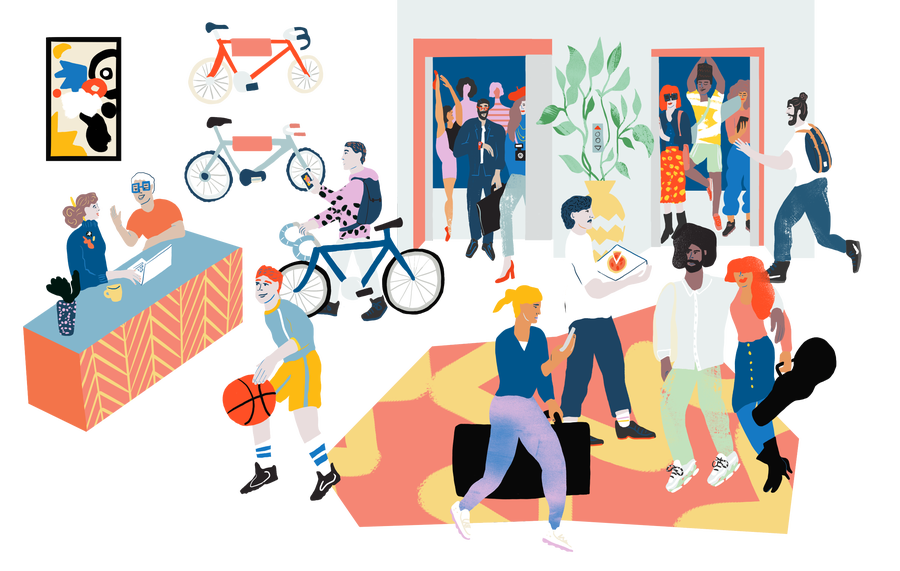 what is co-living?
Co-living is a way of living in cities that's focused on community and convenience. Live as part of a community, sharing wonderfully designed shared spaces and inspiring events, with the comfort of being able to retreat to your own fully furnished private space at the end of the day. Everything you need to make the most of city life is included in bill; rent, concierge, superfast internet, all utilities and taxes, room cleaning, exciting daily events and gym membership. So you can do the living, and leave the rest to us.
It's your home, your workplace and your playground. One of a kind shared spaces, a cultural events programme and the little things like wifi and cleaning are all included in one bill – no matter how long you're with us.
Washing machines & tumble dryers
Cultural events programme
see what our members say
Alex
To me, The Collective is adventurous. It's made me more outgoing, more open to trying new things.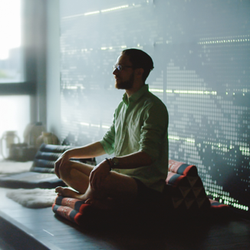 Amna
For me, co-living is home. Everyone's so international. You learn so much from people here.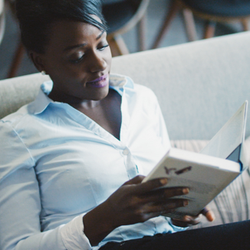 Fab
Co-living at The Collective means collaboration.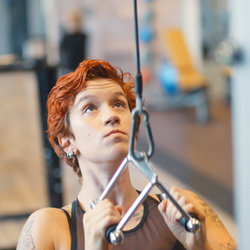 Josie
Co-living means creating friendships. Community to me means that everyone can help each other.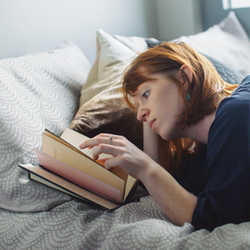 TJ
Co-living means being together. There's someone from every walk of life to connect with and I think it's unique.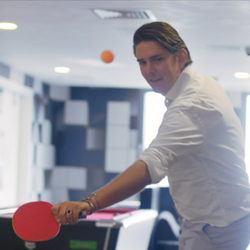 Co-living is a new way of living inspired by the old, with community and collective experiences at its core. Starting with the basics, it offers shared spaces such as bars, restaurants, gyms, libraries, laundry, roof terraces, hot desks and more. Using space to bring everyone together, we are creating collaborative and inspiring environments that expose members to new people, new ideas and new experiences.
If you're new to the city, be it New York or London, it's your home away from home and a great place to make new friends. If you're a native, it's your new scene. If you're an entrepreneur, it's your future network. Co-living is for anyone who values community and convenience and is ready to embrace a new way to stay and live.
While each of our buildings is unique, all are designed to help people to connect and bring people together. With this in mind, we have multiple spaces to suit any occasion and all your needs – from spas to shared kitchens, cinema screens to laundry rooms, and restaurants to co-working spaces, we have it all under one roof.
Nice one. Check out our locations:
Check out our current locations:
We're growing fast, so if your city's not on the list, watch this space...