Hassle-free stay at The Collective Canary Wharf
Hassle-free stay at The Collective Canary Wharf
The Collective Insider Offer
-Standard Studios for £69* (Sunday - Thursday)
-Or 15% off Cosy & Big Studios
-Complimentary room upgrade
-Light breakfast daily
-30% off room service
-Guaranteed early check-in & late check-out
-Enhanced flexibility
-Golf simulator
*Terms apply
TO REDEEM, USE YOUR UNIQUE INSIDER PROMO CODE.
Haven't got one? Get in touch with us at corporatesales.cw@thecollective.com.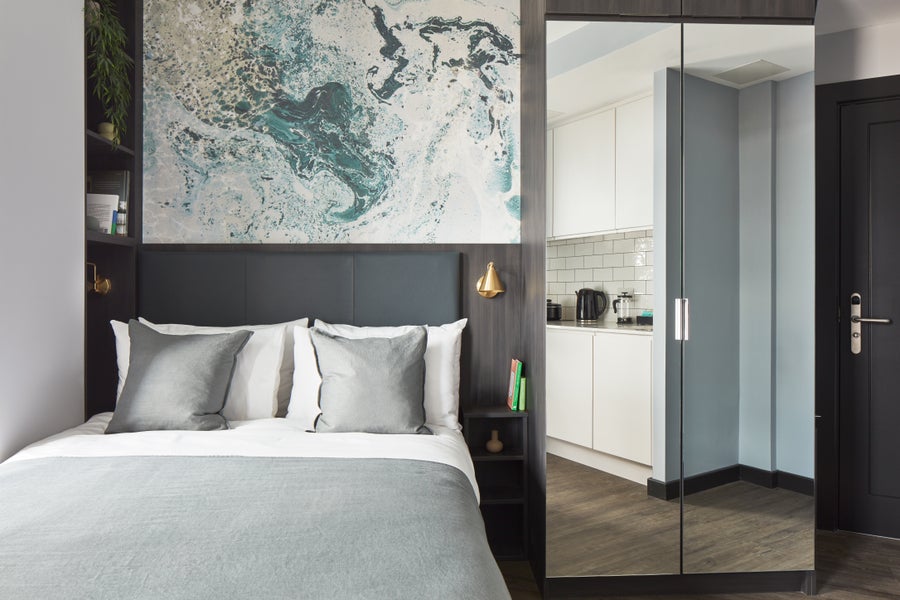 Welcome to The Collective Canary Wharf
Discover one-of-a-kind living spaces designed with you in mind. Combining co-working and co-living, this is more than a hotel. It's a community focused, global movement.
Enjoy easy transport access to all major business hubs, plenty of amenities, a vibrant community and inspiring daily events.
WANT TO BECOME A COLLECTIVE INSIDER?
Get in touch with our Corporate Sales team at corporatesales.cw@thecollective.com.
Our best features
pool & gym
Life can be hectic sometimes. That's why we've designed our spaces to help you unwind. Whether you're in need of a massage, a swim or the gym, take a moment to discover the power of you time. Switch off your tech and take that break you've been waiting for.
Spa treatments currently unavailable.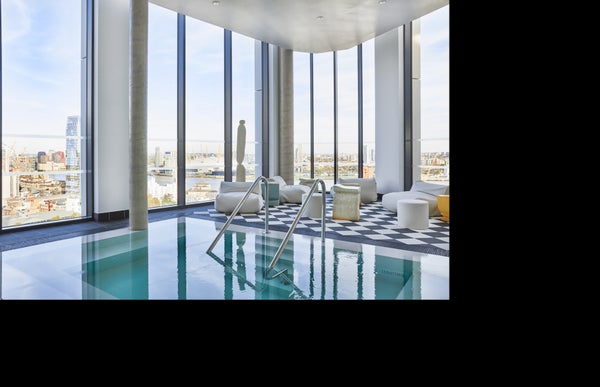 food & drink
Delicious home cooked meals, cocktails, Saturday brunch classics and Sunday roast delivered straight to your door through contact-free room service.
Dumpling Shack x Fen Noodles now open on the ground floor.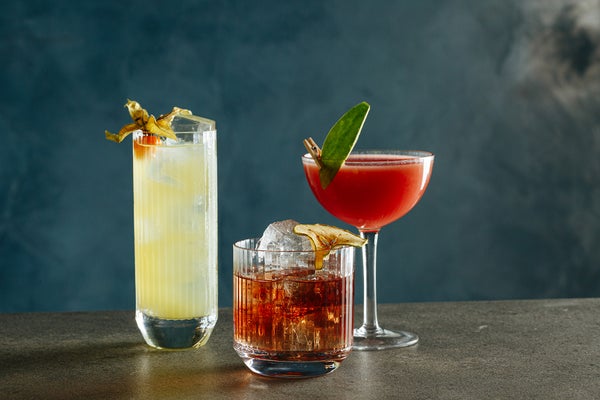 events & communal spaces
Release your full potential with daily events centred around wellness, creativity, sustainability and personal growth. From cookery classes to crafting workshops & talks, there's plenty to do. Get your work done, curl up with a book, or try your hand at the golf simulator.
And if you're working-from-home, our co-working spaces feature superfast Wi-Fi, dedicated meeting rooms with AV equipment, printing facilities, tea points and filtered water round-the-clock.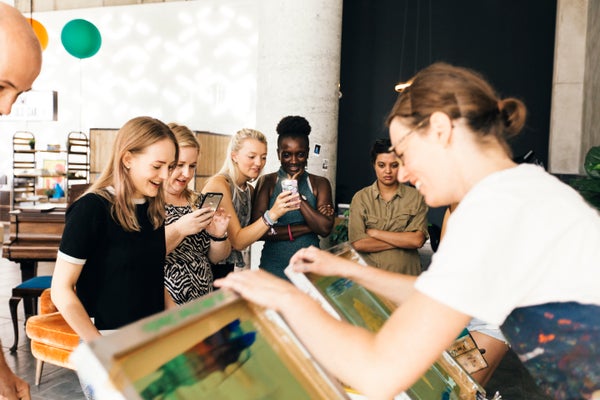 How to find us
We're in Crossharbour Plaza, just a few steps away from the Crossharbour and South Quay DLR stations and a 10 minute walk from Canary Wharf for quick and easy access to Central London by tube or the DLR.
For your GPS: 20 Crossharbour Plaza, London E14 9YF
Limited car parking spaces available.