We're really excited to unveil our newest co-living space in Canary Wharf, the largest of it's type in the world. Read on for the official release!
Today we have unveiled plans for our most ambitious project to date: a 705-room development in London's Canary Wharf. Set to open in July this year and built from the ground-up, this highly anticipated second location in the capital will introduce flexible leases from a single night up to 12 months into its model for the first time, creating a brand-new standard for the co-living sector.
The Collective Canary Wharf, which spans 21 storeys and where rooms start from £1,430 per month, now becomes the world's largest co-living space, taking over from The Collective Old Oak in west London which opened in 2016. We are pretty excited about to be honest.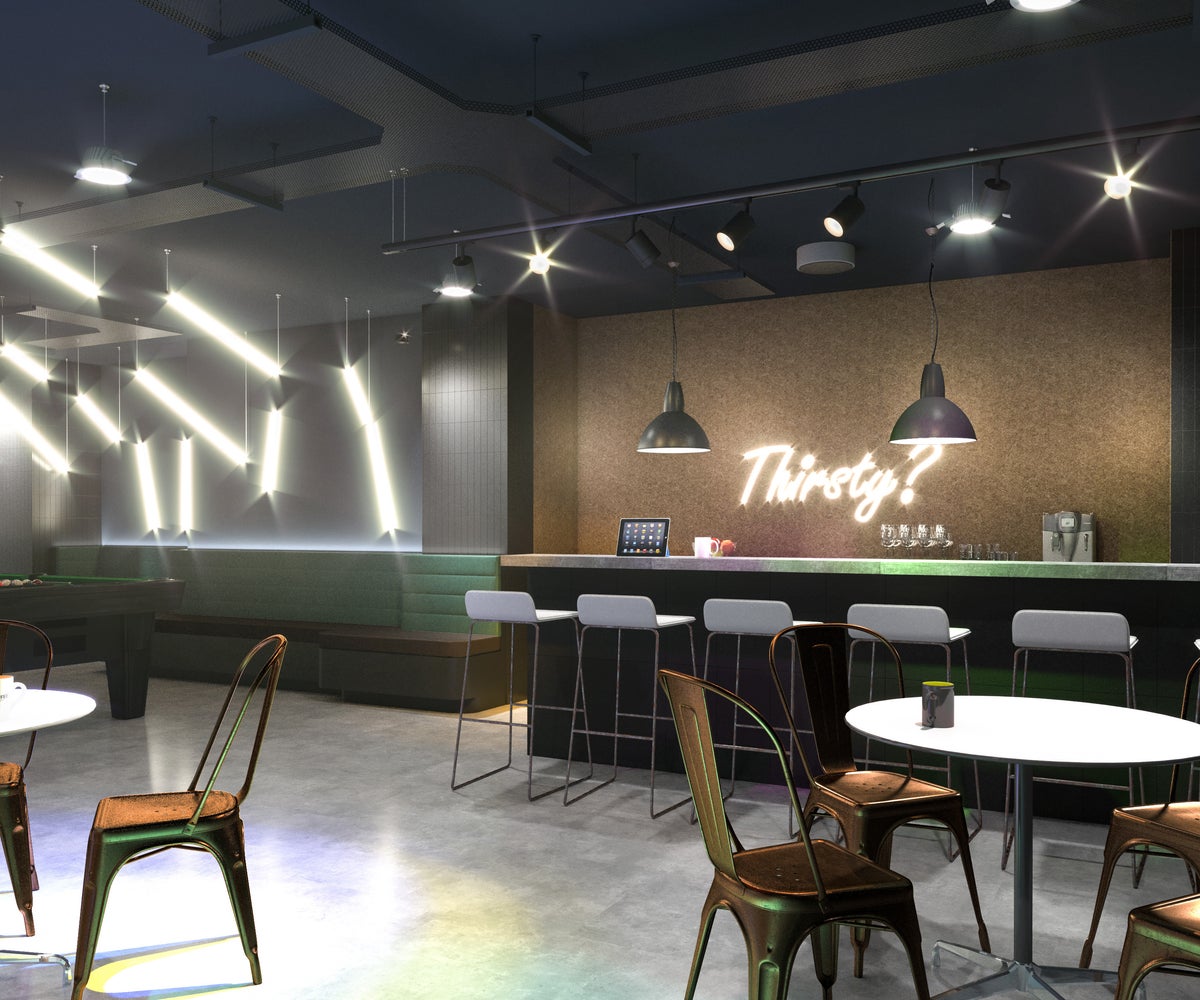 Designed by renowned global architecture firm Skidmore, Owings & Merrill, the development is fully tech-enabled. A daily range of cultural and experiential events created for and curated by members will be accessible via our bespoke mobile app, enabling our members to truly shape their experience. From a virtual reality golf simulator, to a multi-floor music venue quality immersive sound system, 9.2 surround sound cinema and dynamic mood lighting, our members will experience cutting-edge technology throughout the building. In-built data sensors will also provide real-time information to assist with optimising the use of spaces and minimising energy consumption. Plus our members benefit from convenience as the cost they pay for the room is all inclusive and covers all bills, spaces, events and amenities, making it simple for members to enjoy flexible living.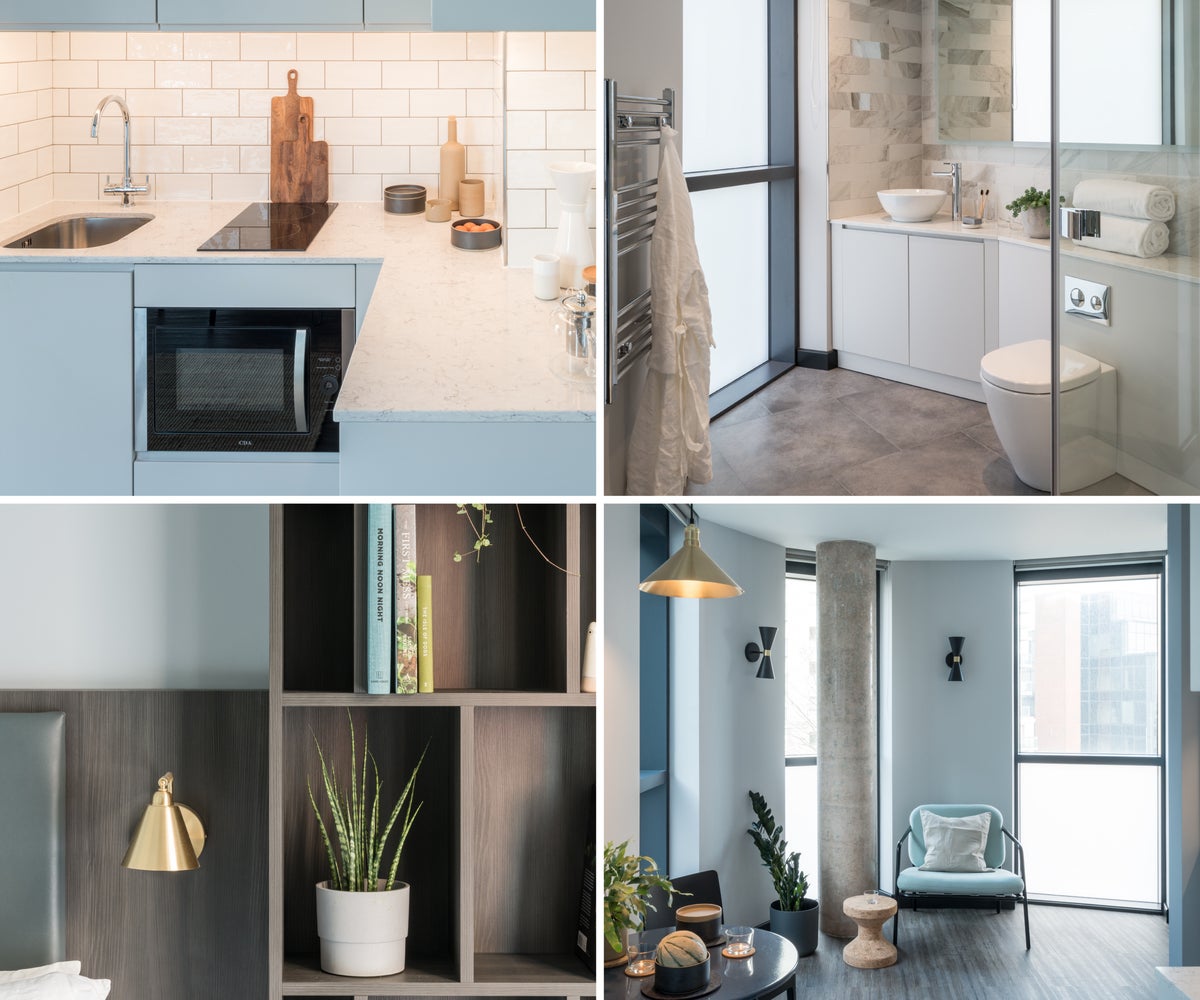 The communal spirit at the heart of The Collective will find its place woven throughout the food and beverage offerings as well – a mix of small and large plates, including desserts, will be available to share; while members can also choose from food carts and the market table which will offer an ever-changing menu, allowing diners to experience new options on a daily basis. For those looking for something in a hurry, we will also offer 'grab & go' options.
Other communal spaces at The Collective Canary Wharf include east London's highest swimming pool located on level 20, with an adjoining bar offering soaring views of the London skyline, a spa which includes a sauna, gym, aerial silks studio and mindfulness zone.
Members will have the opportunity to meet, mingle, discuss and discover through The Collective's wide-ranging cultural events programme. This features a regular programme dedicated to wellness – from yoga to sound baths, nutrition classes and reiki; live music showcasing the best of emerging London talent; mental health workshops; sensory cocktail making classes with Smith & Sinclair; and a dedicated cinema programme featuring cult classics, arthouse movies and beyond.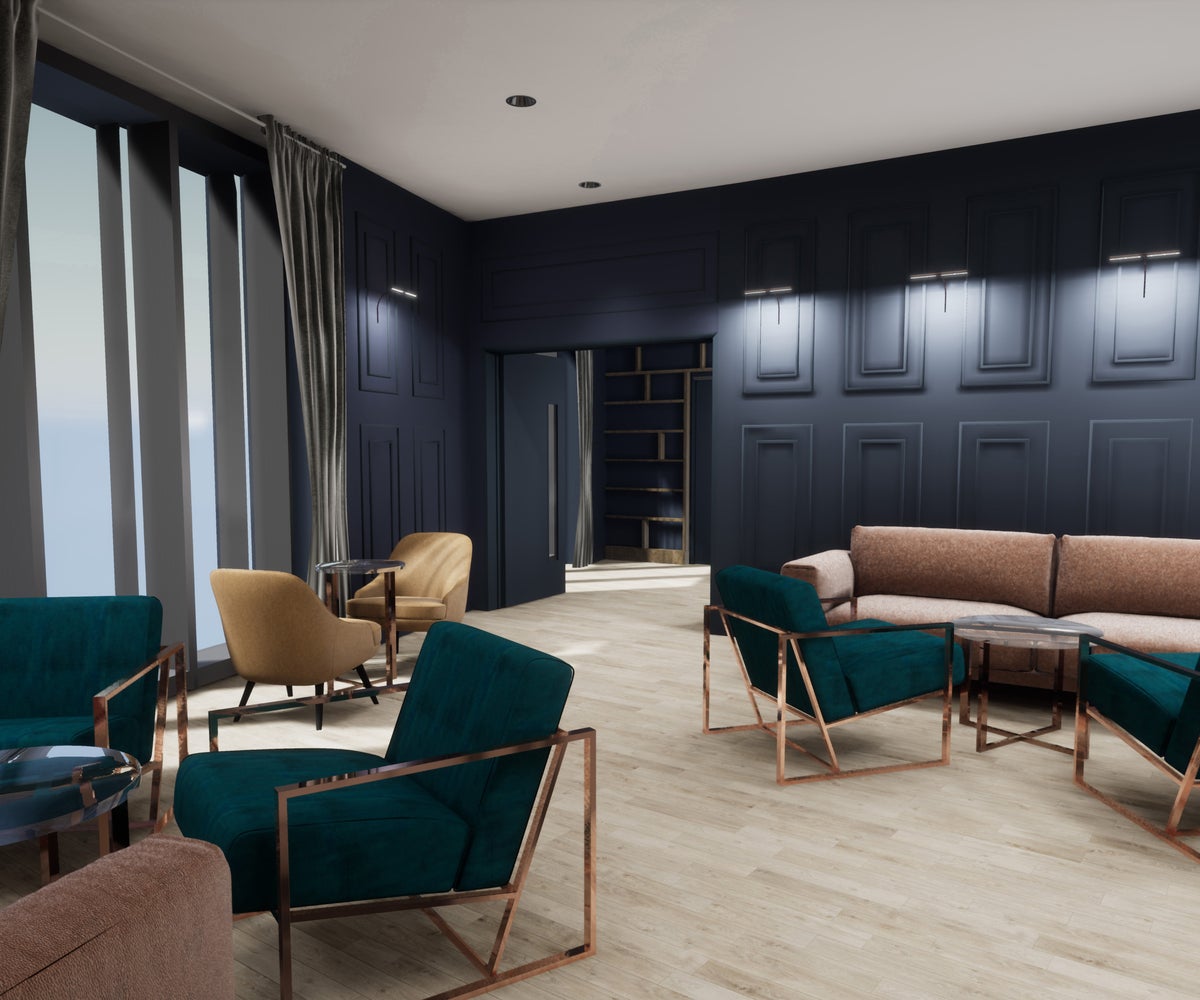 Our founder and CEO, Reza Merchant, said "our mission at The Collective is to build and activate spaces that foster human connection and enable people to lead more fulfilling lives. We offer an opportunity to be part of a thriving community, whether you make The Collective your home for a night or a few months. Our global network of co-living communities means that wherever you are in the world you can be a part of The Collective community, and have a space where you feel a sense of belonging that provides inspiration to grow and achieve your full potential."
Our mission at The Collective is to build and activate spaces that foster human connection and enable people to lead more fulfilling lives.