We're just over halfway through Summer 2022, so let's make sure we enjoy it to its full capacity.
Here is my roundup of 15 of the best things to experience in the capital for the rest of the season and into September.
1. Check out a summer art exhibition
The Royal Academy Summer Exhibition is a staple in the international art calendar, and you're lucky enough to have it right on your doorstep. Ready to be overwhelmed by an incredible array of modern art? Then this is the show for you.
There are amazing shows across London's many galleries - be sure to keep your eyes peeled for posters from Tate, Whitechapel Gallery, Barbican and The V&A...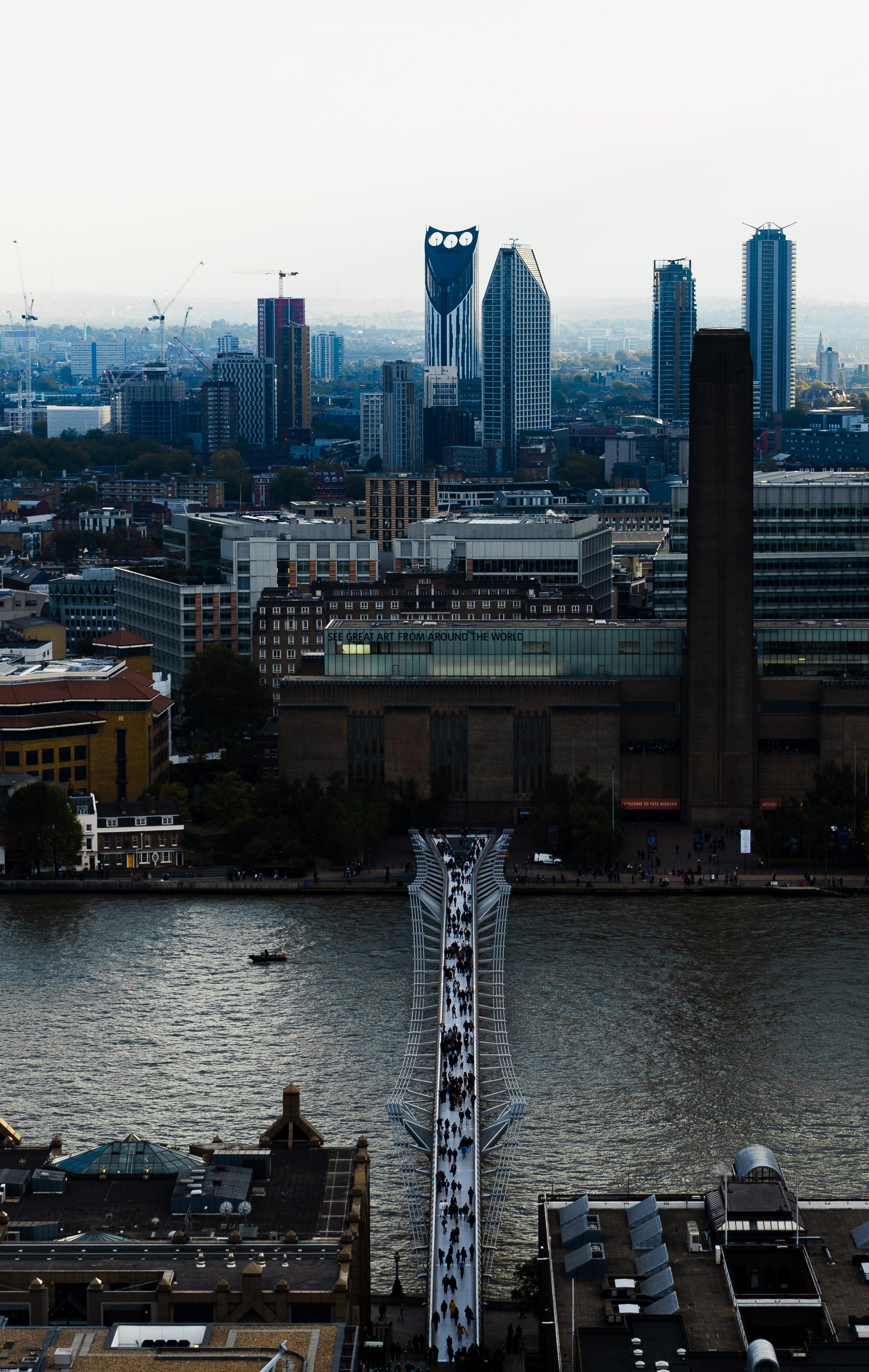 2. Celebrate the 50th Anniversary Pride
2022 marks the 50th Anniversary of Pride in the UK. The parades and corporate allyship might be over, but the fight for equality and peace continues. London's first LGBTQ+ museum and archive QUEER BRITAIN has opened up in Granary Square, so be sure to check it out and brush up on your queer history and knowledge.
Their latest exhibition, We Are Queer Britain, marks the occasion perfectly. It is a riot of voices, objects and images from the worlds of activism, art, culture and social history covering over 100 years of queer life.
3. Check out one of London's amazing food halls
If you're a foodie or into your craft beers and cocktails, then you need to check out one of London's many food halls. These eclectic spaces have something for everyone's tastes. Stick with your favourites or be adventurous and try a dish you wouldn't usually go for.
Hawley Wharf in Camden Markets, Mercato Metropolitana in Elephant & Castle, Arcade at Tottenham Court Road, Borough Market, Flat Iron Square next to London Bridge and Granary Square/Coal Drops Yard in Kings Cross are all great suggestions to explore.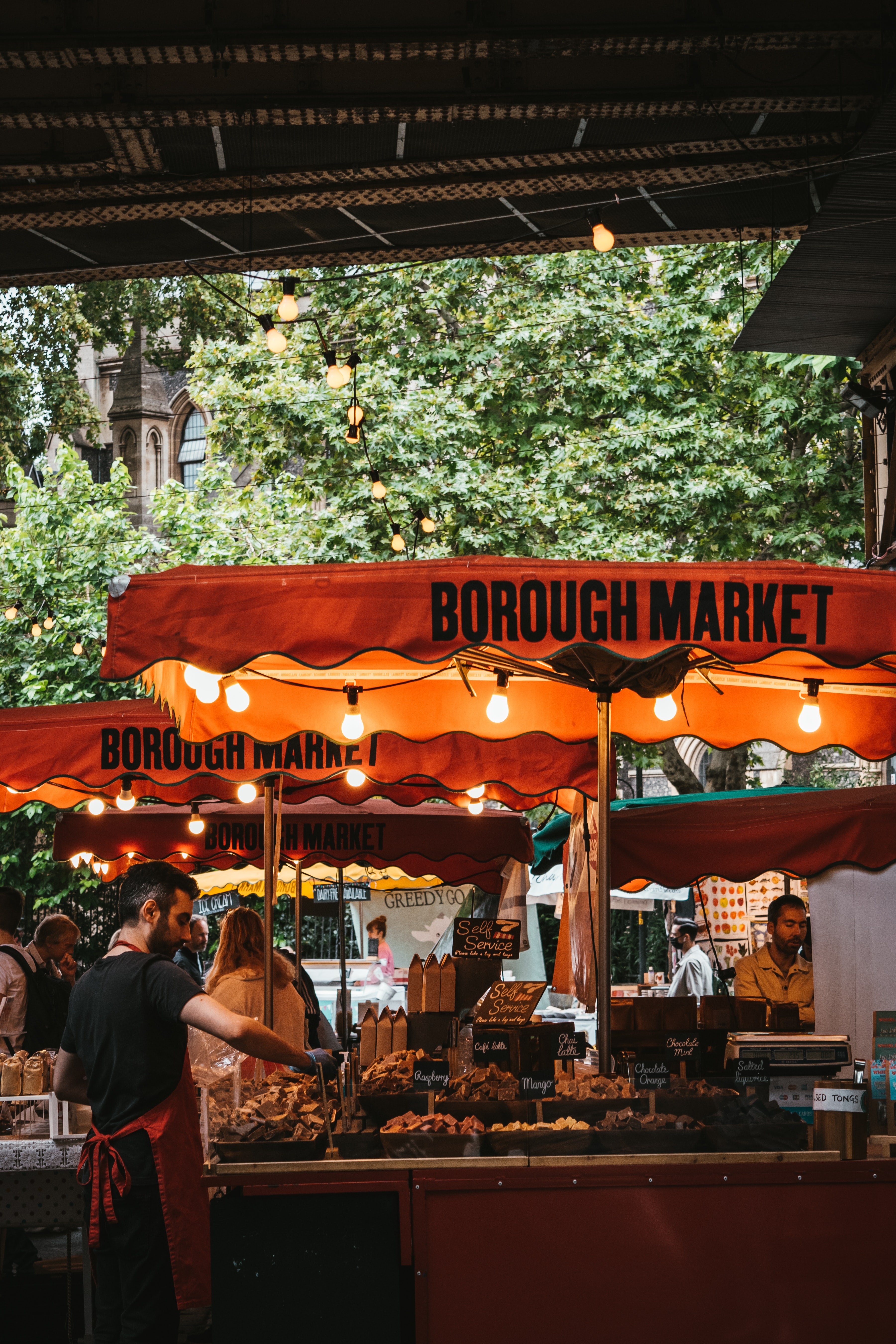 4. Take a day trip away from London. Why not visit Brighton, Whitstable or Margate?
If you're looking to escape the city noise and bustle for a hot-minute, then heading to the beach is probably a good idea. Luckily there are a host of destinations within comfortable reach of the capital which offer seaside fun on a budget. Head to Brighton if you're looking for hippie independent shops, great LGBTQ nightlife offerings and all the fun of the pier. Whitstable is great for local Ale and Oysters and Margate has a wonderful Victorian sea front to enjoy. Don't forget to pack your swimming costume and some suncream!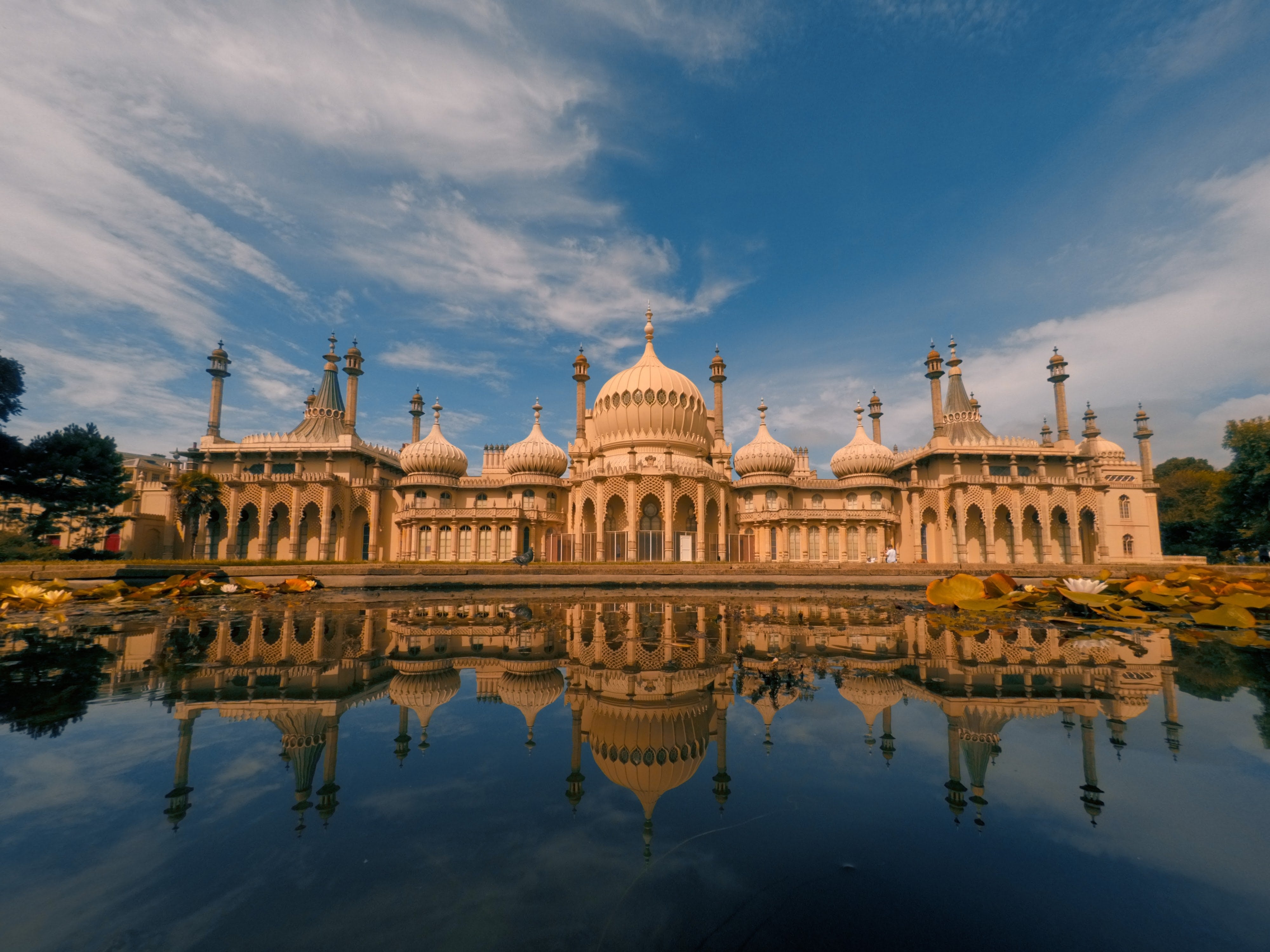 5. Learn a new skill/join a group
Summer is a great time to learn a new skill or join a club/group that you've been meaning to for a while. Why not learn sign language, attend a cookery class, join a dance group or try out an exercise bootcamp at your local gym? All of these are only suggestions, you can always as your friends or fellow members what type of activities they're into for further ideas?
6. Pay a visit to the London Design Festival
Something to save for the end of the season, London Design Festival celebrates and promotes our city as the design capital of the world. The 20th anniversary edition will take place on 17–25 September 2022.
Launched by Sir John Sorrell CBE and Ben Evans CBE in 2003. Building on London's existing design activity, their concept was to create an annual event that would promote the city's creativity, drawing in the country's greatest thinkers, practitioners, retailers and educators to a deliver an unmissable celebration of design.
7. Notting Hill Carnival - August Bank Holiday
After a two-year hiatus due to the C-word – the world renowned Notting Hill Carnival makes its big return in 2022. Prepare to be immersed in a crowd of 1 million + party animals in the biggest street party in the world.
Highlights include the parade, dancers, extravagant outfits, several stages showcasing the finest in UK music talent, amazing West Indian food and general good vibes all round.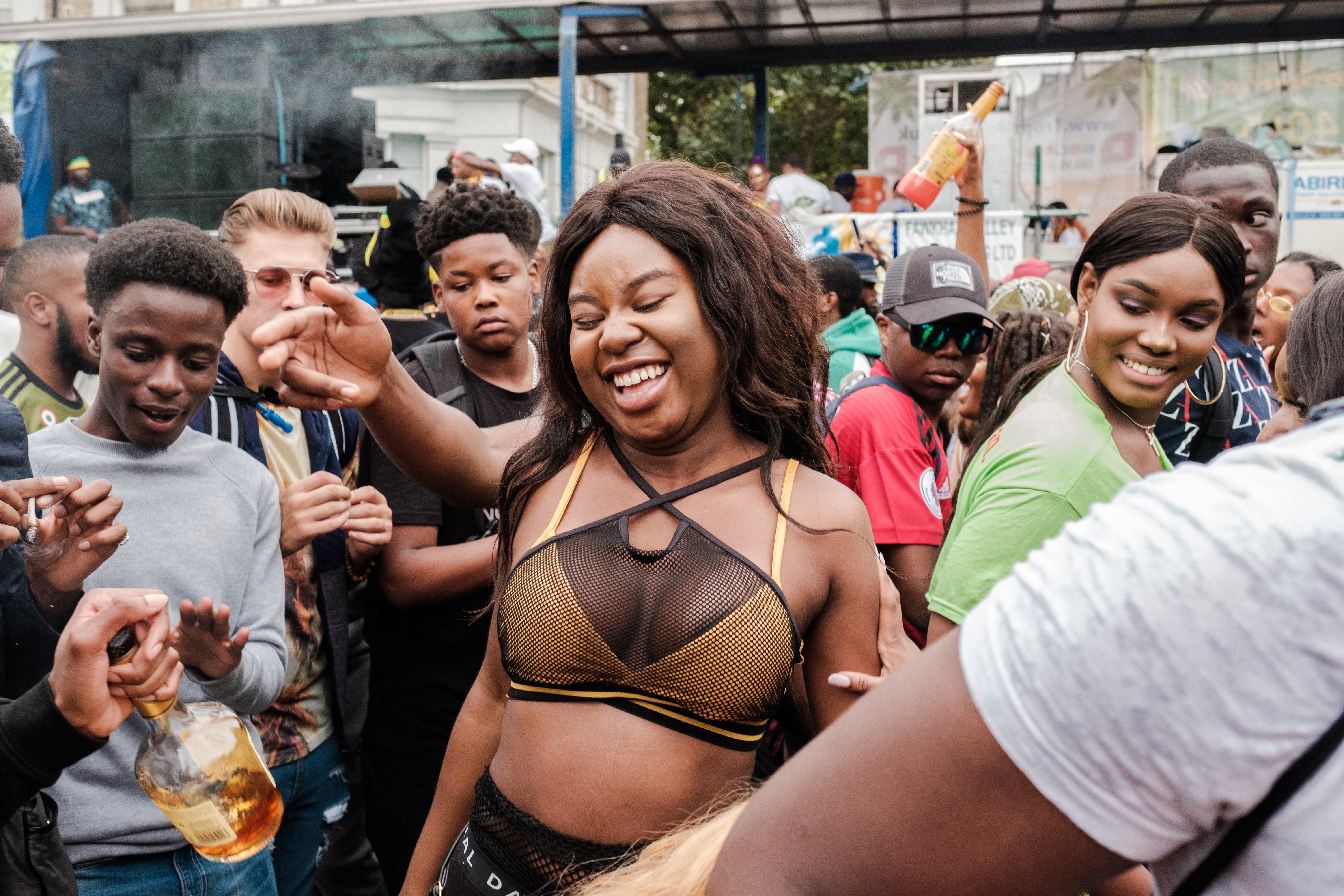 8. Enjoy one of London's many green spaces
We're lucky enough to live in one of the greenest cities in the world. When it comes to natural spaces, we're spoilt for choice. In fact, London has so many trees that is technically considered the largest urban forest in the world. Literally, more than a fifth of the capital is trees…
Things getting a bit hot? What better way to escape the city heat than to cool off under the shade of the beautiful trees in one of London's many Royal Parks. Or explore the rugged terrain of Hampstead Heath, Wimbledon Common, Old Oak Common and Wormwood Scrubs just to name a few – remember to enjoy these natural spaces respectfully and leave no trace when you head home.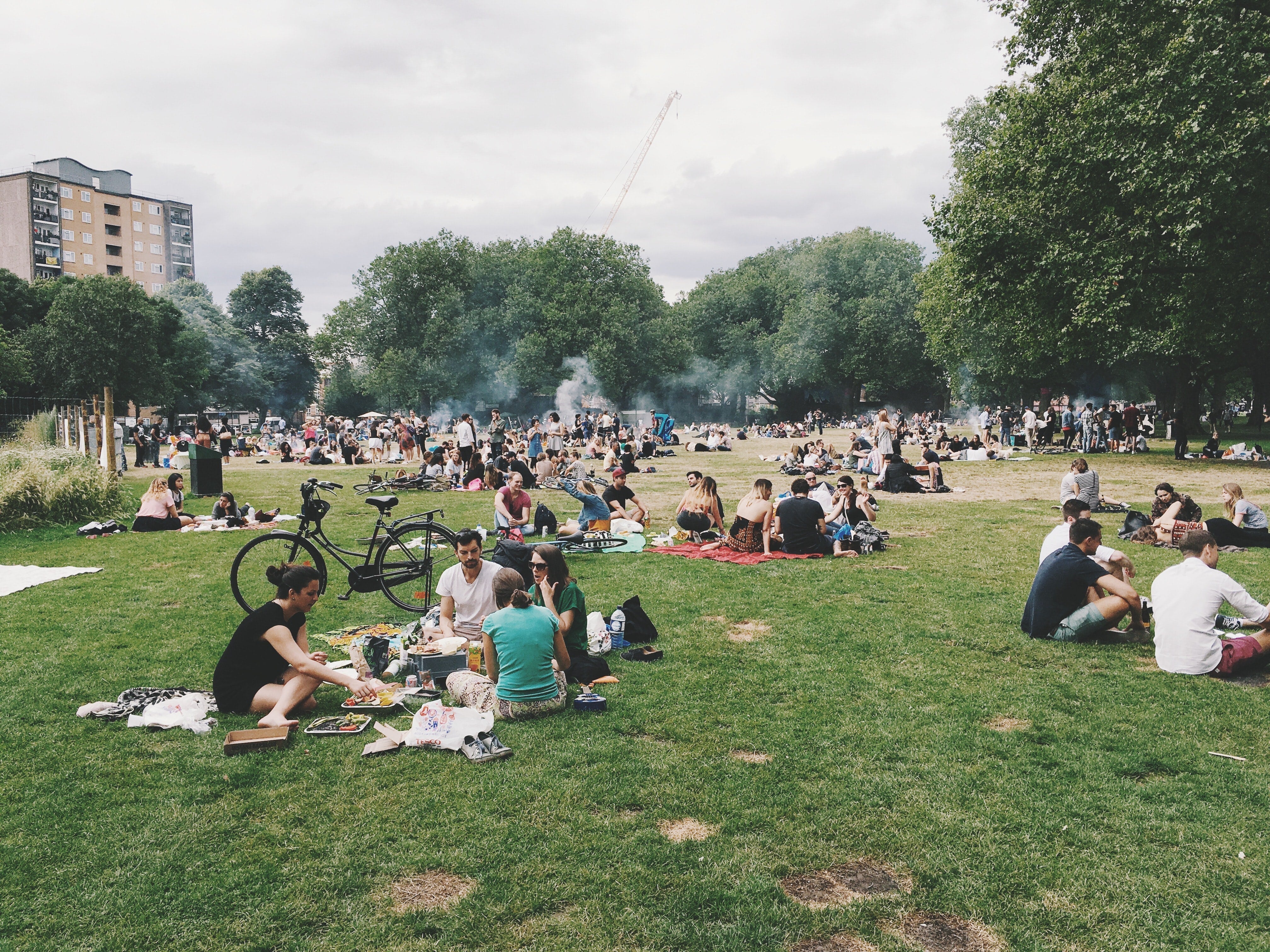 9. Swim at the Hampstead Heath Ponds
One of North London's best kept secrets, the bathing ponds on Hampstead Heath are a magical delight. Feel at one with nature whilst you cool down your body in the refreshing natural waters.
If open water swimming isn't your cup of tea, the Parliament Hills Fields Lido is within spitting distance and offers an equally lovely swimming experience – the pool side area is also an ideal location to top up your tan on those sunny days.
Full info here: https://www.cityoflondon.gov.uk/things-to-do/green-spaces/hampstead-heath/activities-at-hampstead-heath/swimming-at-hampstead-heath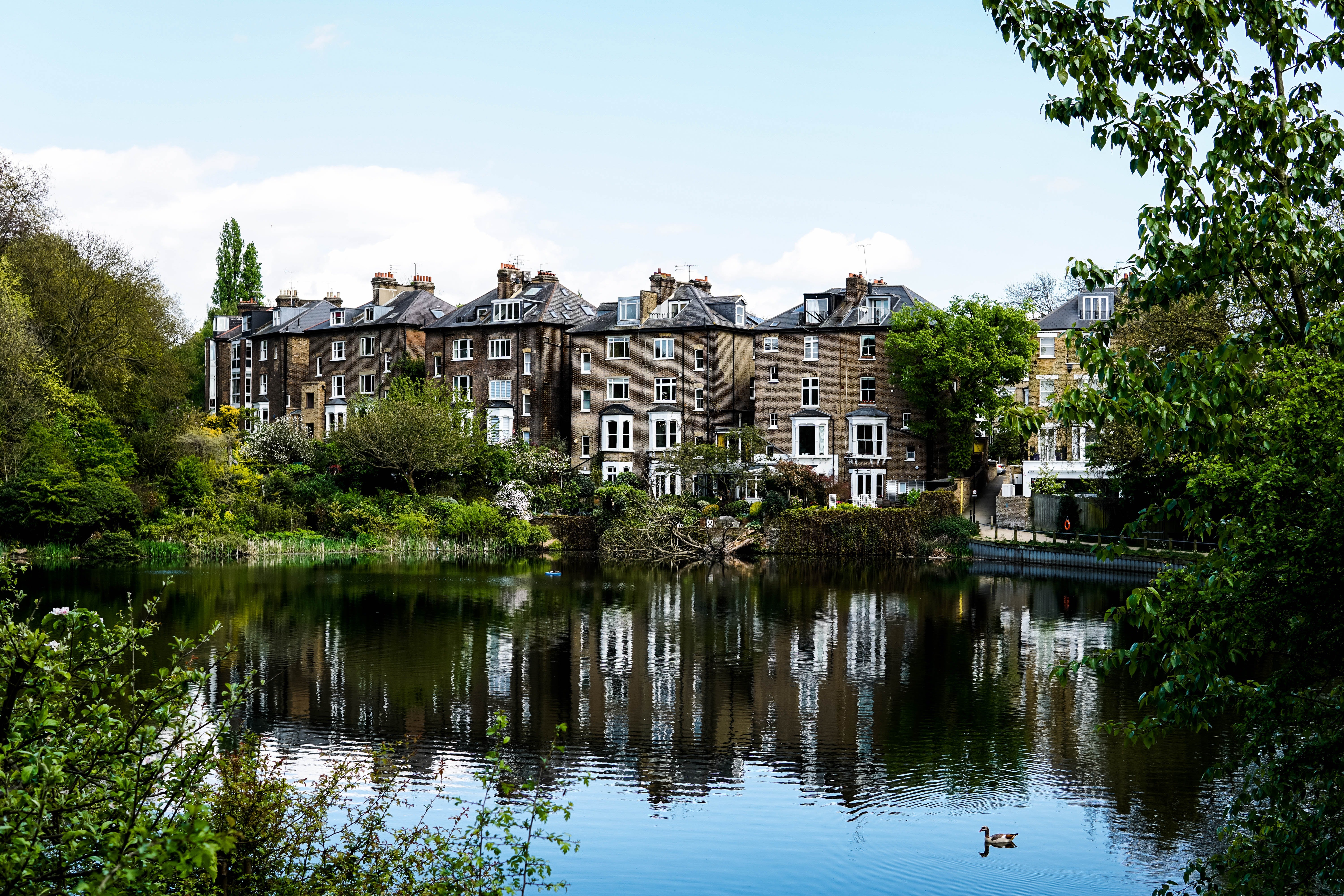 10. Have a drink at a rooftop bar
Enjoy a drink with a stunning view of the skyline and funky beats at Netil360, East London's premier Rooftop Bar. Or check out Franks Café in Peckham, with an equally impressive view of the city from the south...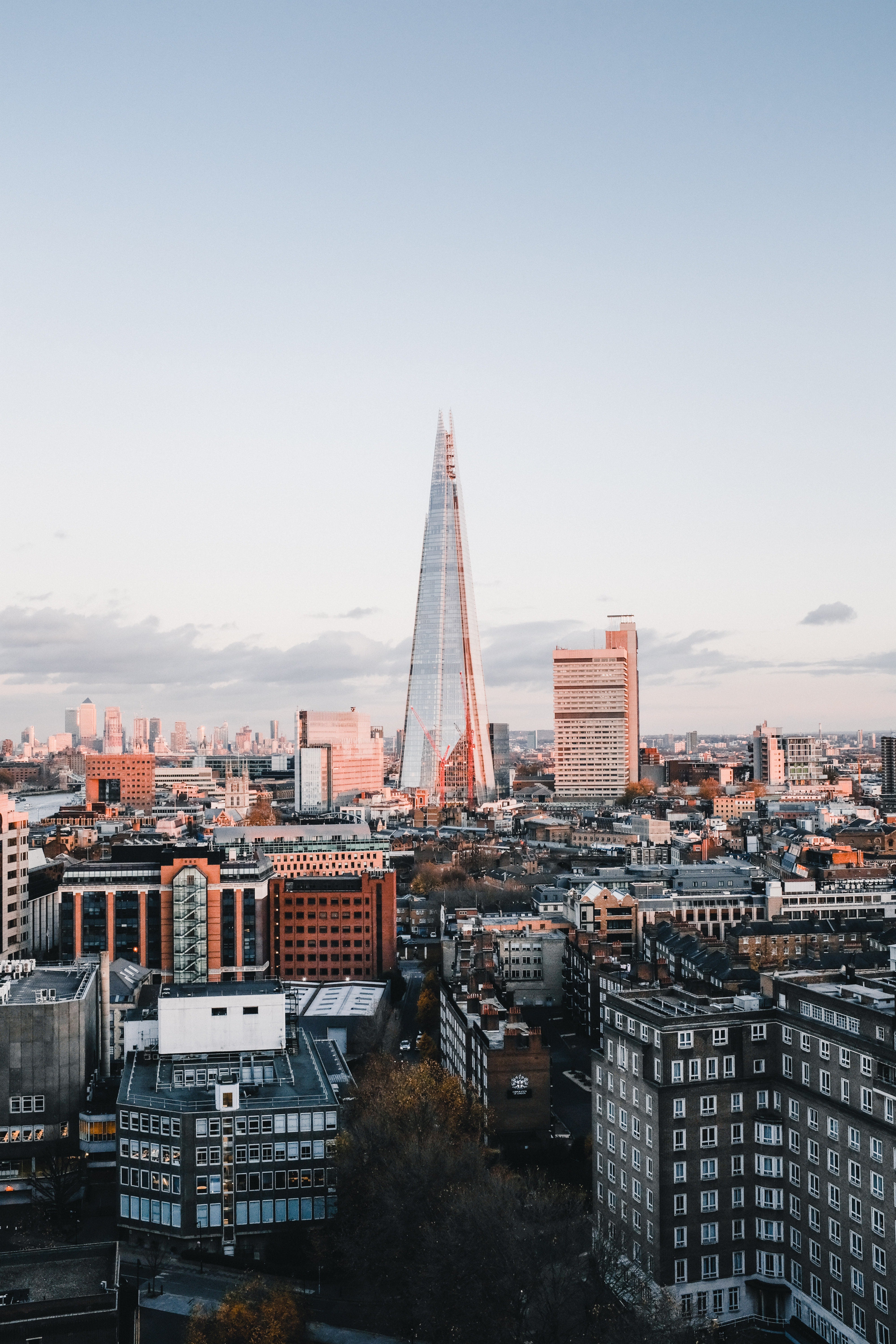 11. Greenwich and Docklands International Festival
One of London's most historic quarters, Greenwich has so much to discover. FESTIVAL.ORG is one of the UK's leading outdoor arts producing organisations. Collaborating with artists and arts organisations around the world to create extraordinary productions, they commission, re-imagine, produce and showcase a growing repertory of work that brings public spaces to life, engaging and inspiring large, diverse audiences.
12. Visit the historic Botanical Gardens at Kew
Another stunning green space to explore, The Royal Botanical Gardens at Kew have amazed audiences since 1759 with their impressive array of exotic plants. Kew is constantly changing, and no two visits can ever be the same. This is the perfect place to spend your Sunday afternoon, or a cheeky day off from working at home. The surrounding residential area is also full of interesting shops and places to eat.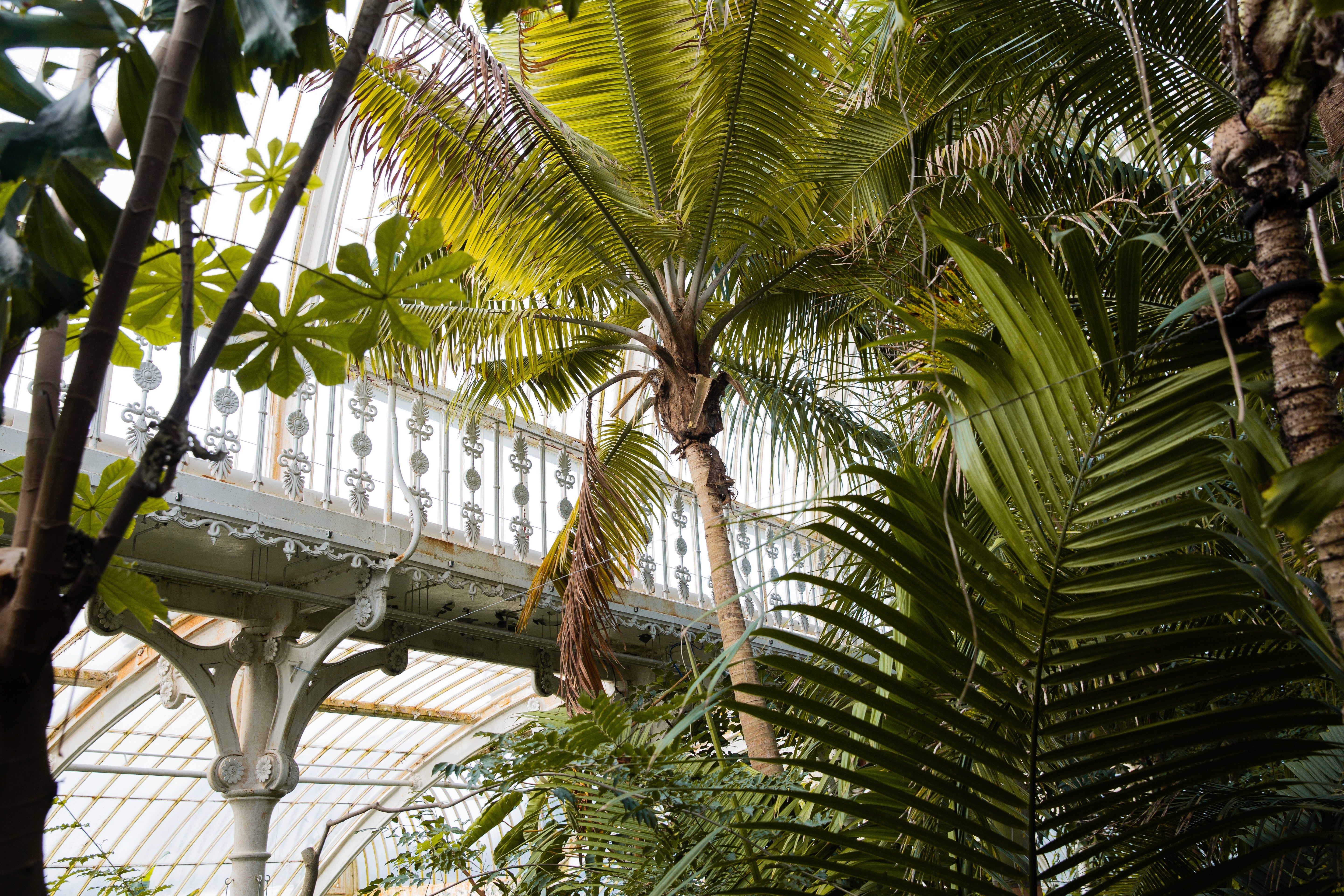 13. Visit Maritime Greenwich UNESCO World Heritage Site
If you're looking for expansive open spaces, amazing views of the futuristic skyline of Canary Wharf and hundreds of years of rich scientific and geographic history, then look no further than the Maritime Greenwich UNESCO World Heritage Site.
The nearby market is also a hidden gem, serving amazing food and unique items/produce year round.

14. Cycle through the city
London is becoming increasingly cycle friendly, and it's about time! Take full advantage of the new cycle lanes and super highways which have been slowly appearing across the city and discover pockets that you never knew existed before...
East London has a number of cycle superhighways – these are great ways to explore London from the centre, through Hackney all the way out the suburbs of Walthamstow and beyond.
You can access maps of cycleways here: https://tfl.gov.uk/maps/cycle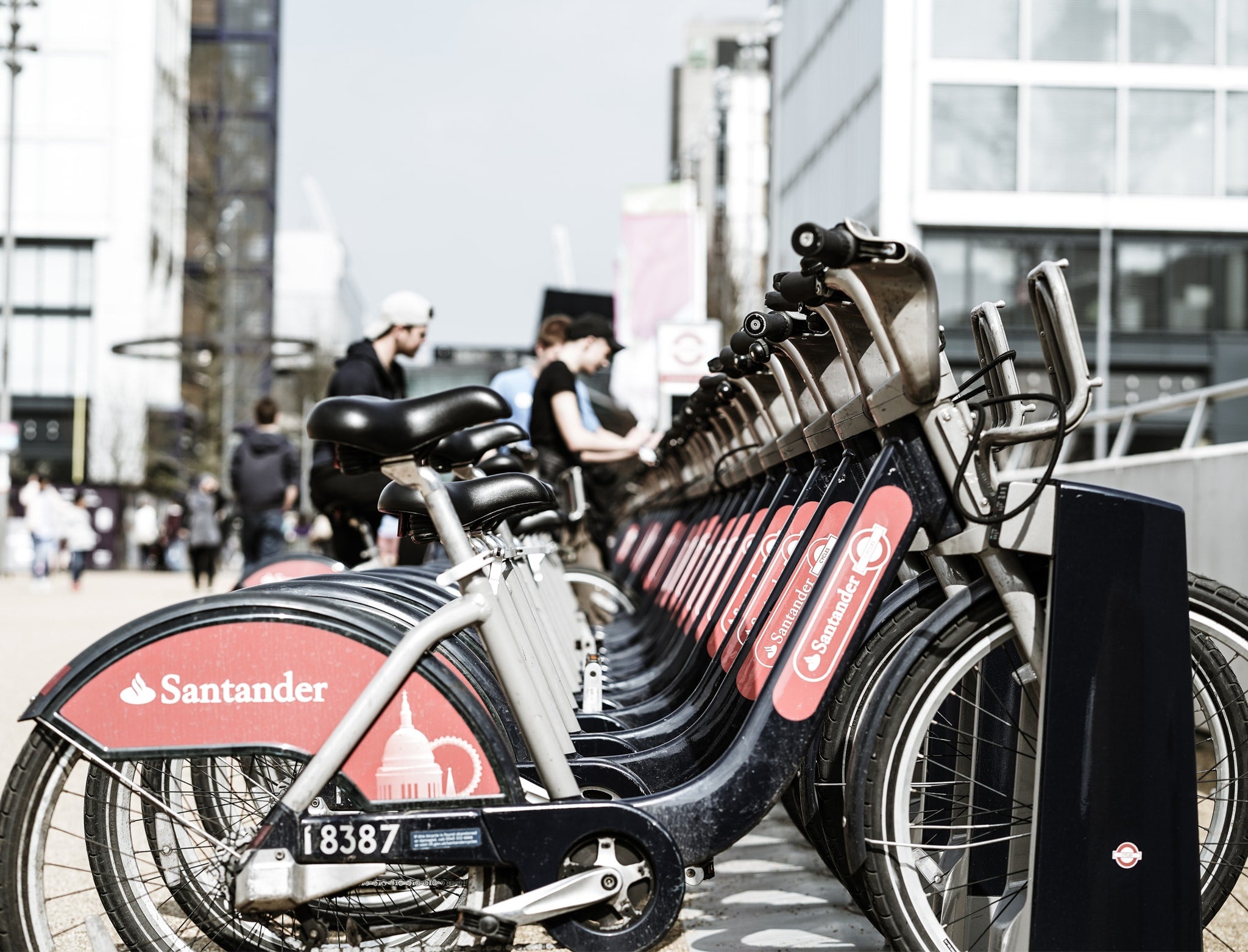 15. Watch the sunset from Primrose Hill, Parliament Hill or Alexandra Palace
London is dotted with viewing points, which are often best enjoyed at sunset hours. Take this opportunity to unwind with friends on the hill with a picnic and a few drinks. You'll also be able to get that perfect golden hour selfie you've been waiting to share with your followers since summer began. If you're feeling adventurous, why not stay until the sun goes down and the atmosphere changes to more of a party vibe, with people drinking and listening to music until the early hours of the morning.