Explore your new 
neighbourhood

Canary Wharf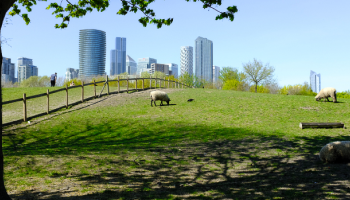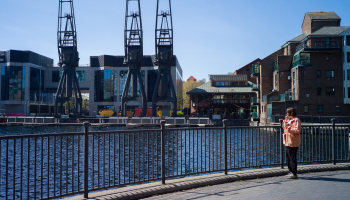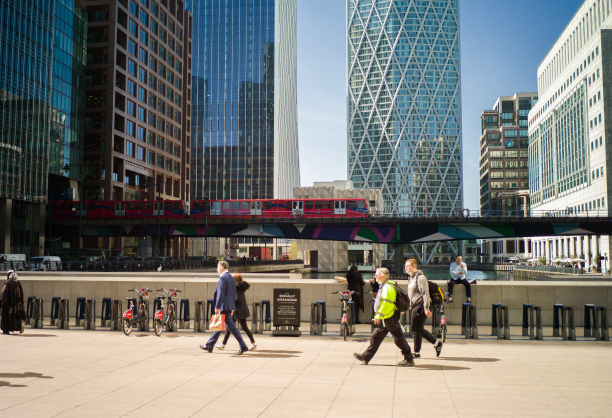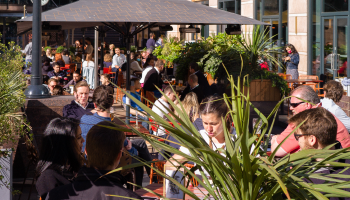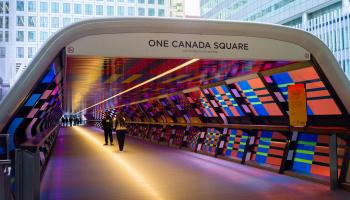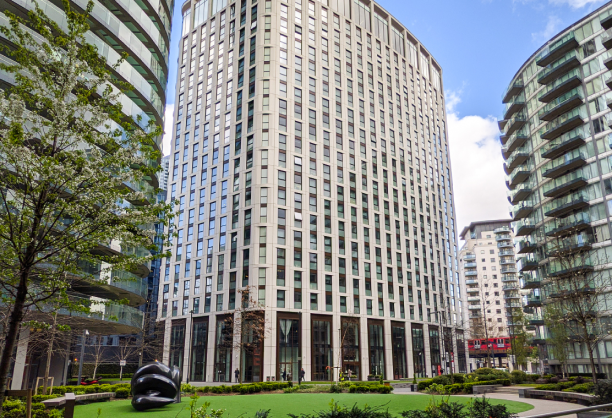 Live in lively East London, just 20 mins from the centre of town.
From humble street food favourites to swish cocktail bars with panoramic views, this corner of East London has something for everyone. Whether you're a creative type, digital nomad or suited city slicker; looking for boozy brunch, antique markets, or adrenaline-fuelled watersports - you're sure to find some version of your happy place. In just 20 mins you can be right in the hustle and bustle of London's city centre or kicking back in the endless green of Greenwich Park.
Public transport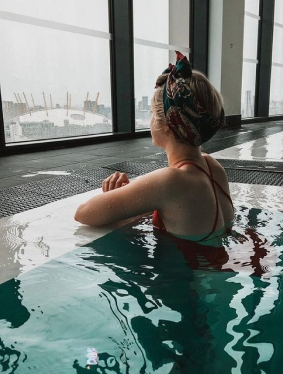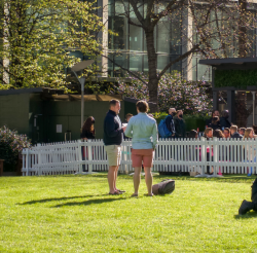 Check out our members' favourite spots
Admire the clean cut angles of the financial district, set on an impressive network of waterways; then wander further afield to creative hubs, cosy cafes and one of London's most majestic parks. East London is filled with cultural treasures.
Our favourite spots
Eat
From pizza and dumplings to fine dining delights, there's all sorts to get your teeth into in the Docklands area.
Drink
Cocktails, natural wine or perfectly brewed coffee, whatever your poison we've got you covered.
Discover
Meet furry animals, learn about local history or see the sights from the water, on stand up paddle boards.
Our members' recommendations
Our members are the curious type, so you know they know what's good.
Life at Canary Wharf
Feel at home with a diverse bunch of people. Share spaces, join clubs and interest groups, and connect at regular events. Check out what it's like to live at The Collective Canary Wharf.