Work. Create. Connect
Writers. Innovators. Architects. Co-working brings people together and encourages creativity. And we have the spaces to suit your needs, from private offices to hot desks and the flexibility to drop in for an hour or a week, at any time of day of night, so you can work to your own schedule.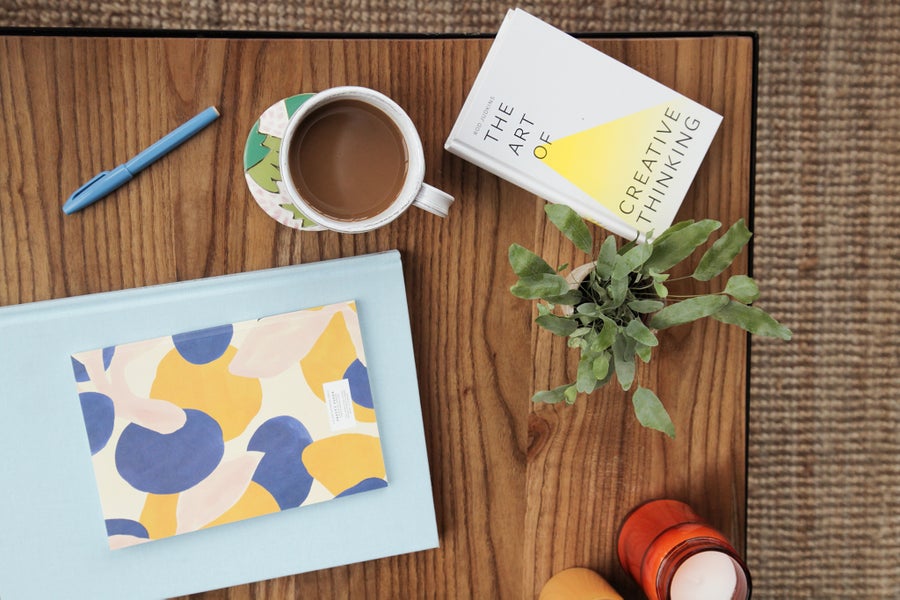 Your Space – Your office.
We've got spaces buzzing with energy, ambition and ideas, as you work together or alongside one another. Our working environments are supportive and collaborative places, designed to make you feel alive and achieve your best. Come, thrive and enjoy co-working.
Drop in memberships. Dedicated spaces. Private offices. Whatever you need, whenever you need it. You will always find the light on, the energy high and the door open.
We create the spaces, but the people make the scene and create the opportunities. Share ideas and get more done. Because people work better when they're together.
Our front desk team is always there to help deal with the admin side of things, including printing and post, leaving you free to focus on work, pure and simple.
From roof terraces to the snug, our locations have a multitude of areas designed to fuel your innovations and to make you feel at home.
Events and healthy distractions
We all need to take a break. So drop in on the DJ in the lobby or attend one of our talks. The space is there for you to escape from the day to day.
Our workshops help you to grow yourself and your business. Hosted by experts in their field, they're there to provide you with the scope to learn.