Get ready to dive in!
Dive into unmissable savings!
Black Friday Offer
Satisfy your 2021 wanderlust with our exclusive Black Friday offer. Check in and check out our pool, cinema and golf simulator, and get that holiday feeling.
Enjoy a night in a Standard Studio from just £59 with a complimentary room upgrade, 30% off room service and early check-in / late check-out.
Book now and travel later, with ultra flexible cancellation for a stress-free break. Hurry, offer ends 2nd December.
TO REDEEM, USE PROMO CODE: BLACKFRIDAY2020
*Terms apply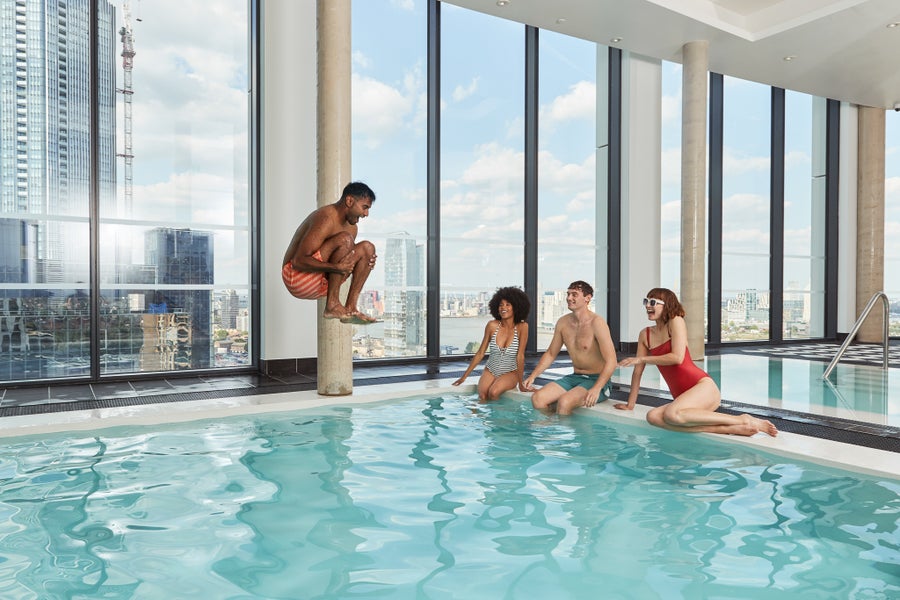 Welcome to The Collective Canary Wharf
Discover one-of-a-kind living spaces designed with you in mind. Combining co-working and co-living, this is more than a hotel. It's a community focused, global movement.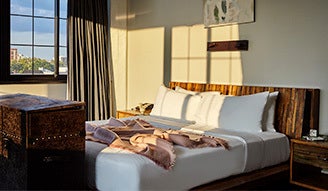 Black Friday Offer at The Collective Paper Factory
New York calling! Satisfy your 2021 wanderlust with rates starting from just $89.
Book Now >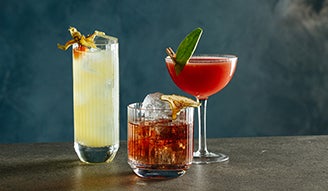 Thank You Key Workers
Enjoy a special 30% discount, free breakfast and other perks when you stay with us.
Book Now >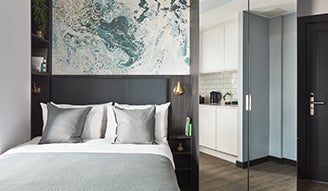 Are you a Collective Insider?
Business travel redefined. Unlock all your exclusive benefits for a hassle-free stay.
Learn More >
Our best features
pool & gym
Life can be hectic sometimes. That's why we've designed our spaces to help you unwind. Whether you're in need of a massage, a swim or the gym, take a moment to discover the power of you time. Switch off your tech and take that break you've been waiting for.
Spa treatments currently unavailable.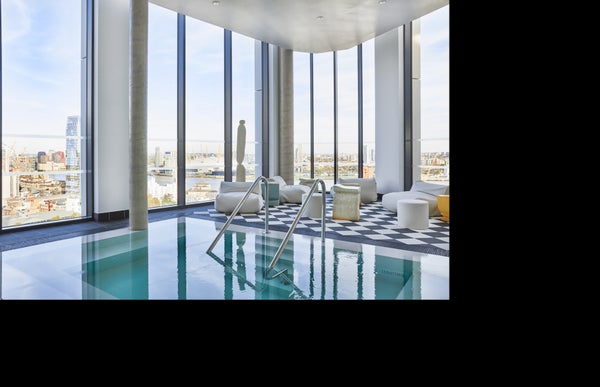 food & drink
Delicious home cooked meals, cocktails, Saturday brunch classics and Sunday roast delivered straight to your door through contact-free room service.
Dumpling Shack x Fen Noodles now open on the ground floor.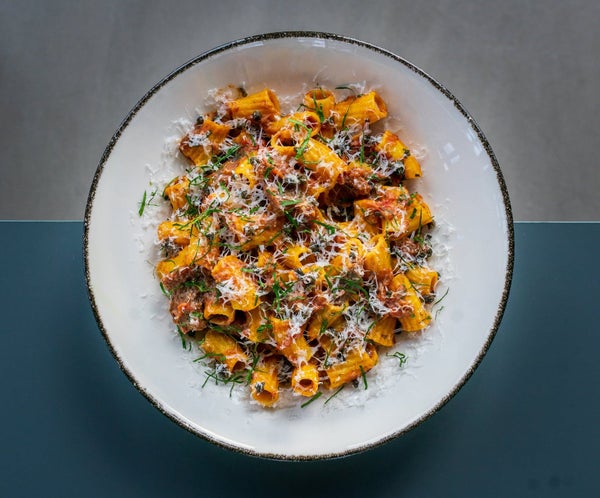 events & communal spaces
Release your full potential with daily events centred around wellness, creativity, sustainability and personal growth. From cookery classes to crafting workshops & talks, there's plenty to do. Get your work done, curl up with a book, or try your hand at the golf simulator.
And if you're working-from-home, our co-working spaces feature superfast Wi-Fi, dedicated meeting rooms with AV equipment, printing facilities, tea points and filtered water round-the-clock.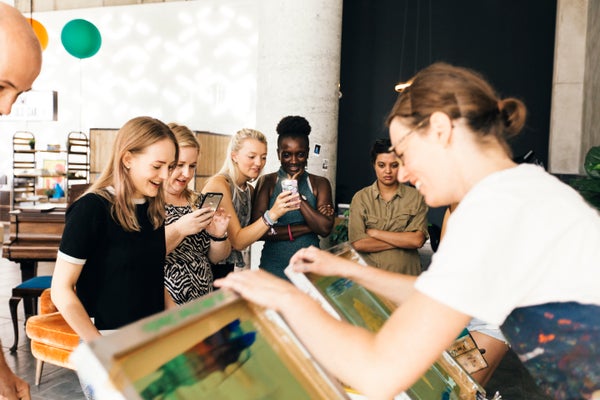 How to find us
We're in Crossharbour Plaza, just a few steps away from the Crossharbour and South Quay DLR stations and a 10 minute walk from Canary Wharf for quick and easy access to Central London by tube or the DLR.
For your GPS: 20 Crossharbour Plaza, London E14 9YF
Limited car parking spaces available.